Overview
Audi has a long last excellent history in the automotive world. Audi growing very fast with its great technology in cars. The appealing performance along with the luxury room catches the eyes of customers. There is a long list of the best Audi cars but we will explain here some top models that are engineered well and featured with advanced technology. Audi has a long list of innovative, luxury, suitable for life style and long last performance cars. In the line of electric technology company participate its good role to introduce the best combination of electricity and battery power packs. Audi cars are well presented and best for discovering the new experience of driving. Audi offers the best off-road driving SUVs with electric batteries to give a better way of driving.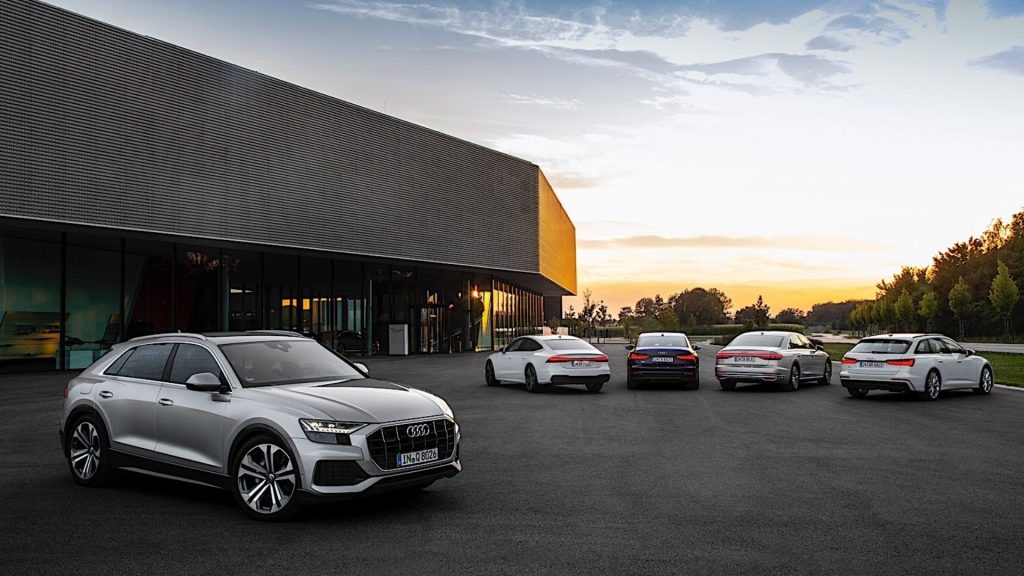 Also Checkout: Best Production Aston Martin Models List
Best Audi Cars Available In USA
To ensure the performance of cars Audi featured its cars with the latest technology. The great features along with the best engineers work these cars performing awesome driving on road.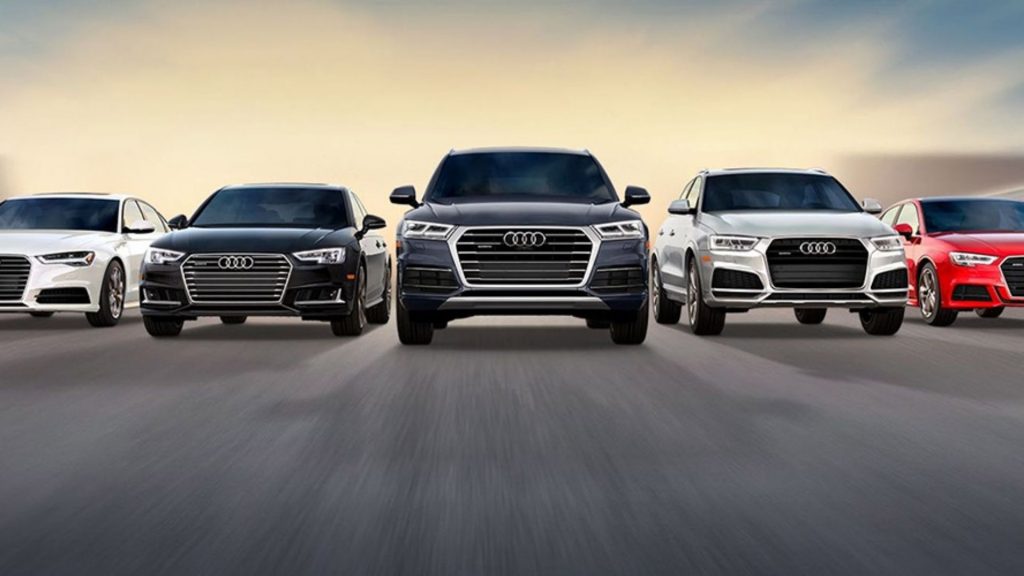 Also Checkout: 2022 Nissan Leaf Debut With Fresh Look In Europe
Audi A3
The most appealing. Luxury and advanced car A3 is the best market demanding car. The car delivers impressive performance with a great combination of good looking exterior and luxury interior. This appealing small car is made for 5 passengers with 3 trim levels. Audi A3 is equipped 2.4L I4 Turbo engine. The car is made to drive with All-Wheel Drive power. The estimated drive range of A3 in the city is 28 MPG and on highway 36 MPG. This power of speed is unique and ideal for this style of a premium car.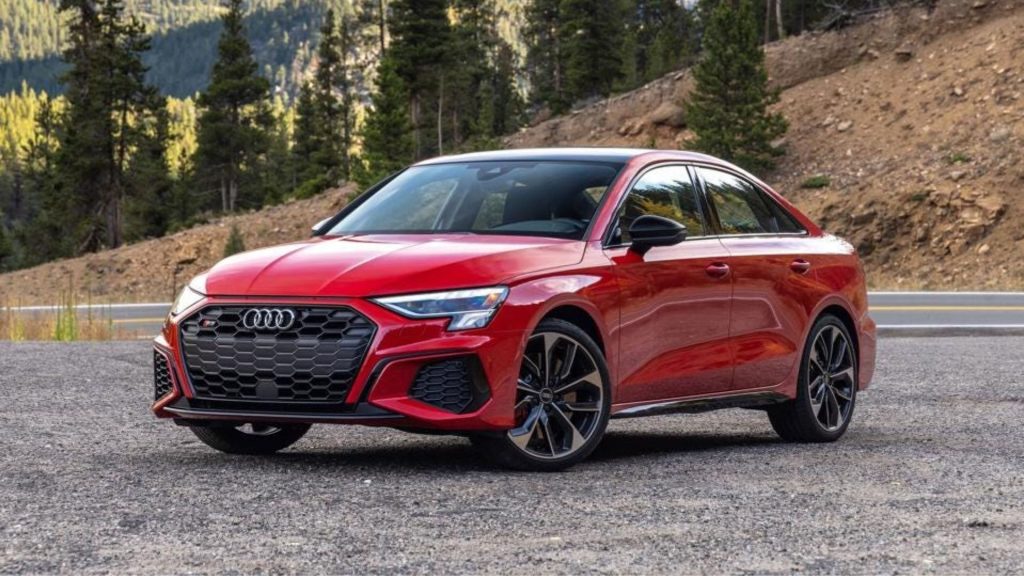 Also Checkout: Latest Car News On Trending In USA
Audi SQ7
Audi SQ7 is a magnificent mid-size crossover with robust V8 engine power. The V8 power can perform smooth acceleration performance. Audi has used top-quality material to make this 7 passengers capacity cabin. This is a shocking performance quick arrive car. Audi SQ7 is designed for 7 passengers. It's mean it has three rows for passengers and comes with two trim levels. A very popular design Premium Plus starts from $89,695 and the engine is managed with 4.0Liter Turbo All-Wheel Drive. Inside the cabin, the company has done great work with elegant styling and high-quality material. This mid-size crossover can deliver 15 MPG in the city and 21 MPH on the highway.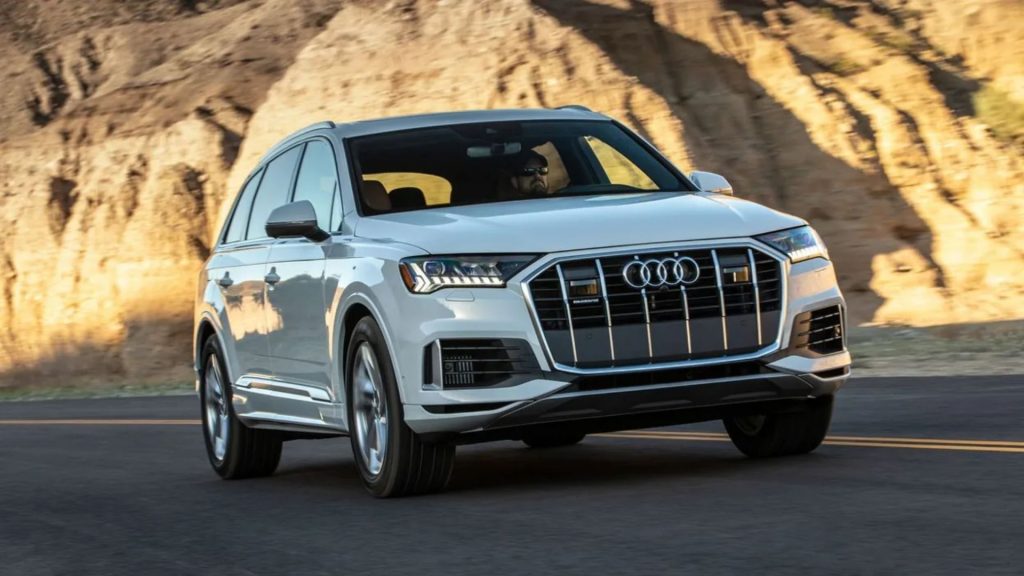 Also Checkout: 2022 Best Cars To Buy In USA
Audi S3
Audi S3 is a luxury style sharp handling best engine and full of a luxury interior with advanced tech. You can say that this model is loaded with a luxury class tech to win the market competition. The sedan style car carries the signature style of Audi sedans. It has room for 5 passengers with three trim levels. the top line model Prestige is available for $46,895 which comes with a 2.0Liter I4 Turbo engine. With a turbocharged engine, the car can deliver strong performance. The strong All-Wheel power the sedan to deliver 23 MPG in the city and 32 MPH on the highway.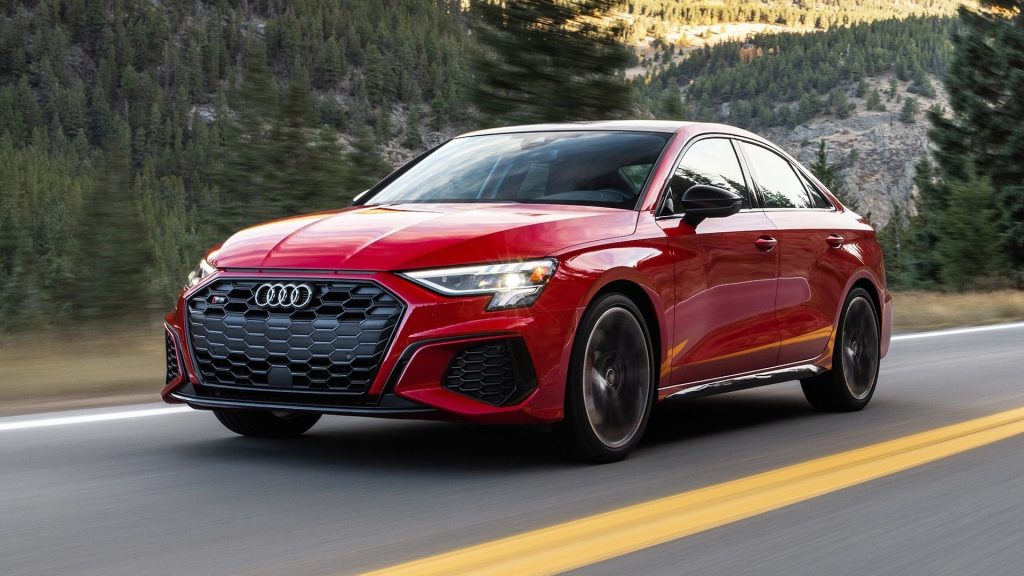 Also Checkout: 2022 Suzuki Baleno Launched In India
Audi Q5
One of the best performance-oriented and attractive style options for SUV lovers. The attractive combination of luxury, sport, and strong performance utility makes it an attractive SUV for future driving. The well-seated SUV is designed for five passengers with comfortable seats and space for luggage. You can manage your trip with your family with this luxurious SUV. The top of the line model is Premium Plus S which is included in the expensive models with cost $46,995. it comes with a 2.0liter Turbo engine with all-wheel drive. Inside the cabin, you can find a bundle of luxury features including a 10.1-inches infotainment screen.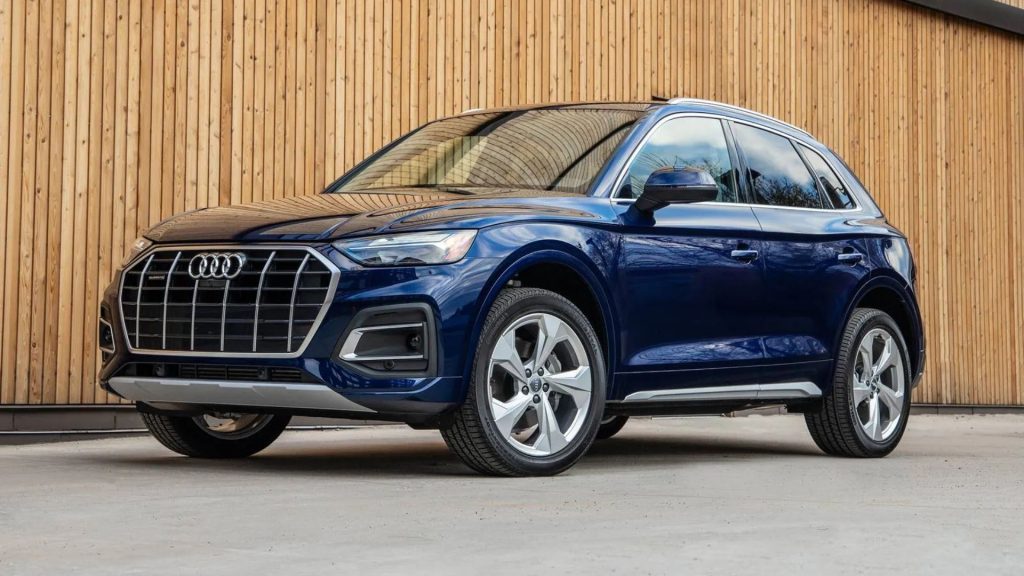 Also Checkout: What Are Ethanol Engines and How Do They Work?
Audi Q8
The luxury style room is a key of Audi to catch the eyes of customers. For your next move, Audi present a very stylish and practically excellent performance two-row SUV for long trips. Audi Q8 is a new way of driving with an adorable experience. It comes with a 3.0liter turbo V6 engine with an All Wheel Drive. Its sumptuously appointed cabin with a bundle of entertainment function enough to made traveling experience memorized for you. The company has managed V6 power to make engine performance strong and smooth in the city and on Highway driving.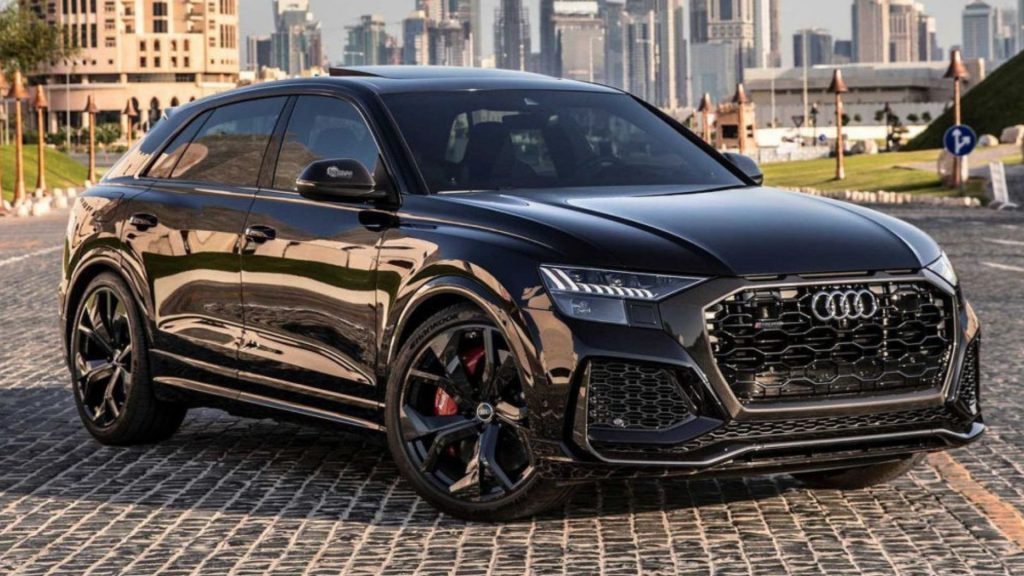 Also Checkout: 4 Reasons Why Some New Cars Do Not Come With a Spare Tire
Why Choose Audi
Audi presents expensive luxury-class models in the international market. The combination of luxury with comfort makes Audi cars demand high in the market. The company has blended the advanced tech and smooth performance in a single car to make every single model affordable. The smooth performance and sharp handling deliver an excellent driving experience. Audi builds a strong community around the world. It confirms how the company manages the customer's satisfaction with its vehicle's power. The company has offered a variety of different range models which includes SUVs, Crossovers, sedans, and Electric Power cars.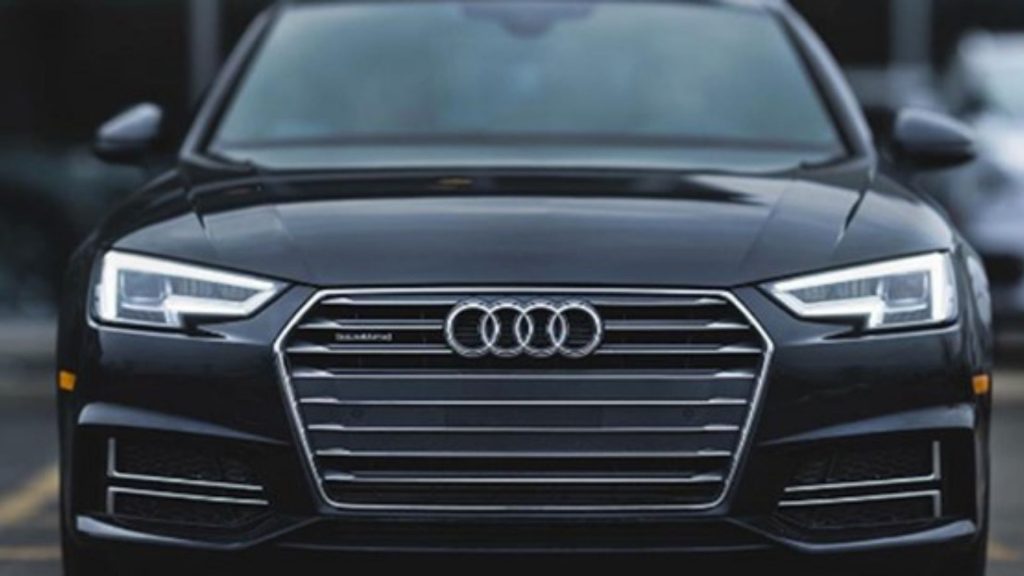 Also Checkout: The Exciting Future of Electric Cars
Conclusion
Every single manufactured model by Audi has great experience and is built with a bundle of luxury pints to satisfy customers. Once you drive an Audi car there is no single question left behind its smooth performance. The top-notch build quality strong the name of the company in the top automobile industries int the world. The surprising new edition for the future is in the line to introduce very soon in the global market. Yes, we can say that Audi is one of the brands we call for new development comes every time.