Overview
Suzuki Baleno 2022 hatchback launched in India with no major changes as per the customers are expected. 2022 Suzuki Baleno stands on the same old style and this is no we are expecting. The first Baleno hatchback was launched in India back in 2015. customers are expecting something more from a company. However, Suzuki calls it a "full-model change". But we can see the design is the same as the old hatchback. Suzuki Baleno is a popular hatchback in India because of its economical price and efficient fuel efficiency power. Customers are expecting a new design of exterior and advanced features in the upcoming model.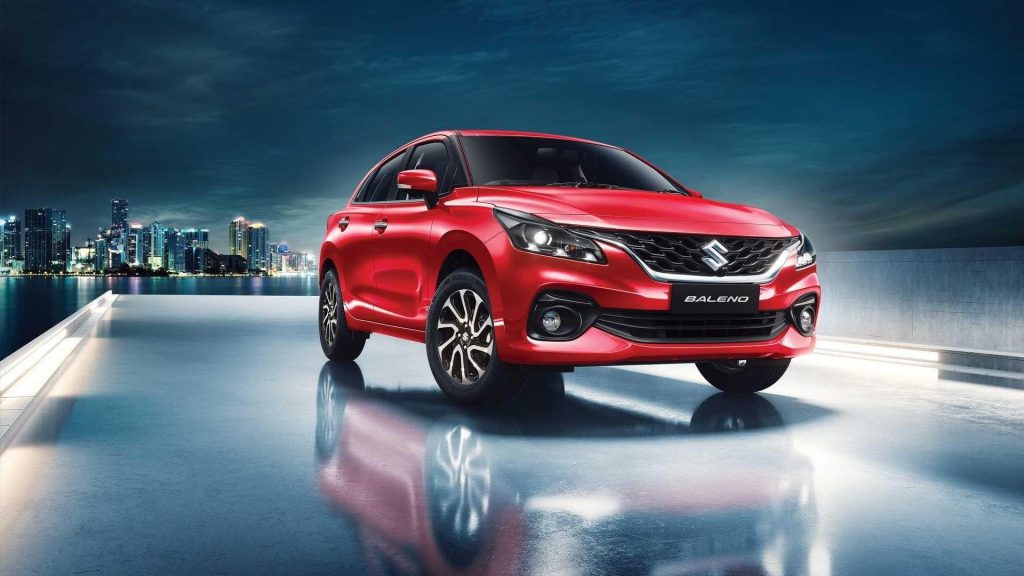 2022 Suzuki Baleno Exterior
The exterior design of the 2022 Baleno model has the same bigger front grille, redesigned headlights with three-point DRLs also found in taillights. However, bigger fog lights and wider C-shaped taillights are not like the previous one. The overall exterior appearance is the same as the old model. Suzuki offers different exterior shades to choose from. No doubt it's a very attractive small hatchback but Suzuki needs to improve some functions according to customers demand.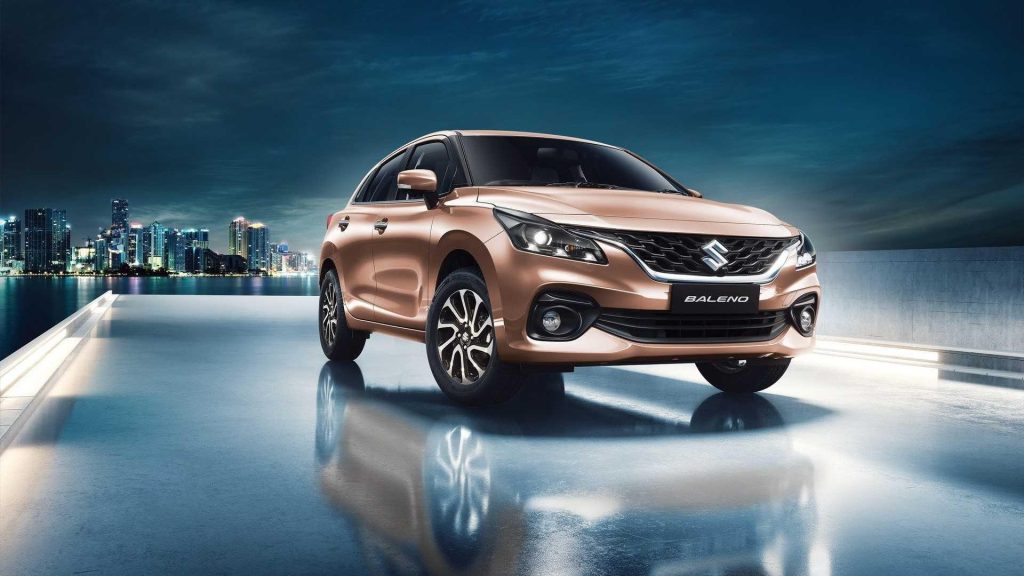 Interior
Inside the car, Suzuki has placed 9-inches infotainment at the top of the dashboard. The updated model is more comfortable than the previous one. It has a 360-degree camera with a color head-up display. For rear-seat passengers, there are air vents and USB ports. The seats are very comfortable for long travel. The space between the front and rear seats isn't congested.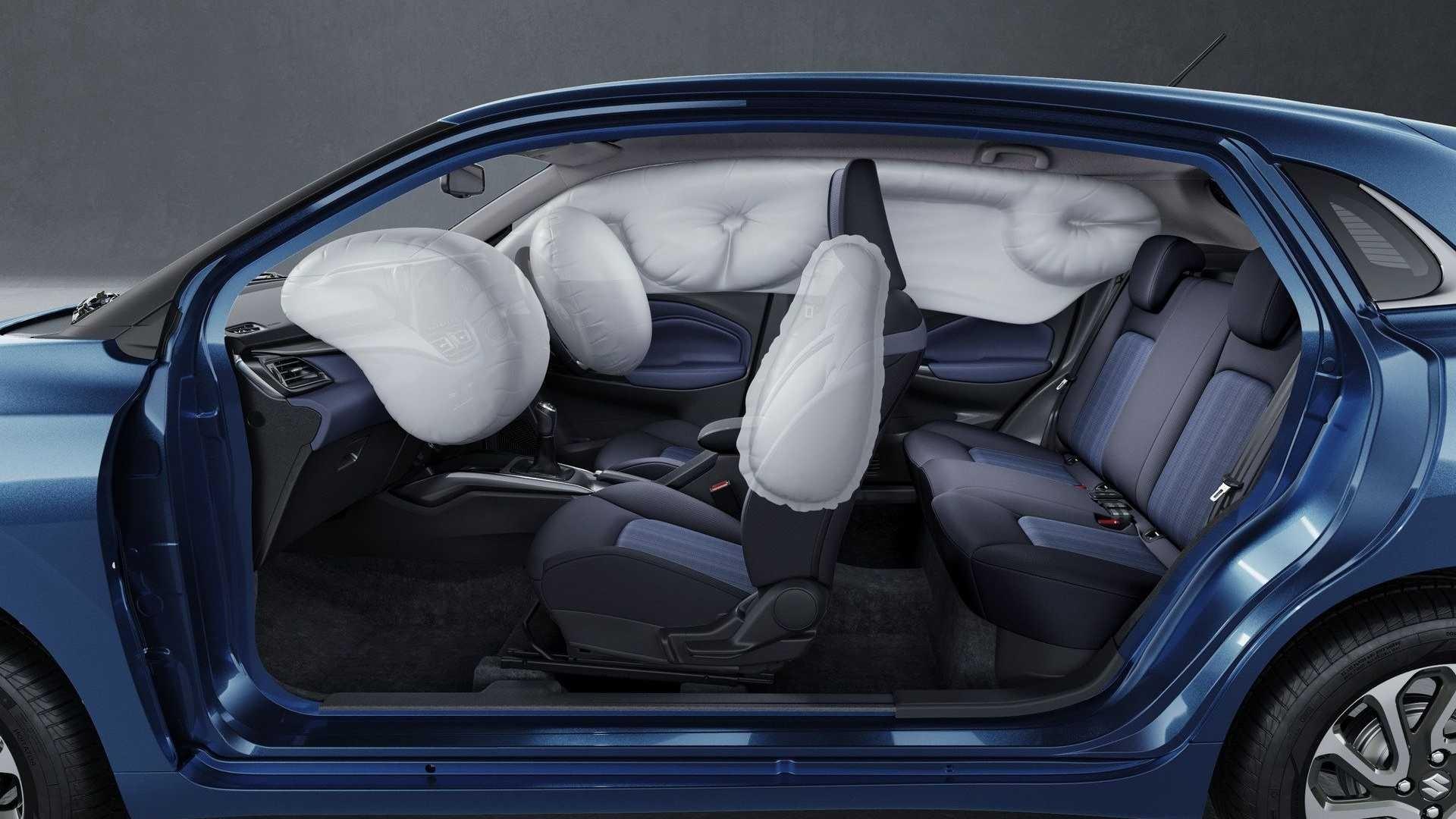 Engine
The car is powered by a naturally aspired 1.2liter 4-cylinder engine power that can produce 90 HP and 113 Nm of torque. The new model is mated with a 5-speed manual or CVT gearbox. Its lightweight engine is acceptable to give excellent fuel efficiency. The previous model engine is also perform excellent on road. Because of it's light weight engine the sale of car increase after increasing the fuel rates.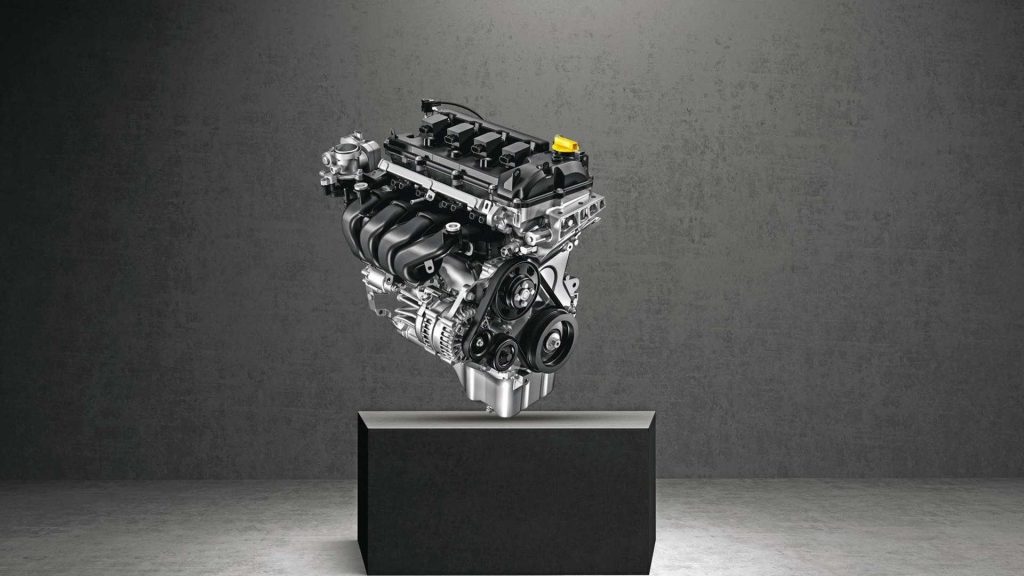 Conclusion
Suzuki sold more than 1milllion units of Baleno in India. This is a very special model considered for excellent performance. The most important thing is it's an economical price car. Suzuki Baleno holds a strong position in the Indian automotive industry. Now, we will see how the new model catches customer's