Overview
Japanese car buyers are always happy to own a Japanese car. Japan-manufactured vehicles have great value in the international market. But not everyone knows that Japanese used cars purchase is only good for you with auction sheet verification. It is important to be aware of how to check the old condition of used cars.
Most customers think that there is no way to check the previous history of the car. It is true if you are looking to buy a locally manufactured car or except Japan imported car. But if you are interested in Japanese cars, you will get more benefits. You can make your purchase with complete peace of mind. not every Japanese car seller is told about the auction sheet report. Many sellers sold their accidental damage cars at high prices by just giving maintenance to cars and convert in good condition.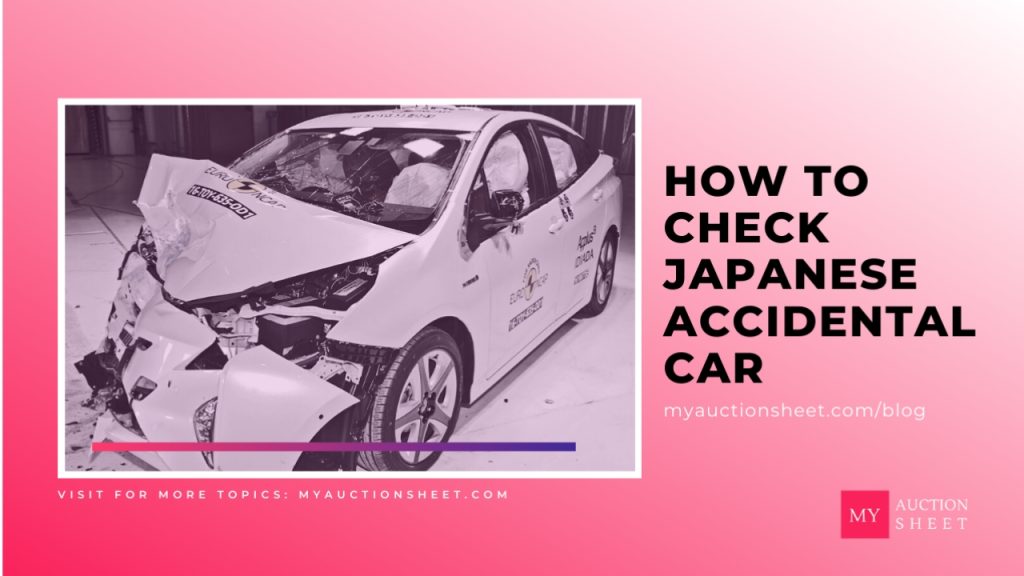 How to Check Japanese Used Car
A used car purchase is no riskier for you if you know about auction sheet verification. It is crucial to check the Japanese used for peace of mind. Japanese used cars are sold through auction houses in Japan and they are dealing with all types of vehicles. make sure you are selecting the right and non-damage car by checking the car.
You need a chassis number to check Japan's imported car. An auction sheet report is basically an inspection report generated by the expert vehicle checking team in Japan. You need the chassis number of the vehicle which is often printed on the driver's side door. The chassis number is printed on the metal strip. You can see it when you open the door. This would help you to check the original old condition of the vehicle.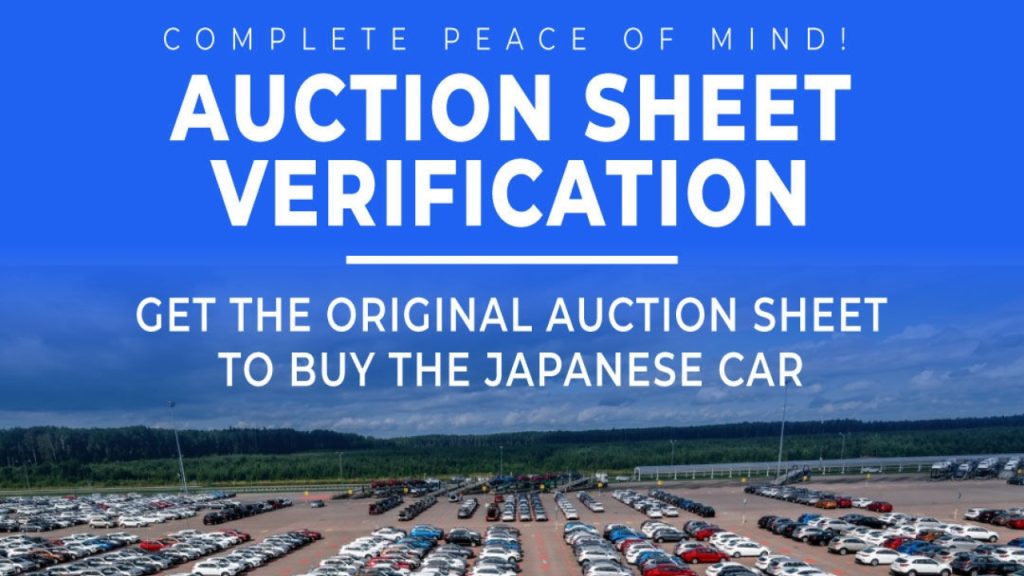 See More: Latest Model Ford Mustang 2023
What Is Auction Sheet Report
If you think the auction sheet report is not easy to understand you got the wrong information. An auction sheet report is not difficult. Japan exports vehicles all over the world and the report is created in an easy way to understand the condition. However, the inspector comments about the vehicle mentioned in the Japanese language. Overall vehicle grade is mentioned in the Number and alpha letter. Here is the explanation:
RA Repair Accident
R Repair
2 poor condition
3 / 3.5 average condition
4 / 4.5 good and excellent condition
5 like a new car
6 brand new
Make money only after checking the condition of the vehicle and paying according to its value. don't waste money on damaged cars and risk your driving. Japanese used cars are available in Japan at low prices and damaged vehicles have a greater low value in Japan.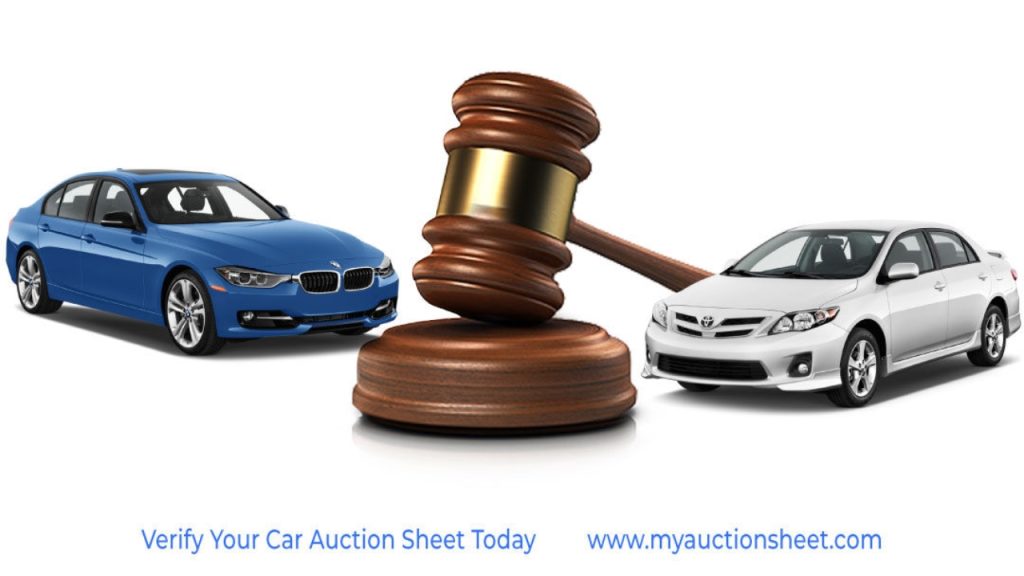 Why Auction Sheet Report Is Important
Must verify the auction sheet report if you don't want an accidental or damaged car. Don't fall at the appearance because car maintenance is no more a big deal with advanced technology and products. Japanese cars are popular because of their safety features and advanced technology and if these are lost in any damage the car is not worthy of purchase. Make sure to spend your investment on right used car. Japanese used car sale is secure because you can know the previous condition. The auction sheet report tells you if the car experiences any accidents and lost safety features.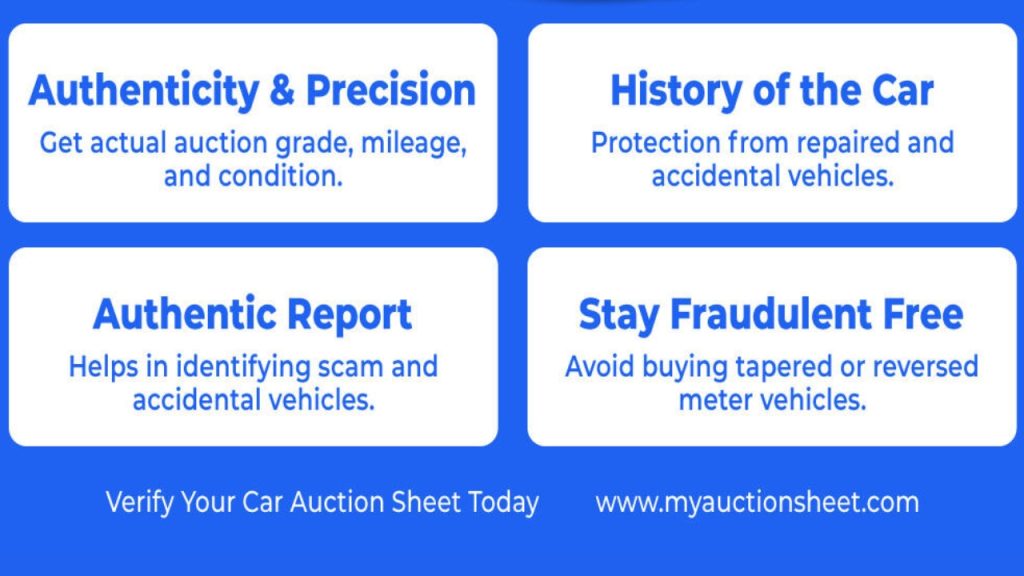 How to Get Japanese Auction Sheet Verification
The auction sheet verification process is very simple and easy. Find an authentic auction sheet verification website to get the report. Don't trust seller-provided reports because a number of scammers are available to create fake reports of vehicles. only trust authentic source-provided reports to spend money on complete peace of mind. Some sellers spread fake statements regarding auction sheets. But the truth is you can get a report of 10 to 15 years old vehicles if the data is available in Japan. Most of the auction houses are dealing with accidental cars and do not offer auction sheet reports. If the vehicle was purchased from an authentic recourse, it must have been recorded at the back.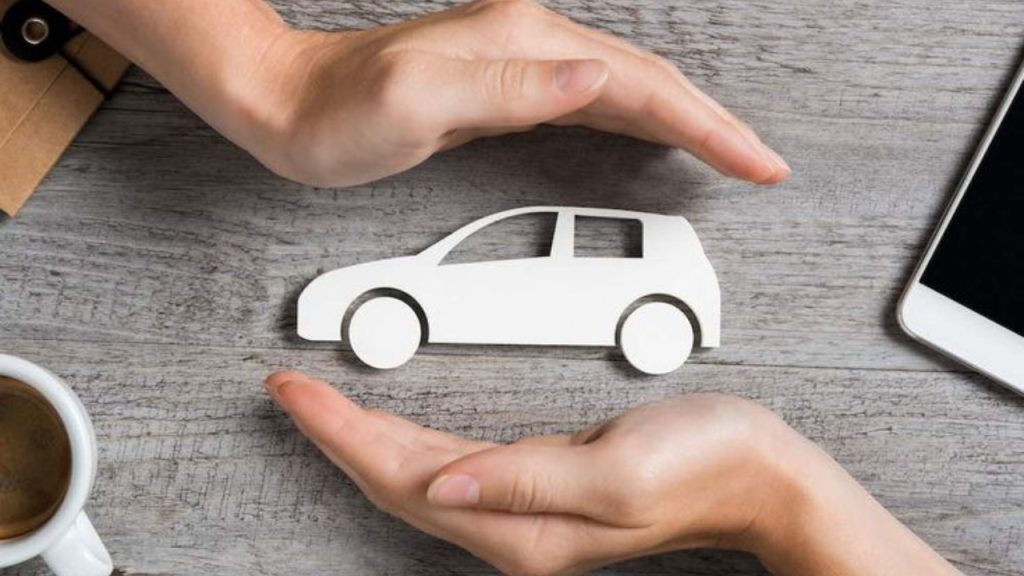 Conclusion
Give priority to the auction sheet verification process for peace of mind. clear all your doubts about the condition and performance by verifying the vehicle. It is your right and if the seller gives a true statement about the car, he will not argue to provide you chassis. Only Japanese auction houses provide auction sheet report records against the vehicle. This is the major reason Japanese used cars are worthy and popular.