Overview
Import a car from Mexico would be a great experience for you but you need to know your state's rules and the law of car importing. Mexico car import dealers offer smooth car deliveries from Mexico to the UK, USA, and where else you want to import a car for personal use or for sale purposes. Mexico exports many vehicles to the USA. They have a proper export vehicle network to offer cars through legal roads. You must know how you can import a car for yourself from Mexico to the US if you are looking to do work on it.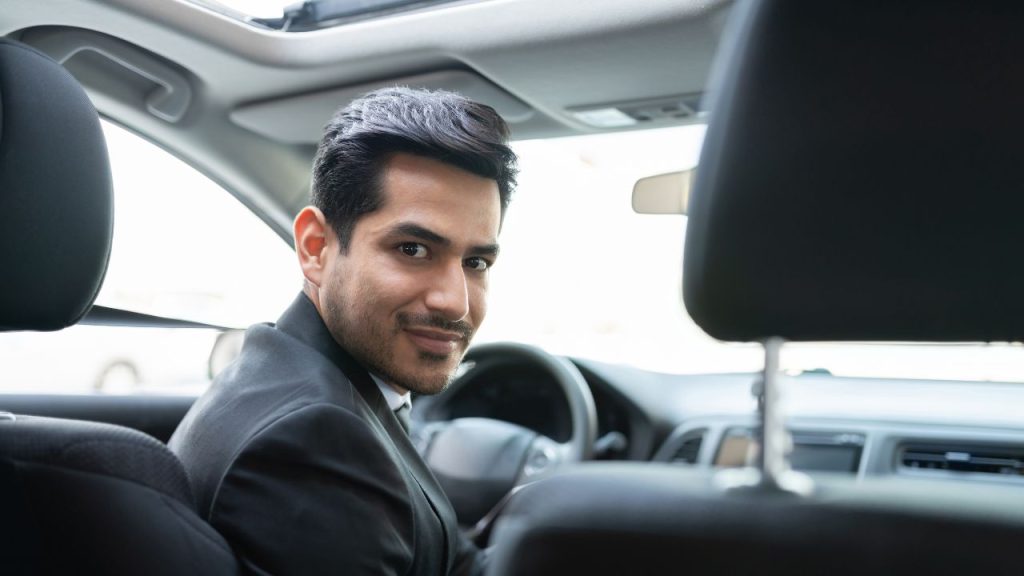 Also Checkout: Why Would You Buy Hybrid and Electric Car
What Cars You Can Import From Mexico To The USA
For the United States, there are two primary rules for car imports. The USA allowed at least 25 years old vehicles to import into the country for legal driving on the roads. If the vehicle is less than 25 years you will be allowed to import it into the country but with specific conditions. It must have historical significance and has never been sold in the US. These cars have limited roads to drive. You are free to import any model or car under the required age. By clearing the customs and other documentation you are free to drive a Mexican car in your state.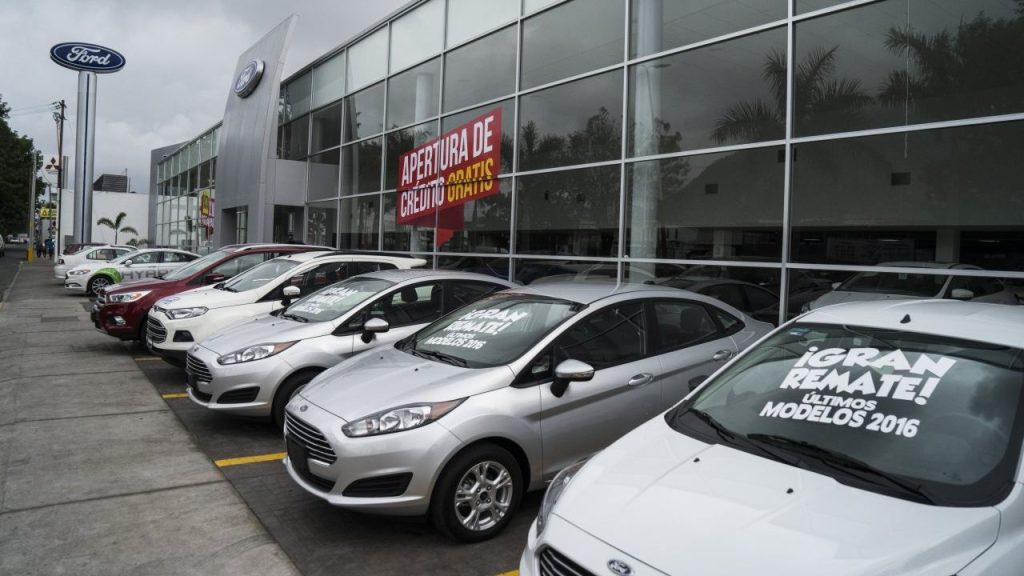 Also Checkout: Tesla Model 3 All You Need To Know
Mexican Citizens Allowed Personal Cars in the USA
The United States offers Mexican citizens to import a personal use car to the USA for one year. For one year they are free to drive a personal used car. But after that they need to return back the car to Mexico otherwise authorities have the right to confiscate the vehicle from him/her. For permanent use or more than one year, you need to follow the proper import car rules and clear customs and documentation.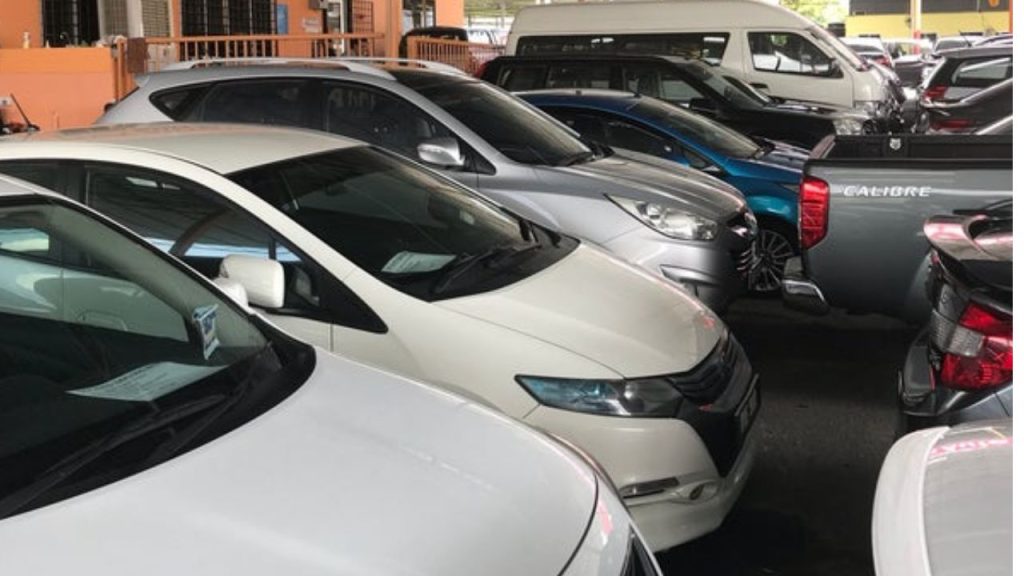 Also Checkout: Mercedes-Benz EQS Starting Price Revealed
Conclusion
Mexico provides vehicle export through reliable containers. Their freight system is very trusted. You can directly contact the trusted car import and export company and ask for all arrangements. They can provide you with car stock and guide you related to the export and freight. You should know what rules compile in your country regarding the Mexico car import.