Overview
Honda HR-V is on the way as the company has shared the initial information in parts. Honda Atlas has shared the logo of the vehicle at the PAPS Show 2022. This is the first launch of the Honda HR-V and customers are very excited to check the new car's design, interior, features, and performance. But at this time, we can just wait and only see what Honda allowed. Honda owns a great market in Pakistan with its best performance cars and motorbikes. The newly launched Honda Civic sporty style luxury sedan increased its sales record and receive huge love from consumers.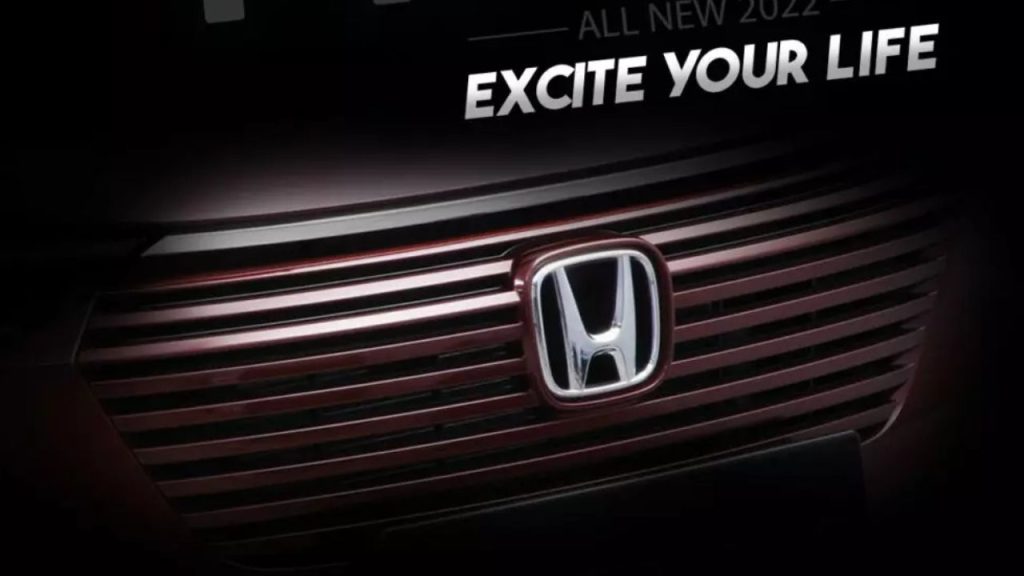 Also Checkout: Audi Joining F1 Racing With A Car Running On Synthetic Fuel
Honda HR-V First Teaser
The recent teaser of the Honda HR-V shows the front grille. We can clearly see that it's similar to Honda Vezel 3rd generation which is available in Japan. The house of Honda.
In Japan, Honda HR-V known as Honda Vezel and Honda Vezel is a Japanese hybrid electric car. At the initial stage, it's not possible to receive a hybrid version from Honda Atlas, but we can expect it in the future. Most probably, the locally manufactured HR-V will be offered with a petrol engine but the engine power is not cleared.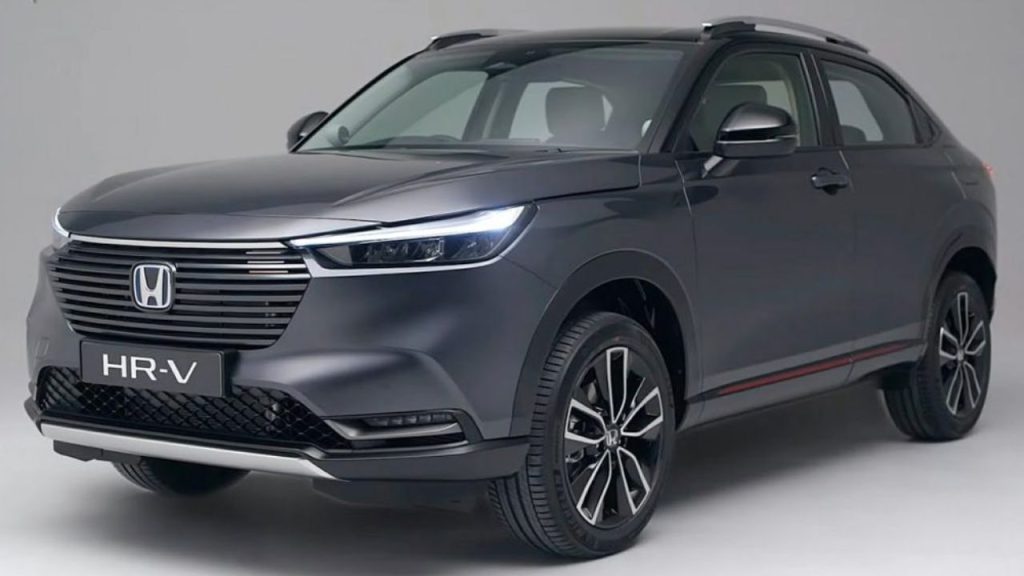 Also Checkout: How Much Is It To Import A Car From Japan
Honda HR-V CBU Test Unit
Honda imported HR-V test units in June at a cost of Rs 6.04 million. The SUV has been spotted for testing purposes. We are eagerly waiting for the launch of the crossover SUV and the complete features revealed.
Honda Atlas has released the teaser which gives the point that the car launch is on the way and maybe in the coming days will be a launch of the Honda HR-V.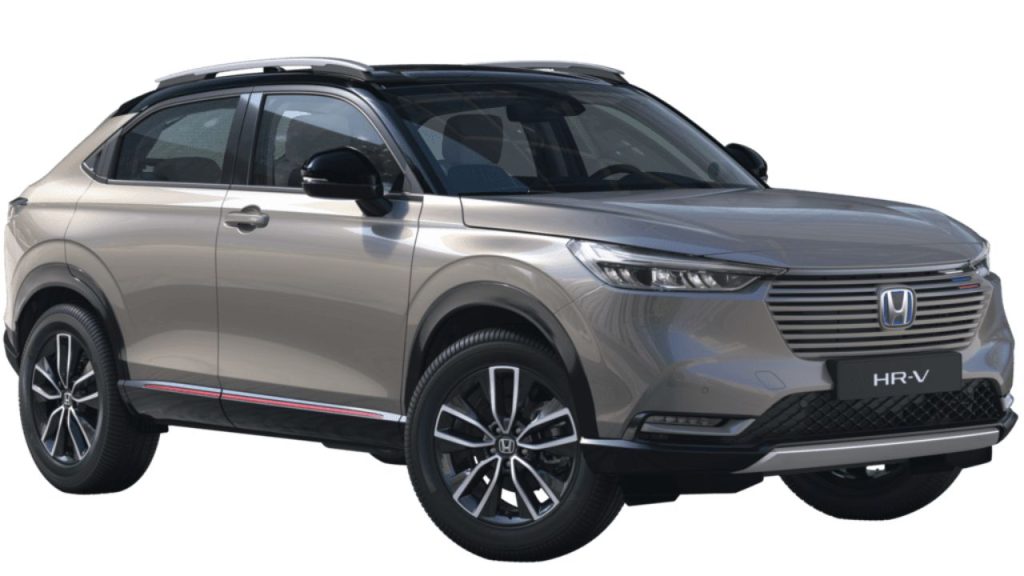 Also Checkout: How To Import A Car From Japan
Conclusion
Honda HR-V locally manufactured units price is not confirmed. Honda has not shared all the information about features and design and plans to wrap it off in parts or maybe in just the coming day, it's fully shared. We have to wait for the official news to come so we can confirm our audience. Stay connected with us.