Overview
North America will receive Honda CR-V 6th generation very soon. The company has revealed the teaser to confirm the launch is very near very possible after the third quarter of this year. The vehicle will go on sale by the end of this year. Honda North America has not revealed much information but it is confirmed that the car will come with the latest functions and maybe in different trim levels. Honda CR-V gowns up with the time and is now considered in the C-segment sports utility vehicles. The C-Class SUV is very popular after the company has added advanced functions and changed the vehicle style and provide more comfort.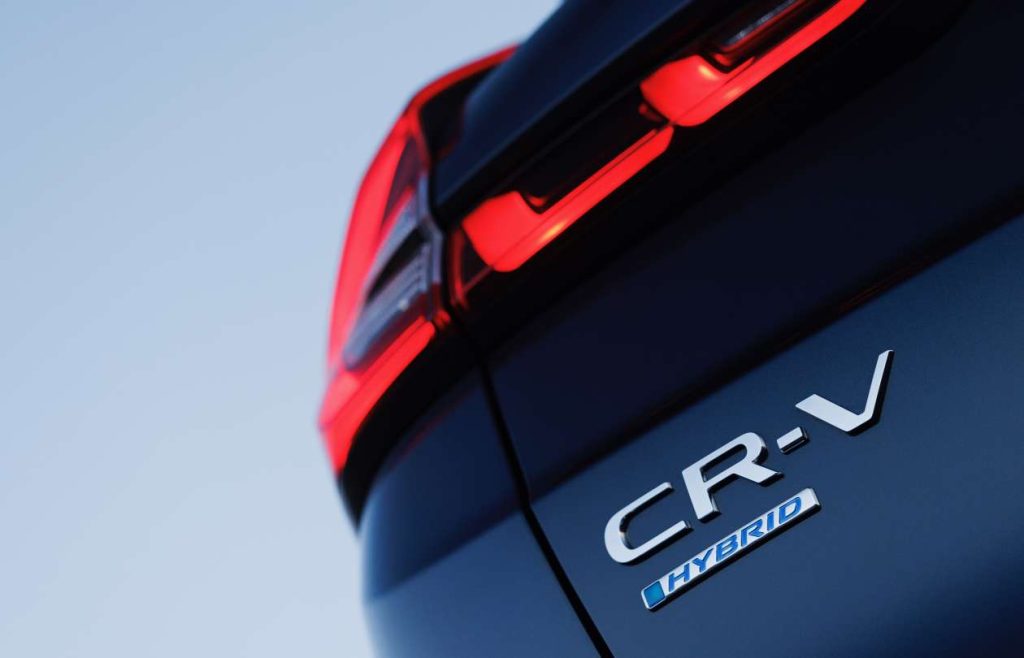 Honda CR-V for US Market
Honda has a very strong position in the US for sedans and SUVs. Since the launch of the Honda CR-V company has sold more than 5 million units in the US. The 4th generation and 5th generation launches have increased the worth of the brand and promoted the sale. The launch of the 6th generation will give a fruitful response to Honda. Honda competes with the top-selling car brands in the US Hyundai, KIA, Toyota, and many others.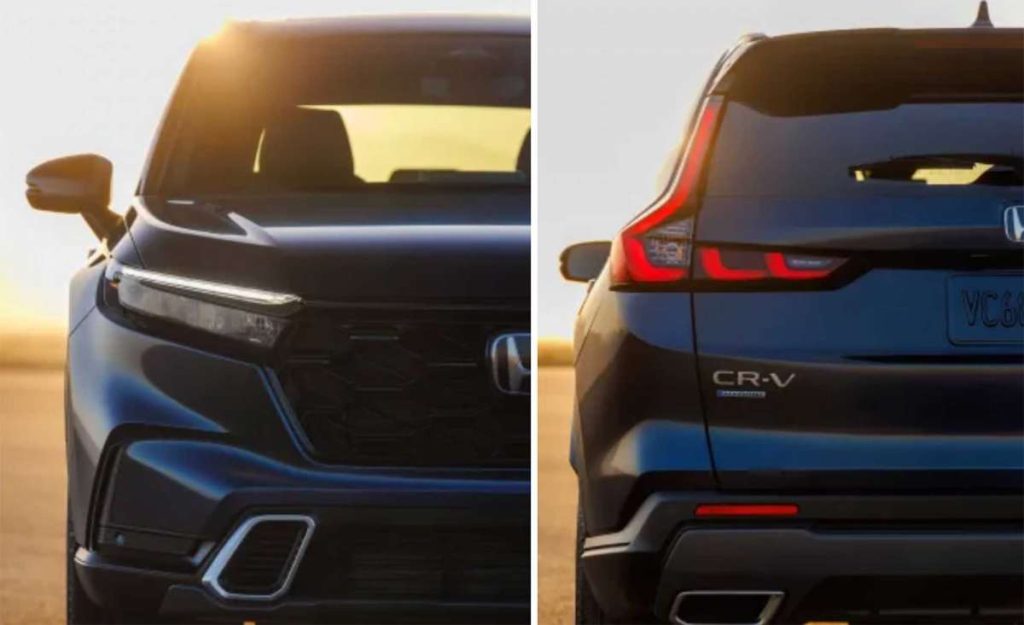 What's New in Honda CR-V 6th Generation
The current generation CR-V 5 is similar to the Honda Civic 10th generation. The most chance that the upcoming generation will be similar to the 11th generation Honda Civic. Honda Civic and Honda CR-V both are top-selling cars. Basically, Honda Civic and CR-V play on the same ground and most modifications are same in the both vehicles.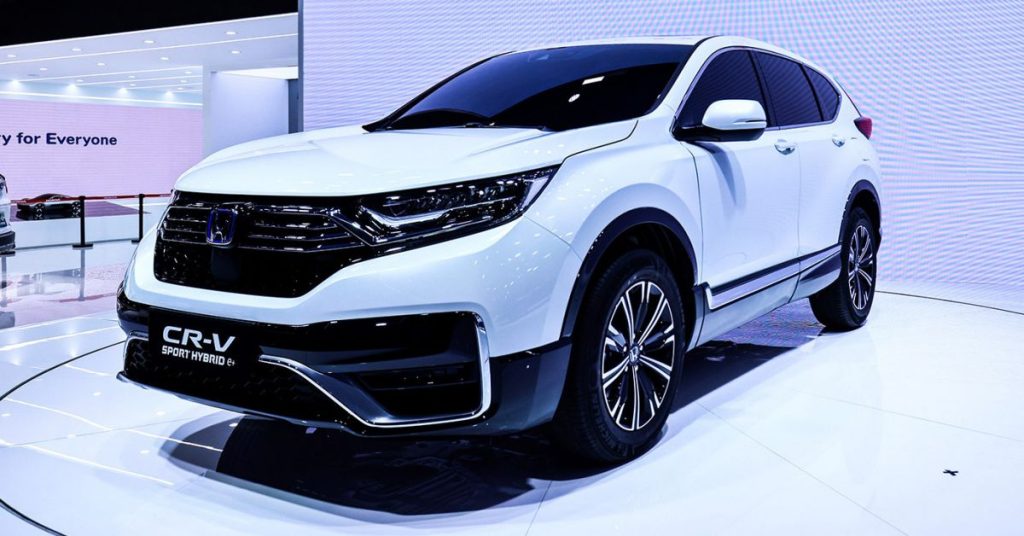 Honda CR-V 6th Generation Teaser
In the new teaser, we have seen the new model gets a more horizontal bigger grille and headlights. The interior is refined and made with fine quality. Honda has brought new functions in the 6th generation but these are not confirmed yet. If Honda has copied the Honda Civic 11th generation, then maybe some technical improvements will also be seen in the new model.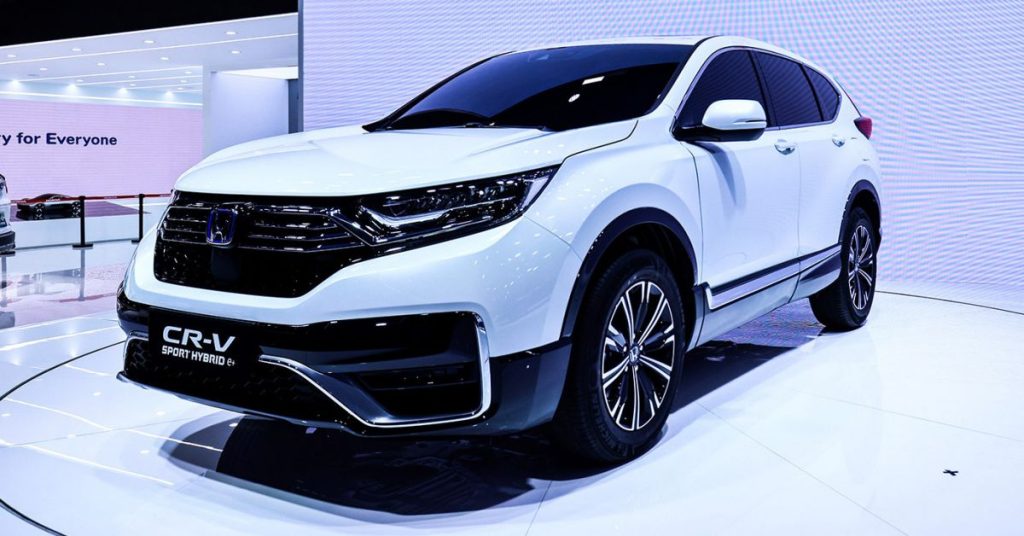 What Will Be the Expected Price?
Honda has not confirmed the price but it is most expected that the new model price will be increased. The company has added many new features and provides fine quality interior which is more costly than the ongoing model. So, the new model price will not same as the ongoing model.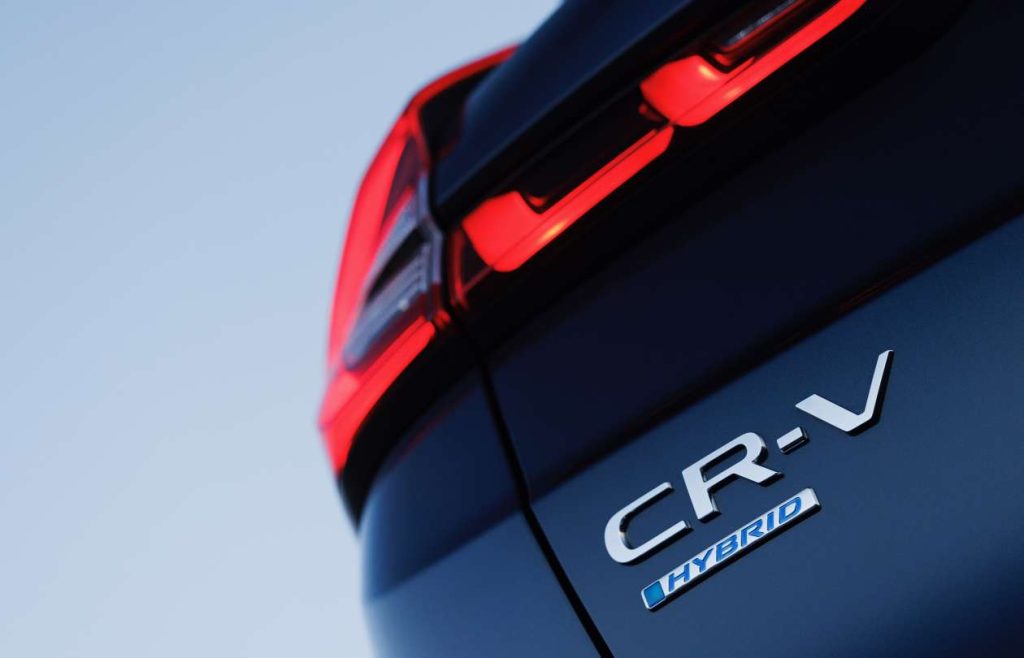 Conclusion
We are waiting for the new generation launch to test the vehicle and use the latest function company has added. Don't miss out on our latest updates about Honda CR-V 6th generation. It is most expected later this year we can see the Honda CR-V on the roads.