Overview
Lamborghini Urus Evo has been seen on the snow road for road testing. It's a sign the production work has been completed by the company side. This latest update catch by the pictures viral on social media. However, the clear design and exterior are not shown in the pictures because the testing unit is in camouflage. The latest information about Lamborghini Urus Evo has created a twist in the market and their users are excited to see what Urus Evo brings in this new model. Lamborghini has a huge number of users because of its luxurious interior and performance. Although, there are no chances of a flop for the upcoming model because of its excellent performance on snow road.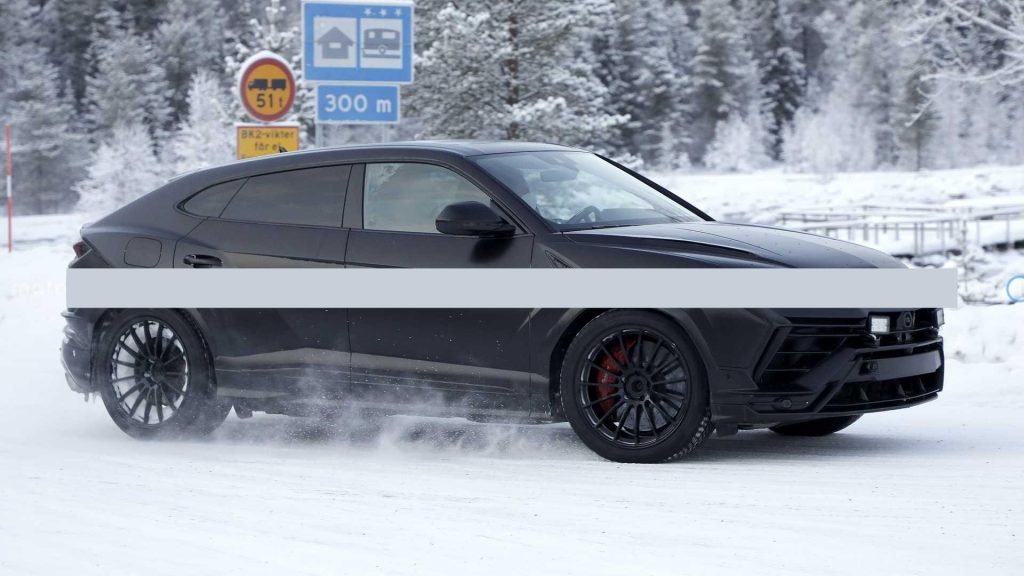 What's New In Lamborghini Urus Evo Tested Unit
In the pictures, we can see that there is a simple front fascia. But there is an addition of new vertically oriented inlets on the outer edge. There are rectangular-shaped fog lights seen on the testing unit and these are maybe only for a testing unit because it's necessary for a clear view in the night at snow road. However, it seems like the new crossover has no noticeable changes. However, we have not seen many changes in the new model because of snow and camouflage. Snow cover the cars and the fog lights are only for the snow road testing unit. The new model slightly gets new changes but overall the body styling and look is the same as the current model still offering for sale in the market.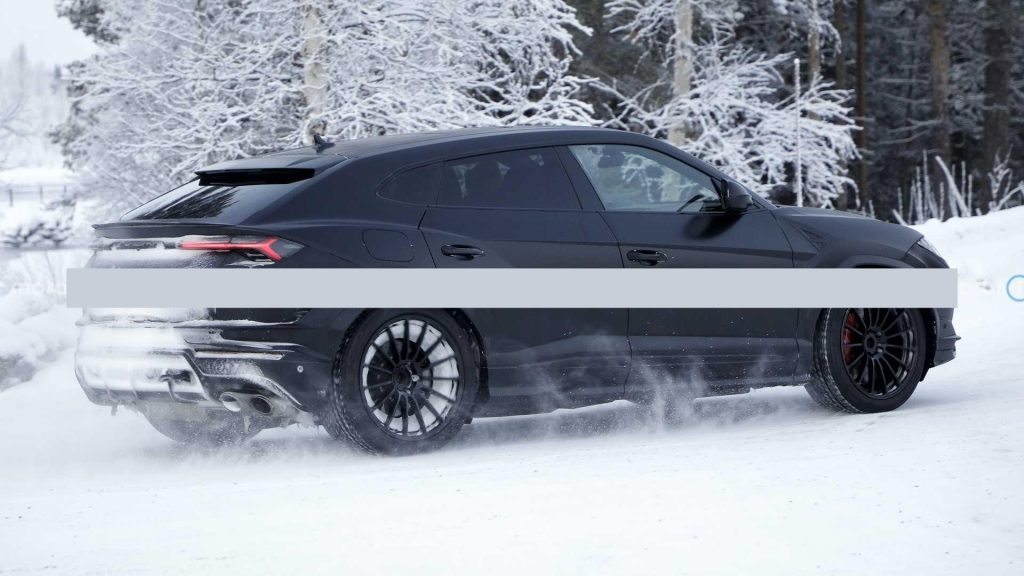 Engine
Particularly, there is no information revealed by the company but it's clear on all us SUVs future is electrified. Most probably the coming Urus Evo will be Plug-In Hybrid but 2024 will be a fully electric model. The horsepower will be enhanced as compared to the current model which produces 650 hp. The engine will be a V8 4liter twin-turbo.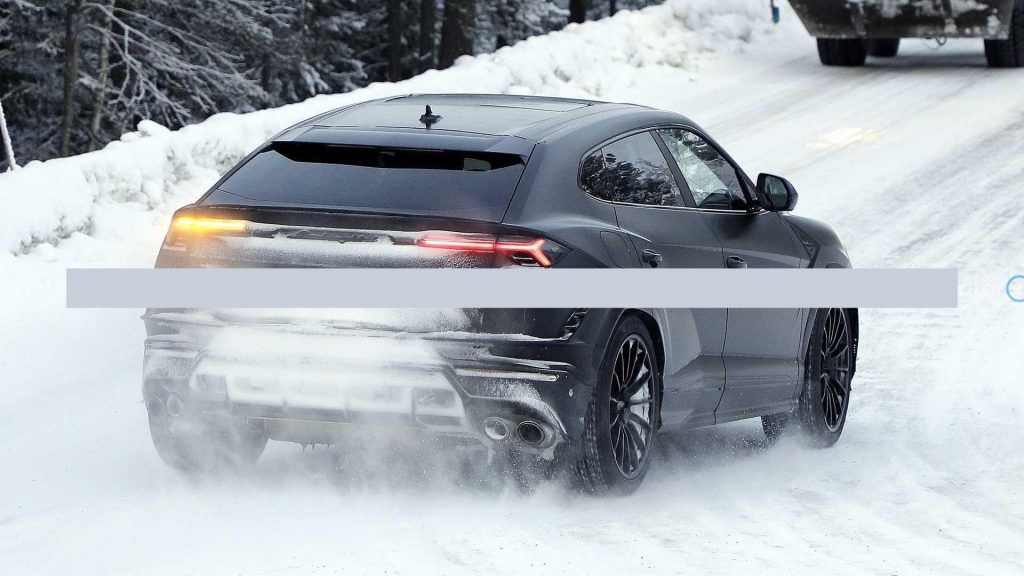 Conclusion
The vision of the new crossover will clear very soon when the company showcases the car at showrooms and offer the booking and sale. The powerful engine and strong capability of handling encourage the performance. The snow road testing model confirms that the engine performance will be enhanced by the company and they offer something different in a new model.