Overview
The Japanese automobile industry has been ranked the top vehicle-producing country by volume and quality. They provide worthy vehicles to the global market in a positive thought of away. Japanese automakers always do focus on quality and performance and this is the key strength of their success. The strength of Japanese vehicles dominating the market for a decade. It's just because of the reliability, performance, and high quality they provided. The huge volume of production gives more choices to customers. They are working very practically and offer different category vehicles. You can choose the economical price to high price which suits you best for you way. They meet the rising global demand for vehicles and increase production work to complete the automobile industry.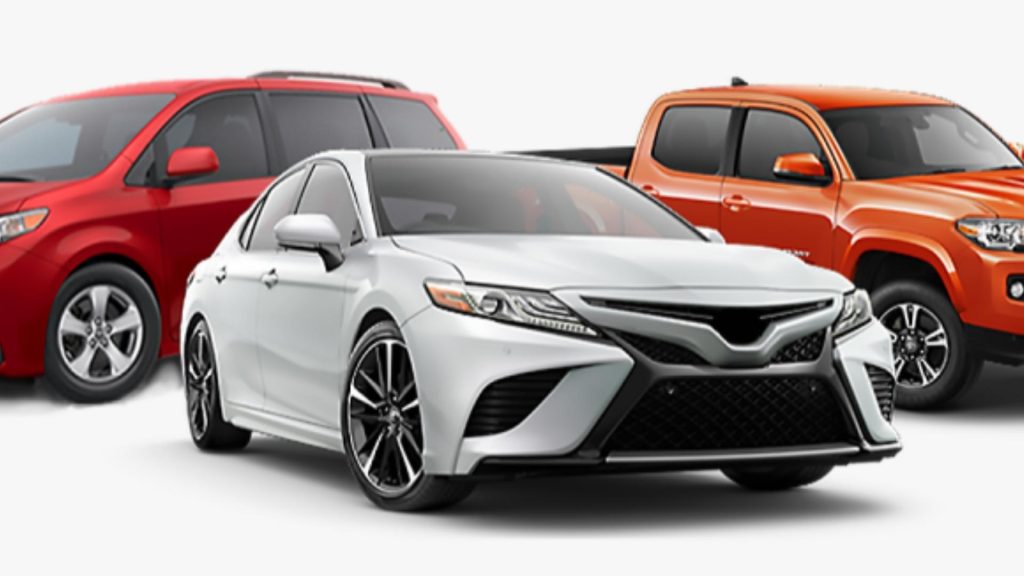 Also Checkout: Top 5 Commercial Trucks from Japan
Top Japanese Car Brands
The leaders among Japanese car brands are not only popular in Japan but worldwide. Today we are showing you the leaders of the Japanese automobile industry.
Toyota
Started this top car enthusiast list with Toyota. Toyota is a Japanese automaker but offer deliveries and production plant in different countries. With the great value of vehicles, they have worth to the automotive industry. Toyota stables its position by offering strong, reliable, trusted, and quality vehicles. The significant performance of their vehicles has increased the number of users. This brand offers you unlimited choices of vehicles. Toyota produces hatchbacks, crossovers, SUVs, sedans, minivans, commercial vehicles, and all types we have to need to go forward. The strong power and long last building quality have developed the interest of people. People are crazy about such quality Toyota provides. Over the years Toyota has increased the production of hybrid and electric vehicles according to global market demand.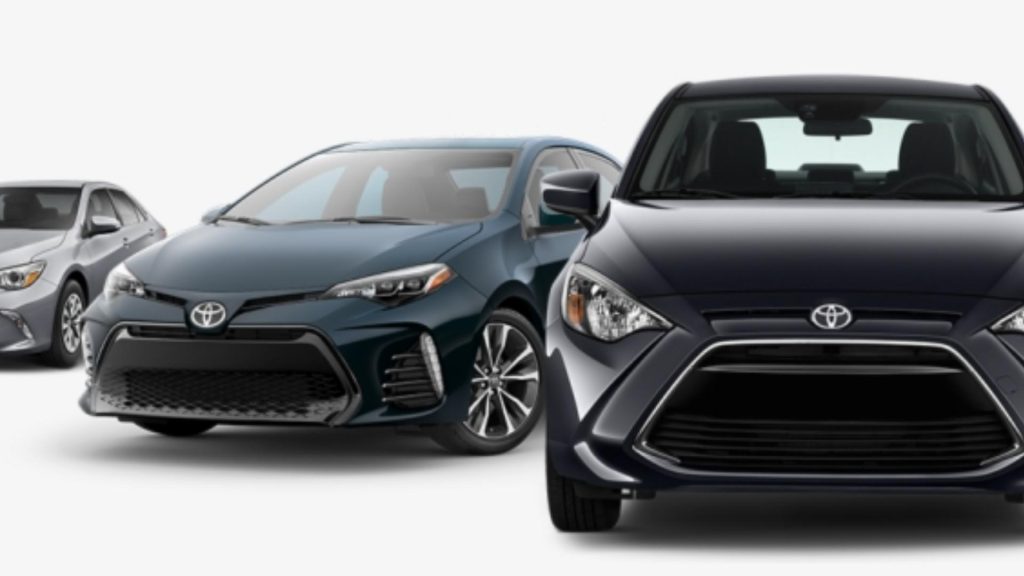 Also Checkout: Honda Starts Its Electric Crossover Line-up For Europe
Honda
Honda fits in the 2nd number of top Japanese car brands. Honda is one of the innovative, stylish, and luxury car brand. Honda constantly moving toward innovation and focusing on productivity. Honda sedan cars have great value as well as mid-size hybrid cars. Honda improving its stage by stepping into electric power vehicles. Honda offers trade of its vehicles in the global market. Honda sedan cars are very popular by design and have strong stability control and performance grip on the road. Honda trades its vehicle in the global market. Honda has a record 5 to 7 million vehicles sale every year. Honda falls on the list of top Japanese companies with $60 million yearly revenue.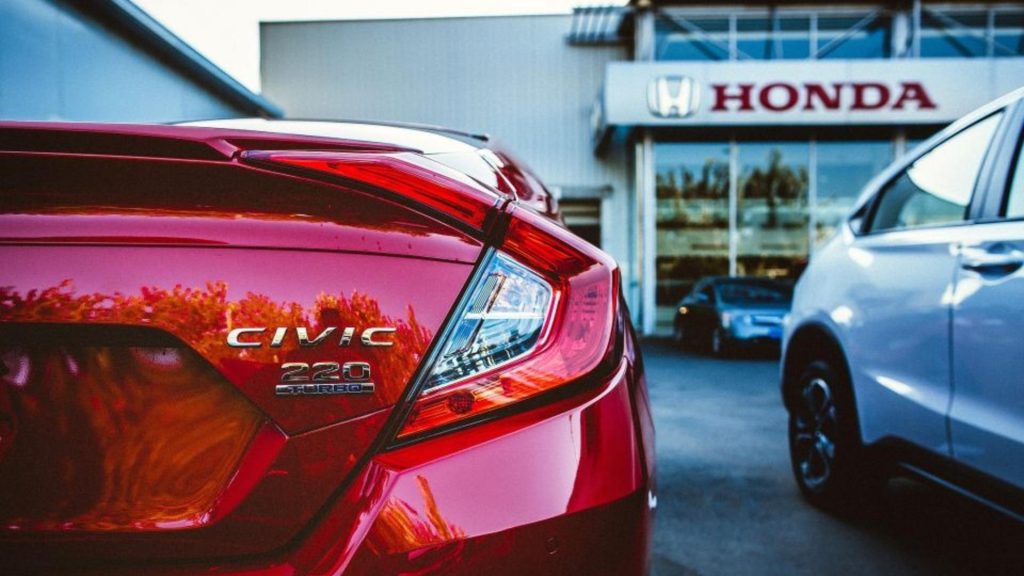 Also Checkout: Modify Your Vehicles With Performance Parts
Nissan
Nissan improves its sales by experiencing the previous years. In the last couple of months, Nissan change its strategy and improved sale rapidly which become it on the top Japanese car brand list. Nissan ePower cars have great value. Nissan Altima and Sentra are the top-selling units in the global market. Nissan has reached the sale of 5.77 million units by improving the strategy of car production. Nissan presents a wide range of electric, hybrid, and petrol engine car. However, among the other automakers, Nissan has moved to fully electric cars in the coming years.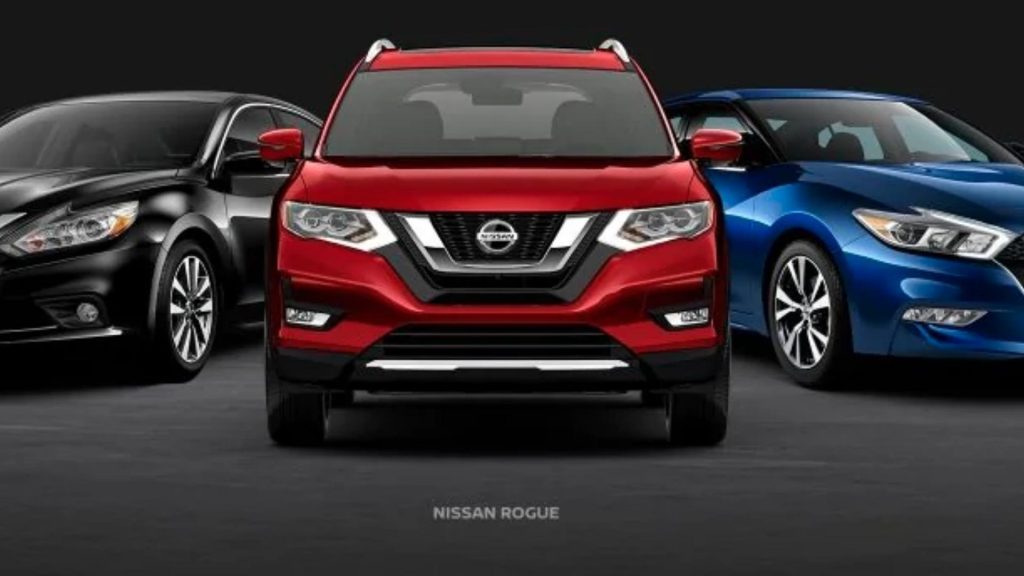 Also Checkout: Do You Want Discount At Pump? Download BPme App Now
Suzuki
Suzuki is also a brand that has been increasing sales for a couple of years. Suzuki has sold around 3 to 4 million units every year worldwide. Most of its small cars have great value. Suzuki provides a wide range of small cars with economical prices and excellent fuel efficiency power. Suzuki has spread the trend of economical prices cars with advanced technology. Suzuki also provides sedans, SUVs, and crossovers line-up but the demand for swift, wagon R and Alto is very high in the market. Meanwhile, Suzuki has a vast range of motorcycles for motorbike lovers.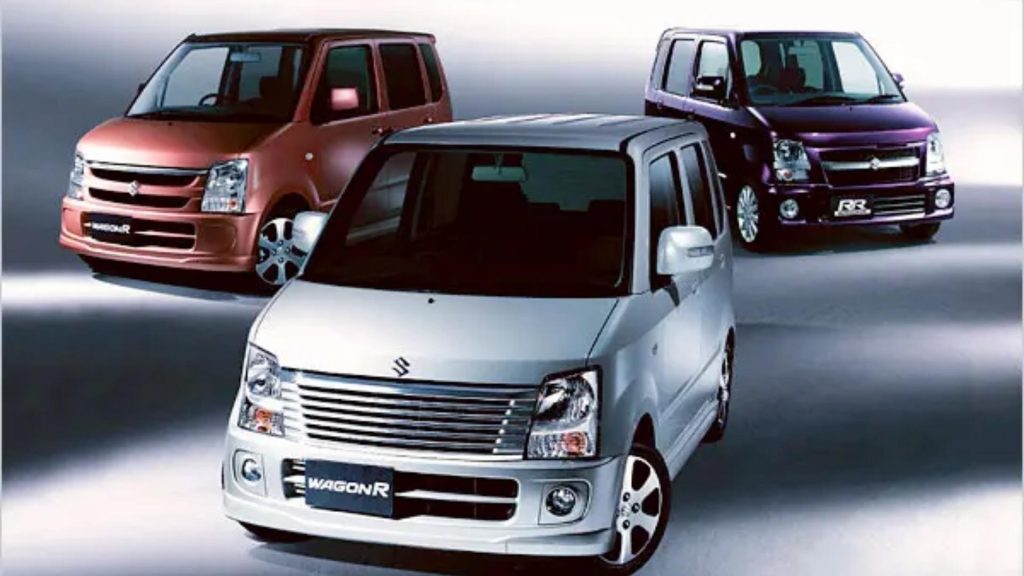 Also Checkout: Upgrading and Customizing the Honda Civic
Lexus
Lexus is connected with Toyota and only offers luxury class expensive vehicles. Lexus has made a top-class luxury car with innovative technology. Lexus is the greatest auto manufacturer. The company provides cars beyond expectation. The average yearly sale is 3 million to 4 million. During the pandemic, the company has faced a decline in a sale but still manage its position as the top Japanese brand with a strong history. The brand exports its vehicle worldwide. Today Lexus has more than 70 countries with the best trade record. You can find new options of functions and features in the latest models released by Lexus.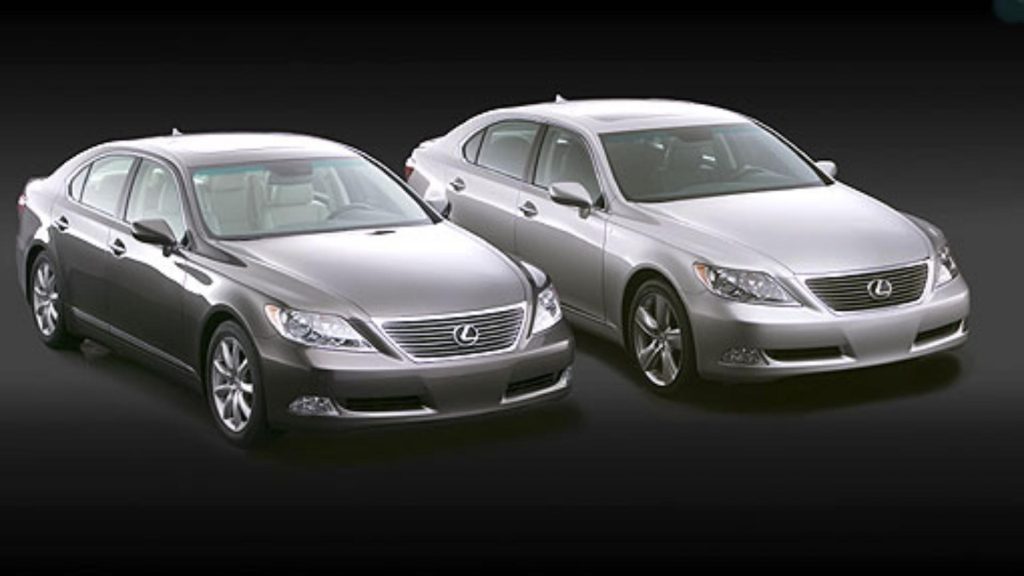 Also Checkout: 2022 Will Be Last Production Year For Buick Encore
Daihatsu
Daihatsu is among the Japanese brand that gains success by following the improvement steps. Daihatsu increases sale volume by 8% every year. Daihatsu Tanto, Mira, and Hijet are the top-selling vehicles traded around the world. Daihatsu Mira is a top-selling car of the company. With great function and comfortable driving, the car is the best used for family travel on regular basis. Daihatsu has survived many years in Japan and work hard to improve quality. Today Daihatsu has a strong position in Japan as well as in the other countries where Daihatsu is a top automobile company.
Also Checkout: The 10 Top Selling Used Nissan Cars
Subaru
Subaru is trying to improve and get success as compared to the previous years. Subaru's small fuel-efficient cars have great value in the global market. Subaru is the Japanese best car-selling brand. The company has enjoyed the celebration of increasing sales from last years. Subaru joins the automobile industry a decade but the company has never seen success in the past like now. The constant performance and improvement give huge success to its top vehicles Outback and Crosstrek. Subaru has recorded the sale of these two vehicles in America and this is a great success for Subaru.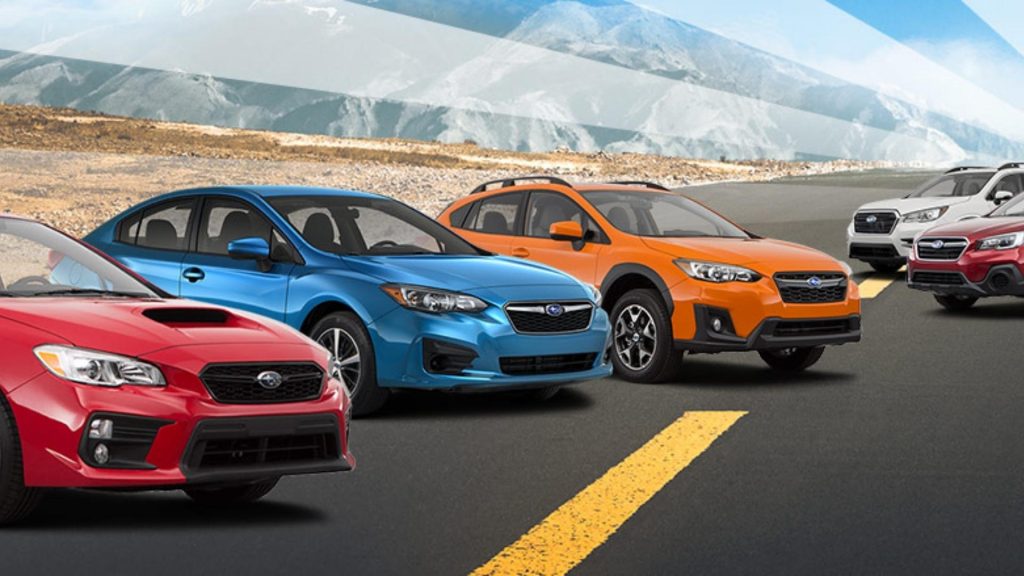 Also Checkout: BMW 2023 5 Series Spy Video Shows Hottest Functions
Mazda
Mazda offers the Japanese best performance cars. Mazda achieves the sale of around 1.6 million to above. Mazda has faced losses in the last year and now they are trying to cover the last in the upcoming year. Mazda has improved the quality of cars that work perfectly for its improvement in the global market. Mazda offers high-performance cars which Mazda 3, MX5 Miata, and Mazda CX 3 are considered best-selling models. Mazda exports a huge number of its cars to the global market. Making its trading system more strong Mazda has followed the improvement step.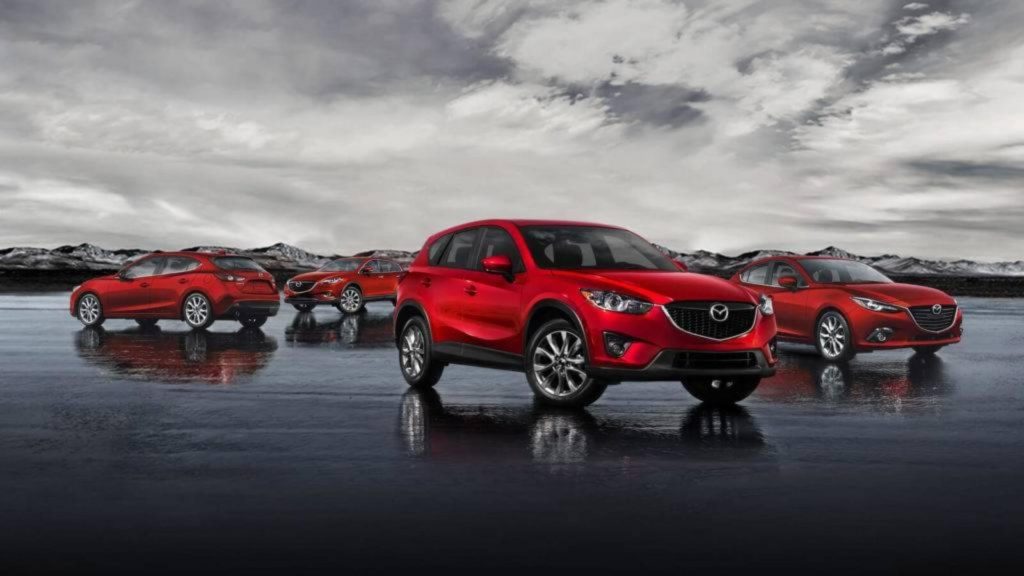 Also Checkout: Easy Steps on Removing the Thick Dust from Your Wheel Brakes
Mitsubishi
Mitsubishi is a Japanese multinational car brand. Unfortunately, Mitsubishi has lost a number of sales from last year. But still the models Mistubishi offer are made with amazing power and technology. Mitsubishi is a Japanese best car production brand. The company has time to improve by increasing the growth of vehicles and improving what is customer unlike in its cars. Because of its quality and reliability, its stall is categorized as a Japanese best-selling car brand.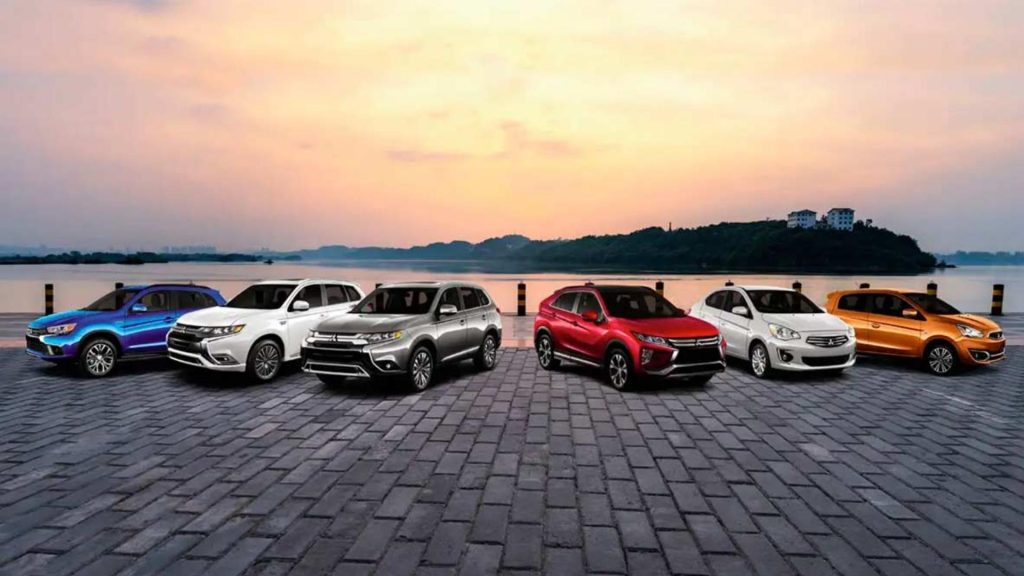 Also Checkout: What You Need To Know To Import Cars From Japan To UK
ISUZU
ISUZU is the Japanese best commercial vehicle brand. ISUZU diesel engine vehicles have high demand in Japan and in other countries. ISUZU compete in the market for commercial vehicle and gasoline engines. The company has constantly increased the number of sales by offering the market competitive best production vehicles. Because of its high sale and trust of customer its stand as the top-selling Japanese car brand. ISUZU has to be very active to stay among the top car brands and for this purpose company has to need to keep eye on market demand and the latest innovations.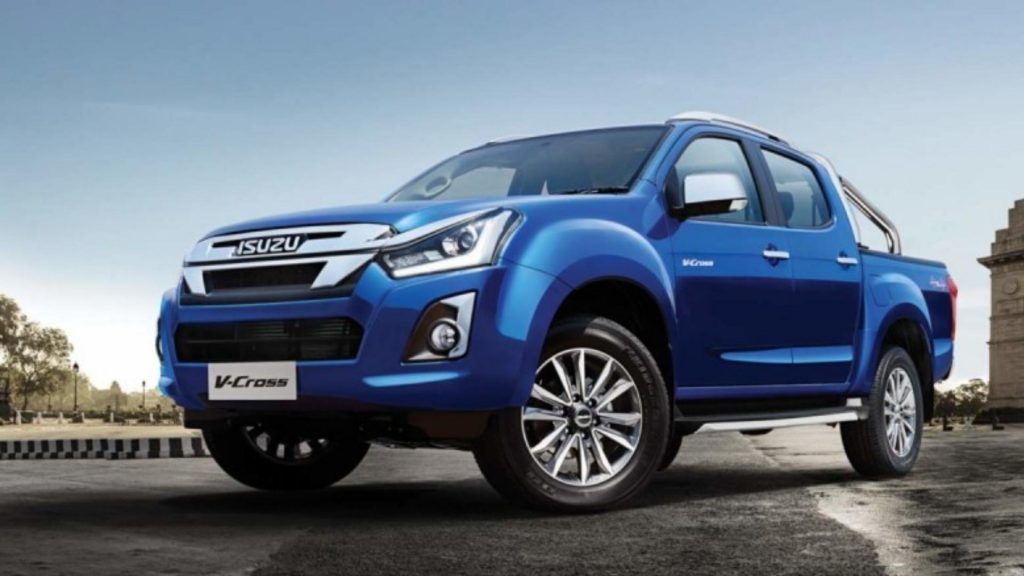 Also Checkout: 2024 BMW M5 Testing With Camouflage
Conclusion
These top Japanese brands make a strong position in the global market by offering high-end quality. Japan is the third-largest vehicle manufacturing country. This is just because of its huge volume of production. The Japanese automobile industry provides all types of vehicles and automobile parts. Japan's vehicle trade is one of the sources of its income and that's why the government has been involved in car quality and in production work.