Overview
The rumor has around us that Suzuki Cultus is to be discontinued in Pakistan in the coming months. Suzuki Cultus is the most popular car by Suzuki with great functions and performance. There must be a good reason behind this decision as Cultus is the top-selling car and Suzuki doesn't want to stop its customer's interest in the company. Our sources have also told us that the Cultus is just a few more months guest to us. This is something noticeable news for Cultus lovers in Pakistan. Suzuki has redesigned Cultus 6 years ago and the refreshed model got high attention.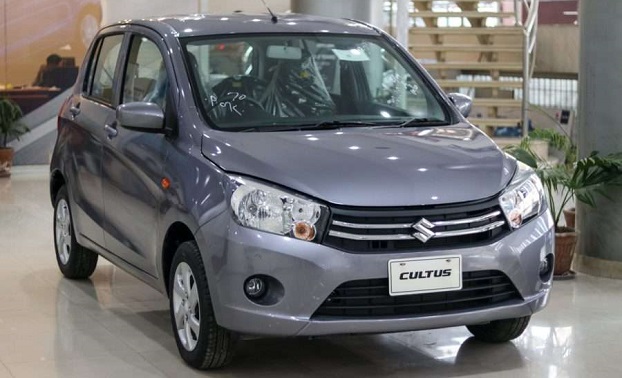 Also Checkout: Chery Car Prices Remain Same Till August
What May The Reason Behind it?
No one wants to stop a product that has its own customers hurt there must be a reason. According to our report, Pak Suzuki to discontinue Cultus to promote the newly launched Suzuki Swift refresh model. As per the report customer, huge attention is on Cultus and the company has a plan to divert customers' attention on refresh Swift and Alto. However, Alto has already gained its customers and top-selling car but Cultus catch more attention than these two cars.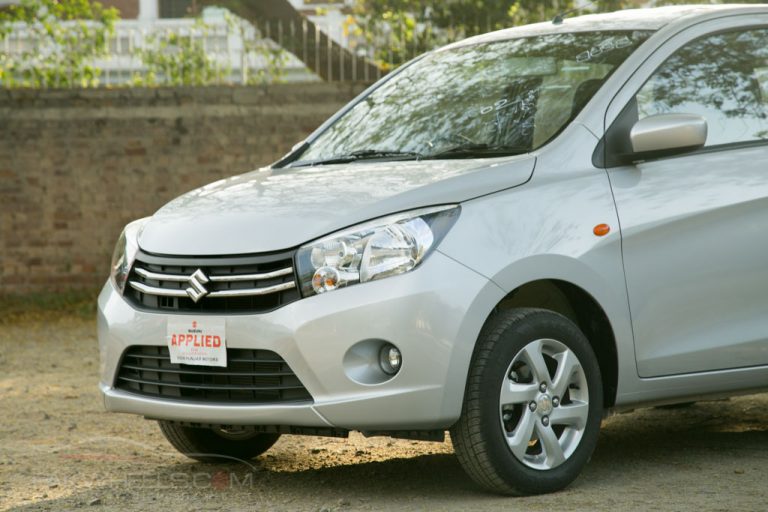 Also Checkout: In Monsoon Karachi Traffic Police Offer Free Vehicle Repair
Suzuki Cultus Pakistan
Pak Suzuki has redesigned Cultus in 2017 and the refreshed model gained huge attention. The functions and features of the car are what actually customers want to see it. The 2017 model was a completely changed body style car from the old one. This is the most like option for customers in 1000cc engine cars in Pakistan. Suzuki has launched three variants of Cultus VX, VXR, and top-of-the-line variant VXL. The top two variants VXR and VXL offer airbags, power windows, power steering, immobilizer, keyless entry, and alloy rims.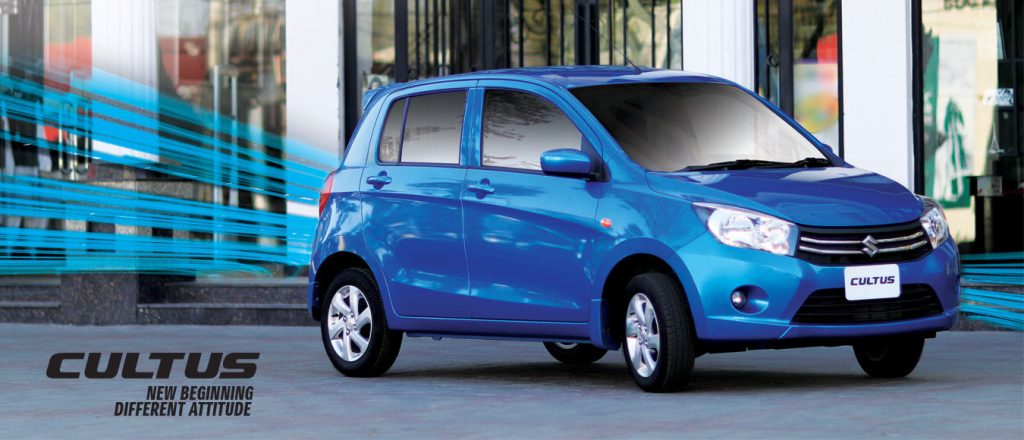 Also Checkout: In Monsoon Karachi Traffic Police Offer Free Vehicle Repair
Conclusion
Pak Suzuki has not answered any questions about Cultus discontinuation. In our mind and according to our source the only reason is maybe to divert customers' attention to Alto and Swift's new model. With the Suzuki Cultus option maybe the company has failed to promote Swift's new model.