Overview
An expensive price tag is no more troubling you to buy a motorbike. Because the Yamaha bike installment plan provides the facility to own a motorbike with easy pay. Don't take a long time to collect money and make your installment plan according to your comfort. Yamaha motorbike gets a massive price hike in recent years which makes trouble to buy a car.
The brand brings a plan to entertain a customer with some effective low plans. Installments are easy to pay according to your income and budget. Yamaha bikes are very popular in Pakistan, but the price hike of different models discourage their sales. The company has brought a plan to enhance sales by receiving amounts from customers in installments.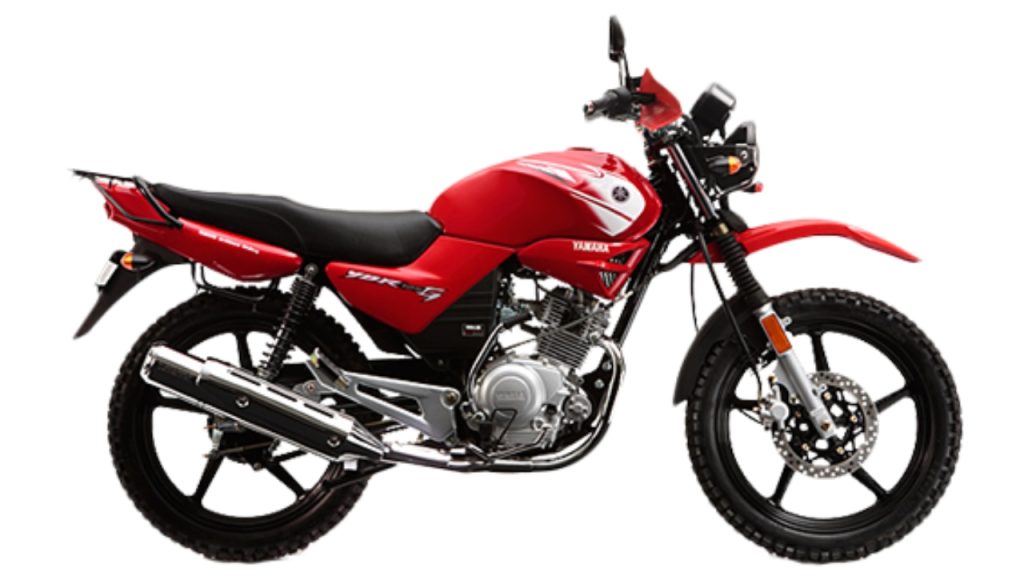 Also Checkout: First Electric SUV Audi E-Tron Price in Pakistan
Yamaha Free Interest Plan
Yamaha introduced an interest-free installment plan for motorbikes through MCB. You need to reach MCB to get this plan and buy a motorbike quickly. The plan has a specific requirement that consumers have to complete installments in 4 months. This is interest-free. According to our information the plan is provided in Rawalpindi and Islamabad.
According to the information provided by the source. The company required a 50% down payment on a motorbike and the remaining amount will pay in an equal percentage in four months. This is applicable to all Yamaha bikes. Here is the plan for all motorbikes: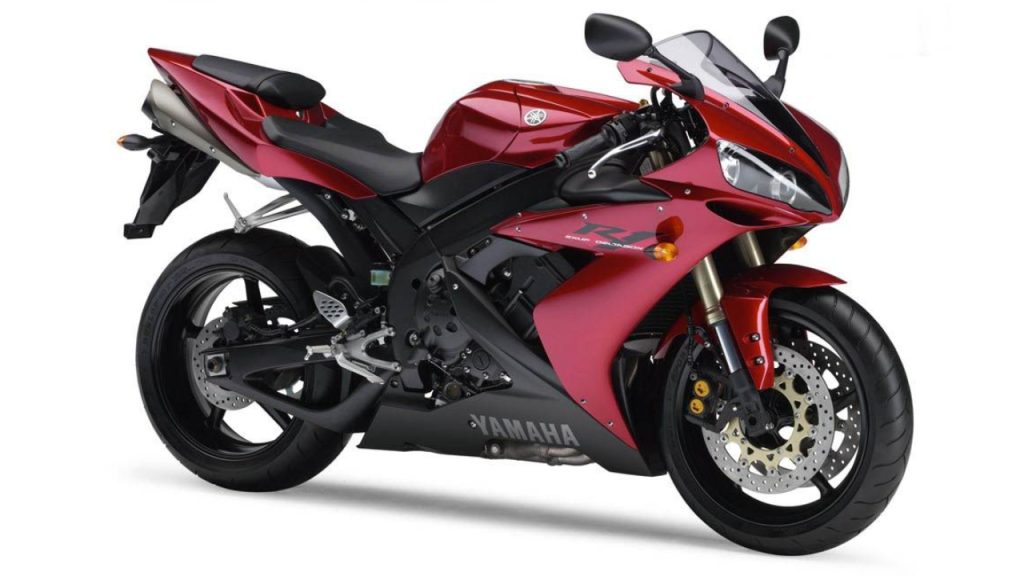 YB 125Z
The total price is Rs 286,000
The customer will pay a 50% down payment which is Rs 143,000.
Per month installment is Rs 35,750*4.
YB 125Z DX
YB 125Z DX's total price is Rs 307,000.
Against the total price, a 50% down payment is Rs 153,000.
The reaming 50% will pay in 4 months and per month is Rs 38,375.
YBR 125
Yamaha YBR 125 total price is Rs 315,000.
The 50% you need to pay is Rs 157,500.
The remaining per month installment is Rs 39,375.
YBR 125G
YMR 125G full amount is Rs 328,000.
The amount you need to pay as a down payment is Rs 164,000.
Per month installment you need to pay in four months period is Rs 41,000
YBR 125G (Matte Edition)
YBR 125 Matter Edition costs you Rs 331,000.
The partial amount of 50% as a down payment is Rs 165,000.
The per month installment is Rs 41,375 which should be clear in four months.
Benefits of Motorbikes Installment
Buying a motorbike will help you to complete the distance in a short time and save a lot of money. But if you don't have the full amount to pay for a motorbike it's not difficult. An installment purchase plan would be comfortable to manage money from your regular monthly income. For a long time, installment plan at less monthly installment, you need to pay an interest rate. But an interest-free plan for Yamaha bike is available for four-month clearance. If you are able to manage huge amount from your income to pay for installment skip this and buy a long-term installment plan. Interest rate is depend on your purchase total amount. It's not work same for all purchases. You will pay the down payment and installment according to the vehicle you are interested to buy through finance.
See more: The Mercedes-Benz CLA 2024 Gets a New Look
Conclusion
Several banks offer installment plans for the purchase of vehicles. The motorbike purchase plan is based on a low-interest rate. Meanwhile, cars down payment and installment are huge amounts according to the real-time value of the car. Arranging a huge amount at one time will suffer you a lot of budget crises. Keep yourself from this by using an installment plan. Which help you to manage money as regular traveling expense and own a motorbike. Buy a Yamaha bike in Pakistan which is reliable to ride at Pakistan road and make distance coverage easy.