The French car manufacturer, known for its cars around the world, Peugeot has unveiled its first full-size motorcycle in 70 years. The company has showcased the PM-01 300 motorcycle at the EICMA show in Italy. The automaker currently offers a variety of scooters and three-wheelers for urban commuters.
Peugeot Motorcycles:
Peugeot Motorcycles was founded a few years after the first automobile was built. Although Peugeot Motorcycles still shares the same name and logo as the French firm's automotive. The two-wheel subsidiary is wholly owned by the Mahindra & Mahindra Group and is entirely distinct from its automobile division. After completing the 100% takeover in 2019, Mahindra said that it intended to expand Peugeot's capabilities beyond the scooter and trike sector to include low-capacity, full-size motorcycles.
Design and Body: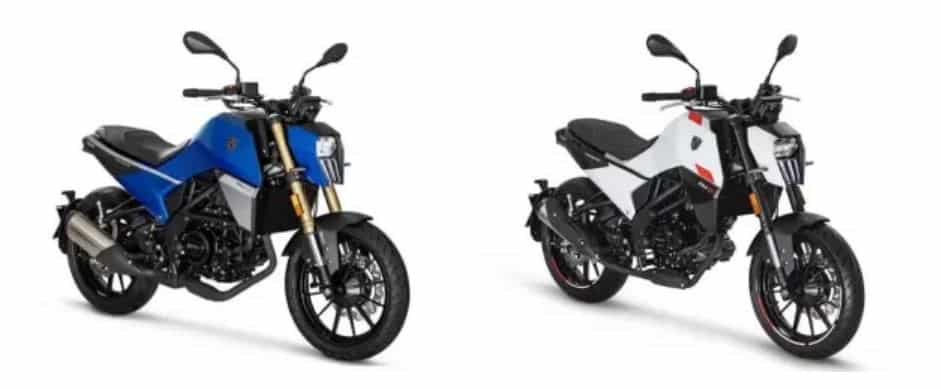 The all-new PM-01 300 is designed for the small displacement motorcycle market and has a naked street bike style. The PM-01 300 stands out with its angular, minimalist profile, gold-effect forks, and blade-spoke rims on 17-inch wheels. The distinctive front end features a sharp nose cowl with three running light 'claws' below a large LED headlamp unit. The segment is popular in both Europe and Asia.
Power: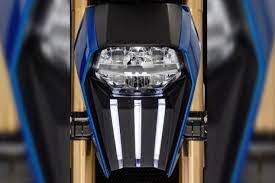 It is equipped with a liquid-cooled, single-cylinder with 292.4cc engine power. It can produce a strong 29 horsepower and 23 Newton meters of torque. It is equipped with hydraulic disc brakes measuring 280 mm in diameter at the front wheels and 240 mm at the rear as standard with two-channel ABS, providing enough stopping power. The PM-01 300 gets 17-inch wheels with front and rear tires measuring 110/70 and 140/80 respectively. With a 12.5-liter gasoline tank, the PM-01 300 is reported to weigh 162 kilograms, which is comparable to other motorcycles in this market.
Price and Launch Date: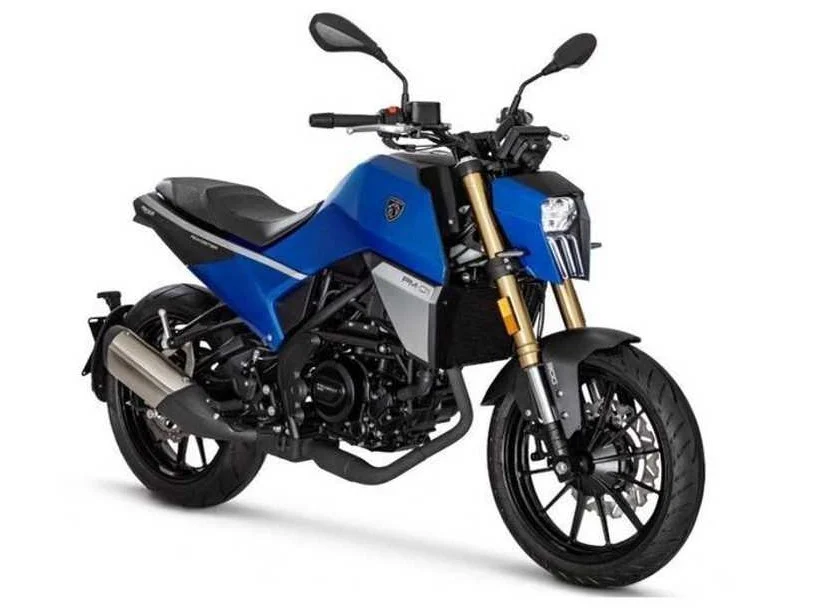 The PM-01 300 is designed specifically for younger users, and although pricing has yet to be announced, it is yet to be announced. The company has not yet revealed when the Peugeot PM-01 300 will launch, but judging by its appearance, the bike seems to be nearly production-ready.