Overview
Hyundai Motor will become a leader in electric mobility in the US market. Hyundai Motor Group has officially in an agreement with the state of Georgia to build a fully electric vehicle and provide a facility of the battery manufacturing plant in the US. The matter is now resolved by the official agreement. Hyundai Group has started this lineup to become a popular and most trusted EV production company in the US. EVs become the highest demand in the US after increasing the fuel rates nationwide. The state has forced automakers to produce electric vehicles as a top priority.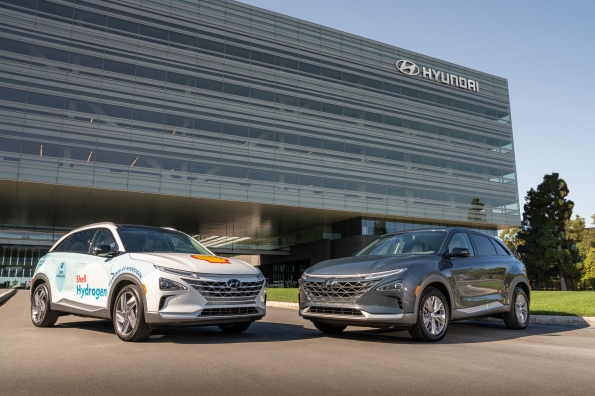 Also Checkout: VW ID. Buzz Price Start From €64,581 in Germany and other European Countries
Official Agreement
The ceremony was held in Bryan Country where the both parties penned the agreement. The agreement was signed in the presence of George Governor Brian P. Kemp and other Georgia officials and Hyundai Motor Company president and CEO, Jaehoon Chang, and Hyundai President and Chief Operating Officer José Muñoz. Hyundai Motor Company Executive Chair Euisun Chung also attended the signing ceremony.
In the ceremony, Executive Chair Euisun Chung said " The US has always welcome and given an important place to Group's global strategy. We are very excited to work with the state of Georgia to produce electrified mobility and achieve our goal mutually."
The first Hyundai battery manufacturing facility plant will be made with an investment of $5.54 billion and it will be on a 2,923-acre site in Bryan country.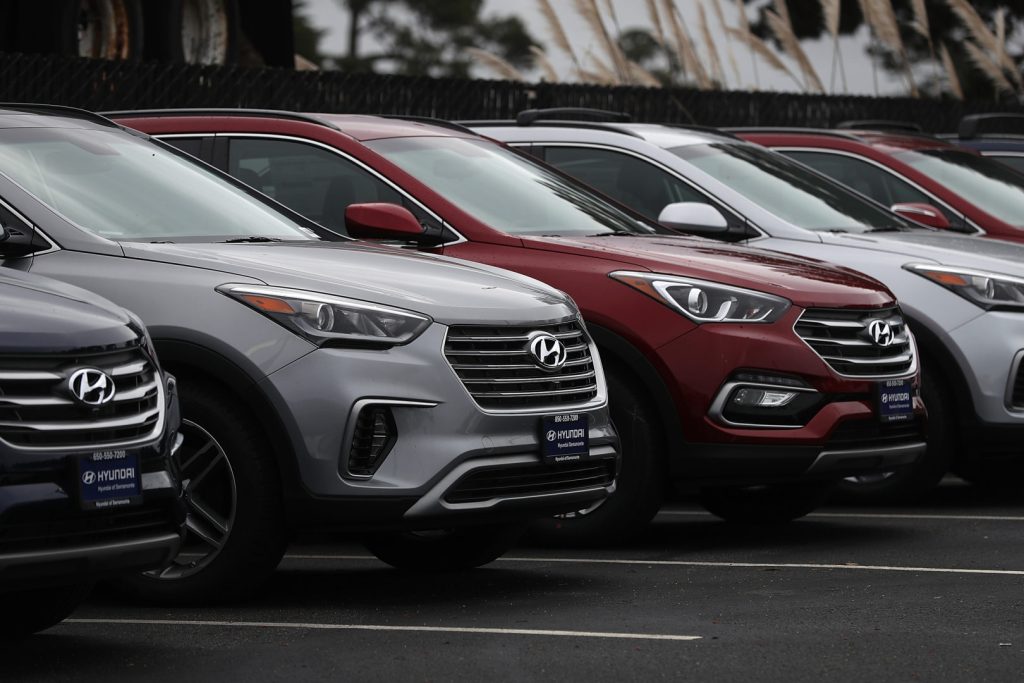 Also Checkout: Hyundai Sonata Retiring Internationally
Hyundai Battery Manufacturing Start
Hyundai group has a plan to break the ground in early 2023 and will start commercial production in the first half of 2025. The company has the target to manufacture 300,000 units per year.  And this is started plan Hyundai will increase the number of production units in the future. Hyundai has a plan to increase the supply of fully EVs in the US. This new plan will help the country to provide employment. Our plan will bring 8,100 new jobs to the country.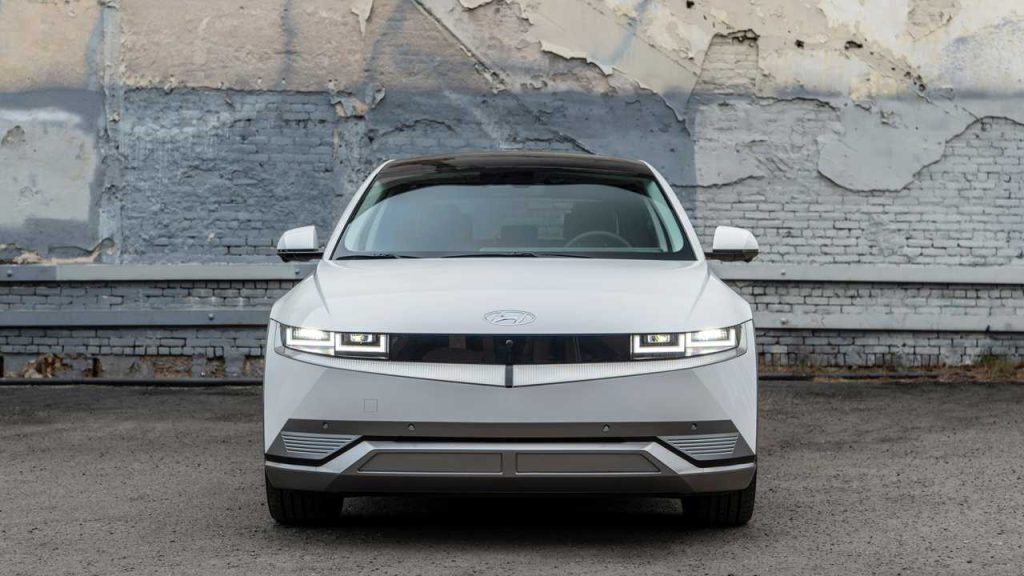 Also Checkout: BMW 3 Series Facelift Teaser Debut
Conclusion
Earlier this month Hyundai group announced the plan for a production plant in the US. And within a month company has signed an official agreement and soon will start its operation. This new plan will fulfill the electric vehicles demand in the country and help to reduce the need for fuel. Not only the United States but other countries are also forcing automakers to move on EVs as it's our environment and economical need now.