Overview
Petrol prices are increased once again. The recent increase in petrol price rise by Rs. 22.0/L. The new petrol price in Pakistan is applicable from February 16, 2023. According to the details prices of all petroleum products increased. Finance Ministry issued new petrol prices and the prices notify by Television News. Petrol prices usually increase, and this is the first time in Pakistan that prices reach Rs 272.00 per liter.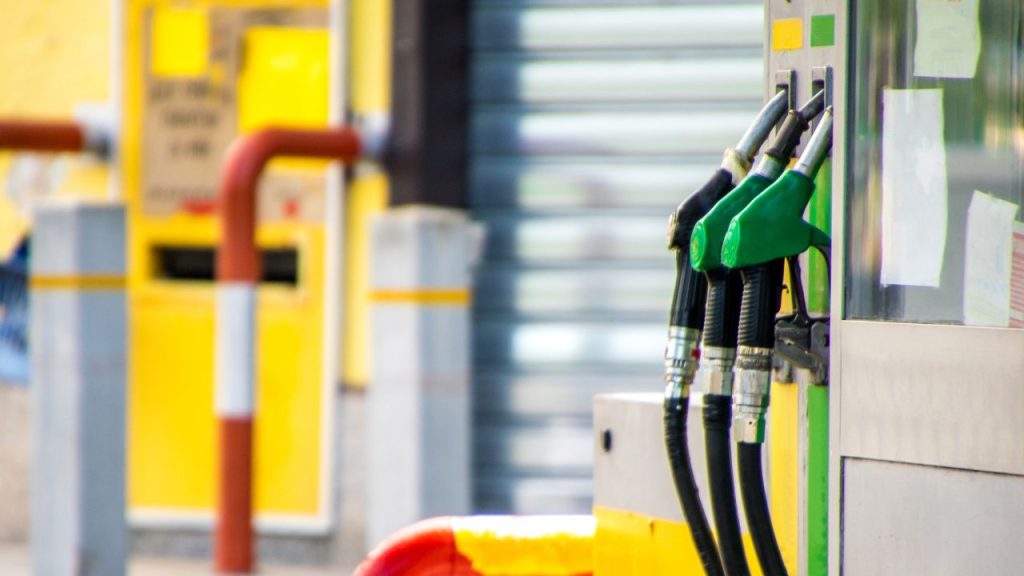 See More: A Comprehensive Guide to Auction Sheet Verification
New Petrol Price In Pakistan
After the recent increase petroleum products are available at new rates from February 16, 2023. Light-speed diesel price jumped by Rs 17.20, Kerosene Oil price increased by Rs 12.90, and light diesel oil price increased by Rs 9.68 respectively. Now you can buy petrol at the rate mentioned below:
Petrol is available for Rs 272.00/Liter
Light Diesel Oil cost for Rs 198.68/Liter
High-Speed Diesel is available for Rs 280.Liter
Kerosene Oil's new rate is Rs 202.73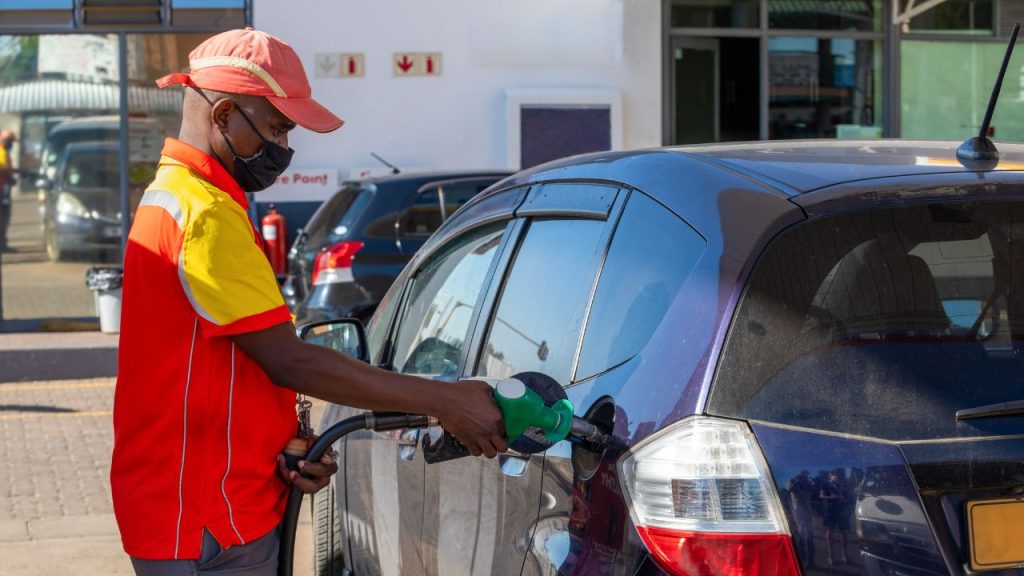 Conclusion
There are no reasons mentioned behind the frequent increase in petrol prices. This all might be affected by the fluctuation in the dollar rate. Pakistan's economy surviving in crisis for the last couple of months. The unstable petrol prices are caused by high inflation in the country. The overall growth in a recent month is not improved. The price of petrol is not intended to come down. Because USD continuously rises against the PKR.