Overview:
Purchasing and Selling a car at the auction is for every faint heart person. It can be demanding and even deceiving. However, it is not wrong to say that an auction sheet is not an effective way to get a good bargain on a vehicle. We understand the challenges associated with winning at the auction house. it is important to Ask for a car auction sheet in which you are interested. For this reason, we come up with a list of tips and tricks (strategies) that will be useful for you. Whether you are attending an auction bidding for the first time.
Do your Research about the Auction:
This might sound a bit cliché, but the reason because it cannot be emphasized enough. Look up the serial number on the auction paper to check if everything adds up. it is more helpful for you if you hire a mechanic to examine the car that will give you a professional opinion. Always ask plenty of questions to the seller. Most importantly try to find out the real reason why the seller is selling his car.
Plenty of auction houses have their websites, so do not forget to visit those. Always avoid future headaches by doing your due assiduity.
Go Early in Auction house:
Visiting the auction house early means that you get the chance to walk around and choose the best option, observe the cars without any distractions and even engage in conversations with different people.
Do talk with your friends that will higher your chances of getting whatever vehicle you want. Even if you are new at an auction house and you do not strike gold at the auction house, your contacts will be able to give you valuable tips for the future.
Important to take someone With you: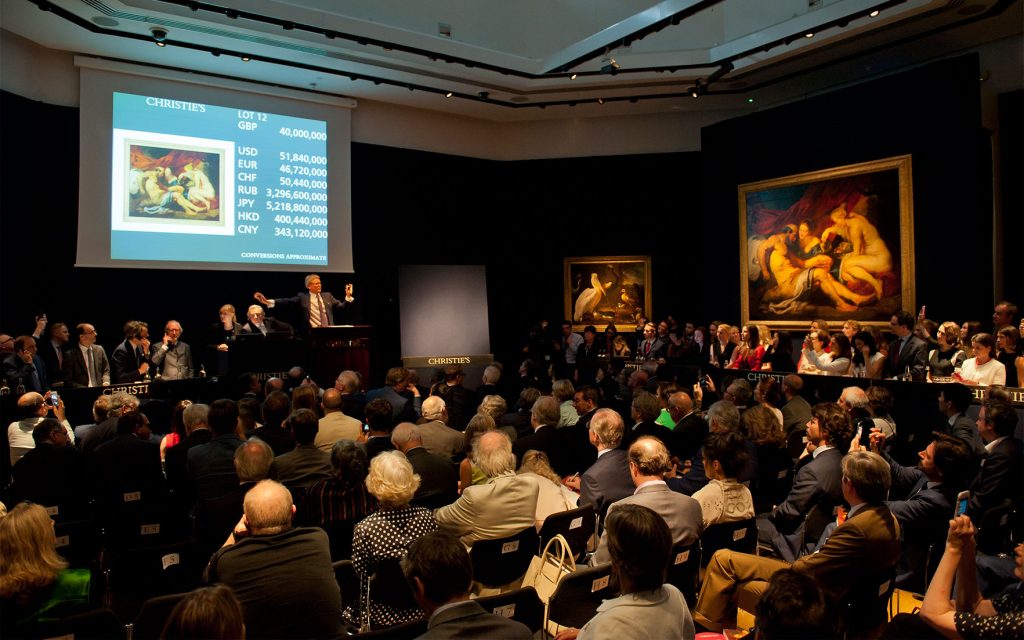 The auction of used cars can be inordinate, and going alone might reduce your chances of making a good deal. It is much important to learn about the rules of the game. The way to do so is to take an experienced mechanic and seller along with you.
Do detailed inspection:
Used cars at the Government and Private auctions sell solely on visual inspection. Always close observation is necessary. Focus on any telltale indicators of repair such as rough sheet metal, paint overspray, scored disc brakes, uneven stance, and other signs. If the car smells musty, you should just drop it like a hot potato.
Set your Limit: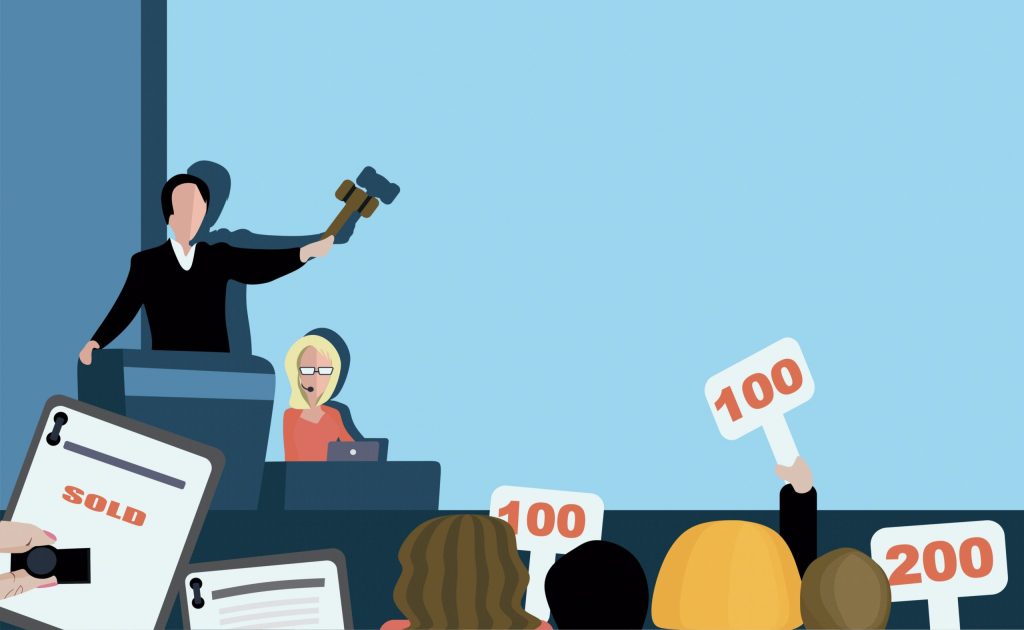 It could normally happen to anyone who can excite him at the auction if his dream car is on offer. In this situation, you must set a comfortable price level before even stepping into the auction house.
Understand what "As IS" means:
In Simple words "as is" means "as is" with no guarantees and no warranties once you have taken a driving test of the vehicle then there is no turning back if you later discover that you have purchased nothing but a piece of metal rubble.
If you cannot overcome such a loss or disappointment, then you should avoid bidding in the auction houses.
Notice other Bidders in the auction house: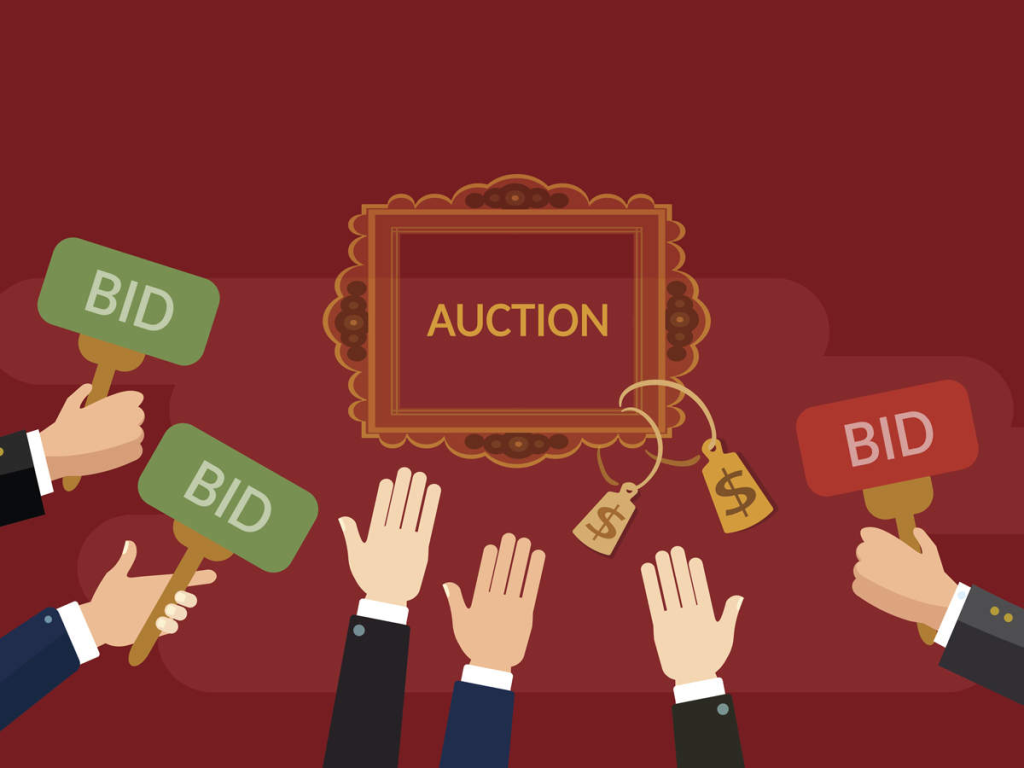 Take your time in observing the action and reactions of your fellow bidders. Focus on suspicious bidders, especially those who are participating in every lot. Their main need is to jack up the price. Also, it is an important point for you to visit a few auctions before participating in one.
Know about the rules:
Every auction house has its own rule, rules are not the same at all auctions. You need to know how things work, rise or shine whether you are a seller or buyer. Always verify the car's auction sheet before buying a used car from the auction house.
Go through Fine Print: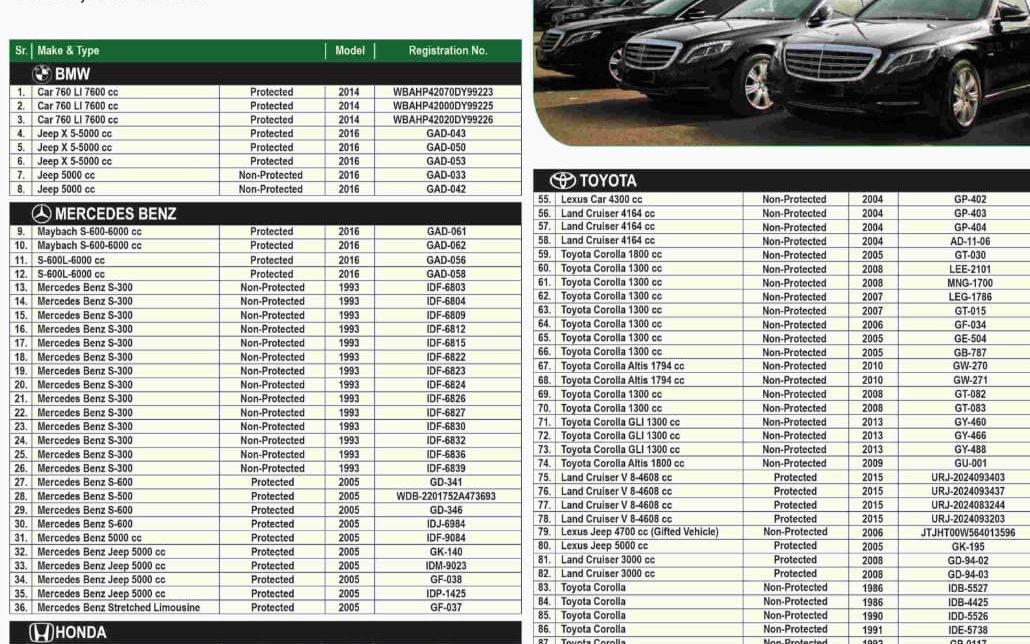 An auction catalog copywriter's job is not to talk you out of purchasing a car. If the car has any kind of flaws or defects, they will be buried in the fine print, you must have to read the entire text carefully.
Bidders should also remember that taxes and commissions will mean that your final payment will be more than your winning bid. Some of the auction houses charge around 15 percent in commission some charge 5 percent. Always calculate first and make sure that you have budgeted for this extra cost.
Check the VIN from Car at the auction house: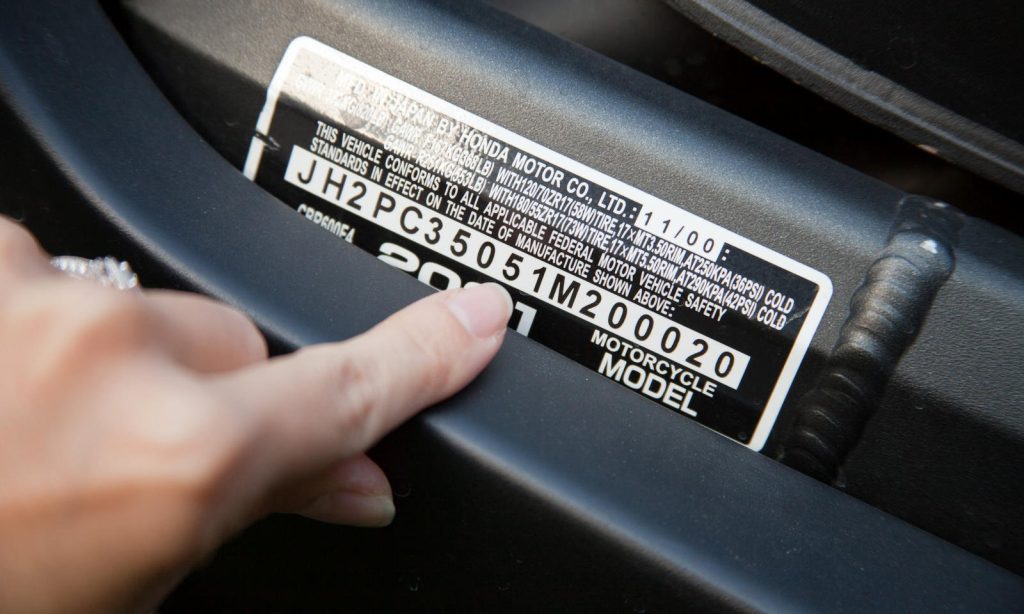 You can find VIN on the base of Wind Shield, and you should copy it for any car you are thinking of purchasing. Check other places too where the VIN might show up which could be on the Trunk lid or door stickers.
A mismatch between the numbers might mean that the vehicle had to be rebuilt after going through a major accident and it is not the best vehicle for you to purchase.
Avoid Drinking before you bid at any auction house:
A drink could be a good idea but you are a seller, but on the other side if you are buying, avoid drinking at any cost. Sellers should always make sure that the room is full of liquor, and they should always ensure that they will be able to pass a breathalyzer test before bidding starts.
What is fixable and what is not fixable:
A burnt-out light, a broken mirror, or minor dents are easy to fix and inexpensive. While a bad clutch or leaking of a head is a major repair. Unless you are confident that you will be able to make a profit on that car with significant flaws.
Drive the car before coming to any decision:
There are so many aspects of a car that are subjective. It is best for the buyer to not only rely on the word of a consultant or Seller. Everything might seem perfect until you decide to get behind the wheel, to find out that the clutch pedal falls straight to the floor.
Words mean nothing when it comes to buying a car. You are going to drive that car instead of talking to it.
Do not get caught up with the bidding:
As discussed, before it is easy to get carried away at the auction and end up bidding many times more than the car's worth. To avoid such kind of blunder, u have multiple options instead of hopping on a single vehicle.
Check if the vehicle has been Clocked:
The odometers of the car are always not accurate and correct, you have to make sure that the vehicle mileage is legitimate. A background check of the vehicle will help you determine if the car has been clocked or not. Not only mileage has a significant impact on the vehicle value, but also it is important from the safety point of view. An auction sheet report will tell you if the car has been clocked or if there are any issues with the mileage.
Conclusion:
Visiting an auction house is an exciting experience, and you should enjoy it. It can also be a successful experience for you. I hope that this article will help you assist with that.