Overview
Japan imported used cars are very close to every used car buyer. The vast number of Japan-produced vehicles with different categories inspires buyers to prefer these vehicles. But you should know how to review the Japanese used cars condition. It is an auction sheet verification process. This process is a significant part of purchasing a Japanese used car. No matter the vehicle's age or model, you can get a verification report through the chassis.
Verification of Japanese used cars made a compelling impact on your decision to car purchase. This is a necessary part. Car testing, mechanical checks, and performance identification all come after the auction sheet verification. The car's original details matter a lot for purchase. You can review the condition and check if the vehicle has any major or minor damage.
Auction Sheet Verification Benefits
Used car purchase is not easy for buyers. A bundle of doubt arises in the mind while buying a used car. But the only way to buy a used car with complete peace of mind is Japanese used car purchase with auction report verification. This report is actually an x-ray of the vehicle which helps to understand how was it driven in the past. A buyer will have these benefits if he or she doesn't skip the part of auction sheet verification.
Review Old Condition
The original condition verification is necessary to know. It can help you to get an idea of how many changes have been made in the vehicle after purchase or sold out from the Japan auction. The auction sheet declares the vehicle's original condition very clearly. The auction sheet consists of codes to figure out minor and major amendments.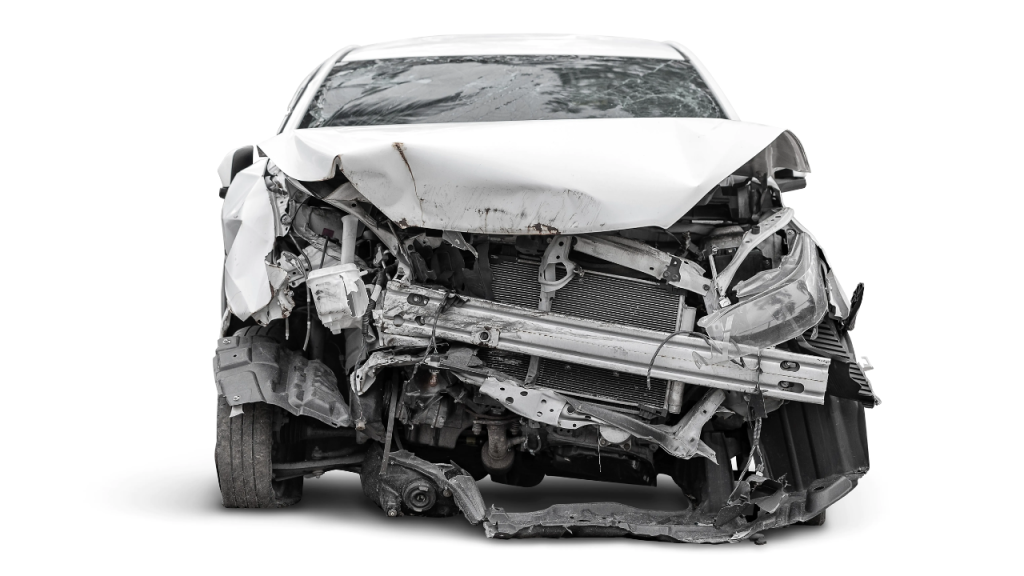 Identify Fake Report
Creating a fake auction sheet report is not a big deal. This paper can be easily created so you have to make sure you have the original auction sheet report in your hand while buying a Japanese used car. Do not trust a paper and get verification by yourself to identify whether the provided paper is fake or original. Don't be in trouble with a fake auction sheet and buy a damaged car with fake good grade showing paper.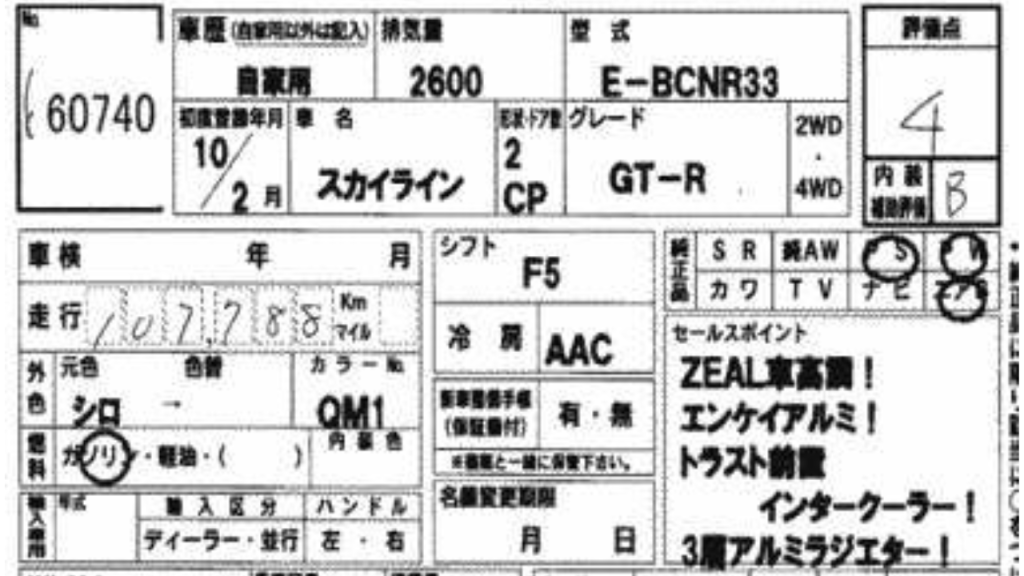 Protect From Fraud
Fraud with Japanese used cars is very common. Dealers buy damaged vehicles from Japan at very low prices and after maintenance, they offer fake auction sheets and sell these damaged cars at very high prices. Don't forget the auction sheet verification process to prevent these types of fraud. Damaged cars are not worthy and do not give the expected performance. These cars lost their ability to perform excellently on the roads and also lost safety features.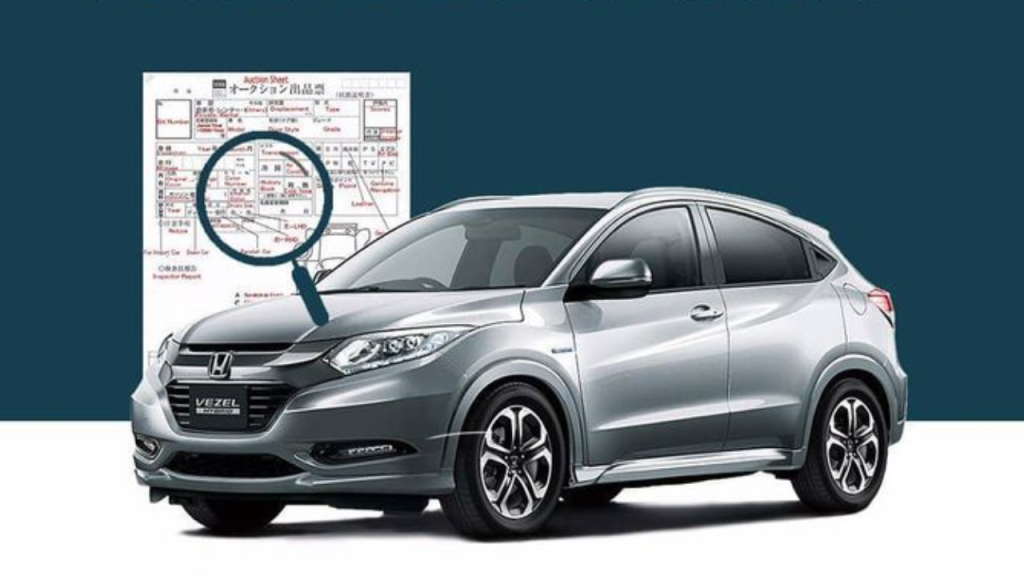 Check Original Mileage
Reverse matter and original mileage can be checked with the auction sheet report. Check the vehicle's original mileage to know how it can perform in the future. mileage helps to understand engine and tire condition. A reverse meter of the vehicle can be checked with an auction sheet report.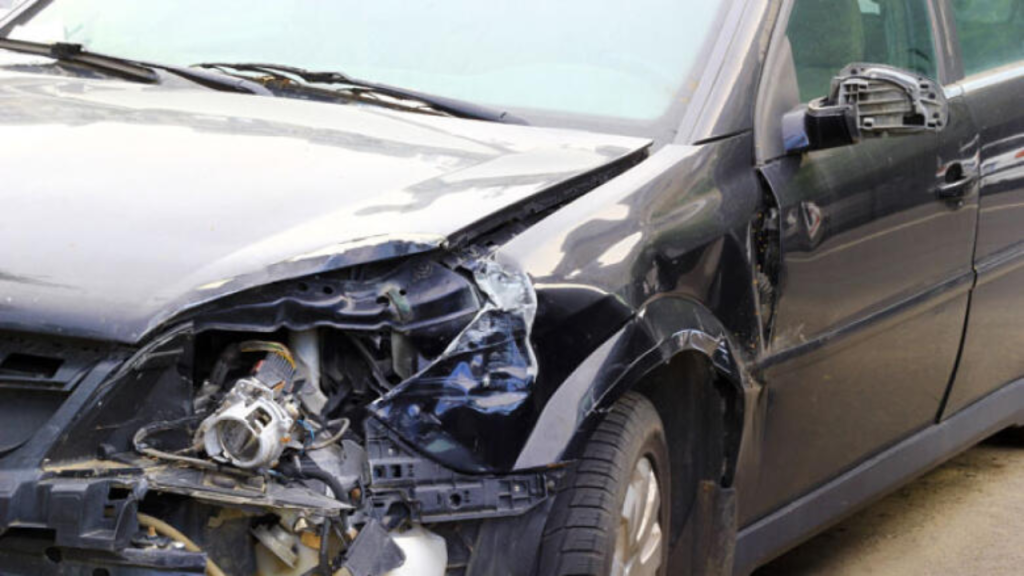 Get Original Pictures
If you want to see old pictures it is possible with Japanese used car purchase. Because auction houses attach car's pictures with auction sheet reports to make vehicle purchases safe for online buyers. Pictures available with the auction sheet are original and you can trust them.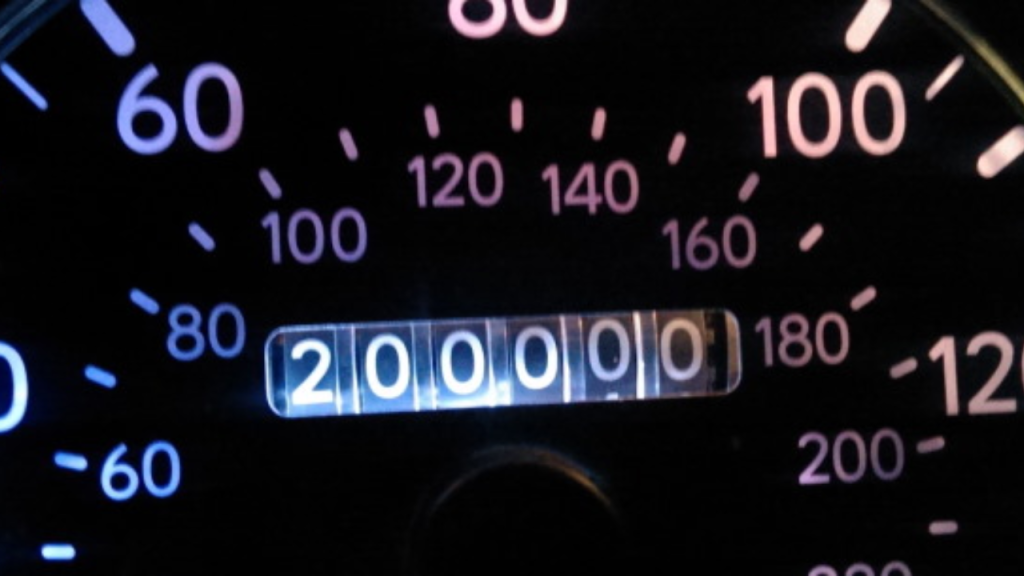 Identify Dents and Repairments
Auction sheet report is a paper that has all the true information regarding the vehicle. Minor to big all scratches, dents, repair, paint, and everything about the car condition mentioned. Over all exterior conditions describe in codes which are also explain at the bottom of auction sheet paper if you get a report from an authentic place like +92 3024701444.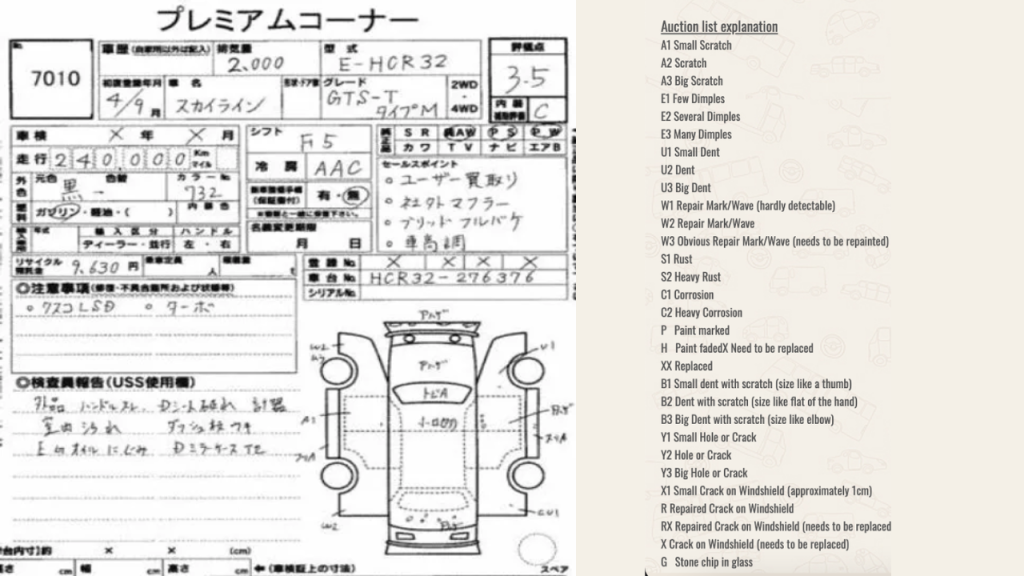 Conclusion
Don't miss these benefits of auction sheet verification. Your purchase of used car can be secure for you only in case you give importance to auction report verification. This is a chance to spend money on a right vehicle by clearing all your doubts. And doubts can be clear with original auction sheet paper.