Overview
Sazgar Engineering Limited has announced the reduction in Haval H6 CKD price and announced the booking is open. For early bookings, they offer special discounts. The company has plans to launch the vehicle this month. The discount offer for CKD units is the most attractive point for customers. get the special offer and list yourself in the early customers booking list. Haval variants are ready to perform on the road. The discount offer was shared recently by the company.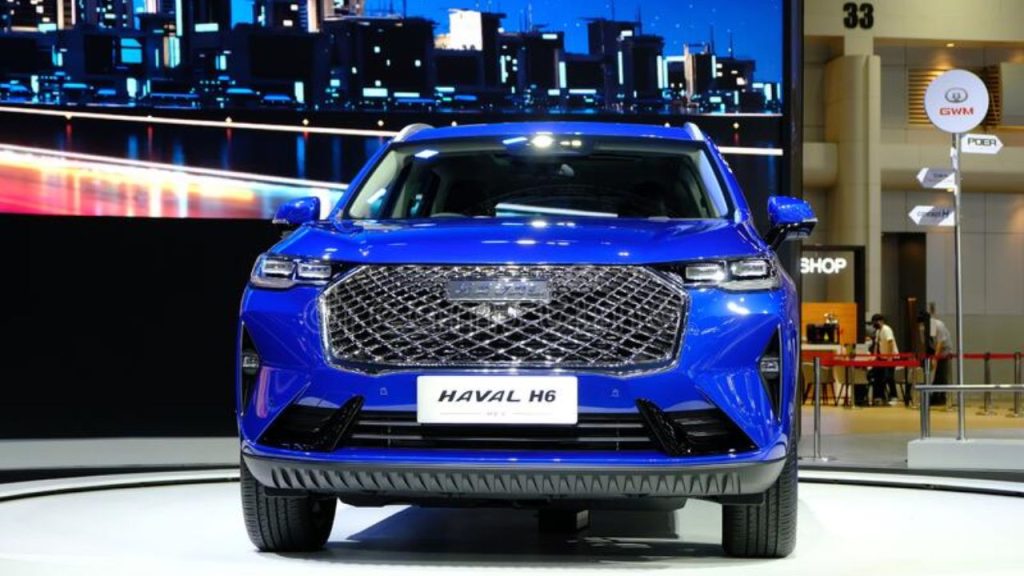 Haval H6 CKD Launch
Sazgar offer two variants Haval H6 1.5T and Haval h62.0T. Both variants are ready for the track. The import of CBU units is still in the process and if it's open it will be more expensive. Haval follows the way to offering CKD units in Pakistan. The special reduction in price is only for customers who have made a partial amount before the end of 31st July 2022 and clear the remaining amount before 26 August 2022. These customers will get both at the reduced price of:
Haval H6 1.5T will cost Rs 7,099,000
Haval H6 2.0T will cost Rs 8,149,000
The company has offered a huge discount for the early orders booked and partial payment during the time. But if a customer who have already paid the amount and doesn't want to avail the offer company is able to return the partial amount along with the booking. These customers can cancel the booking with a written cancellation request and Sazgar will accept it.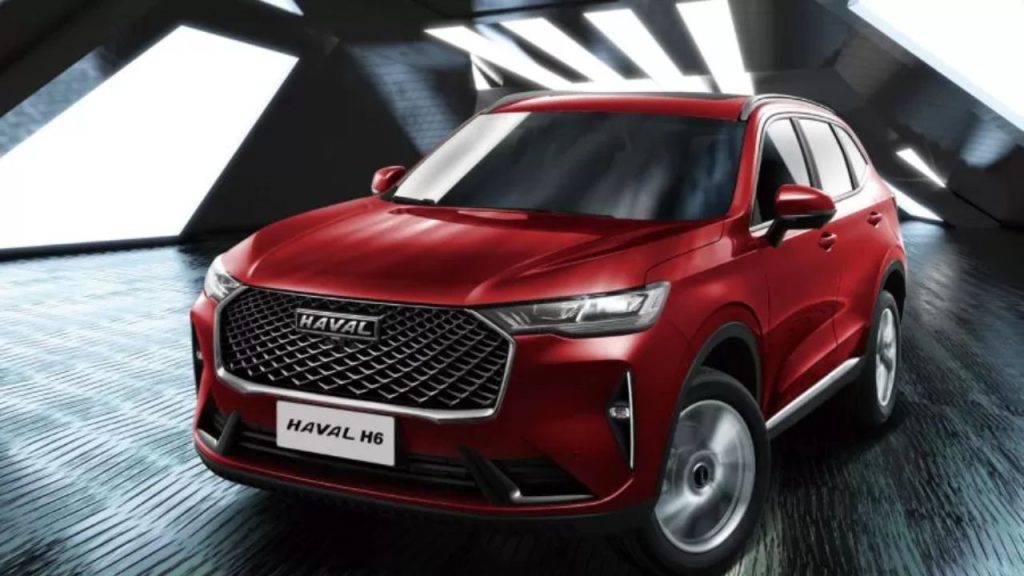 Haval CKDs New Prices
For new customers, Haval has also offered a reduction in the prices. But this is not meet with the price range they offer for the early orders booked and advance amount paid before 31st July 2022. The appreciation of the rupee value against the dollar is also praised by Sazgar Engineering Limited and they reduced the prices. For new bookings the price will be:
Haval H6 1.5T will cost you Rs 7,425,000
Haval H6 2.0T price is Rs 8,499,000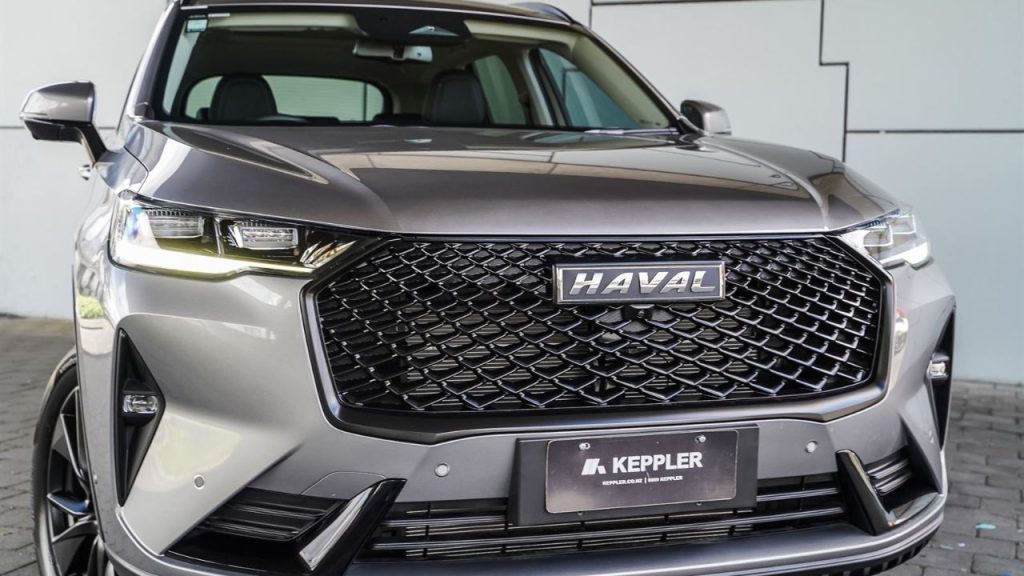 Conclusion
Automakers appreciate the devaluation of USD dollar by reducing the prices of cars which were increased due to the increase in dollar strength. Sazgar has offered two variants of this SUV and announced a huge discount for early customers. if you have already paid the partial amount before 31st July 2022, pay the remaining amount before 26 August 2022 and save huge money.