Overview
Finally, we have received good news from the government. The government has reduced petrol prices after the huge increase in prices in two months. petrol prices are reduced by Rs 18.50 per liter and the rate of diesel went down unexpectedly by Rs 40.54 per liter. It's pertinent to mention that fuel prices went down in the international market. After that Pakistan government announced a reduction in prices. Previously prices of petroleum products increased after the inflation of fuel in the global market.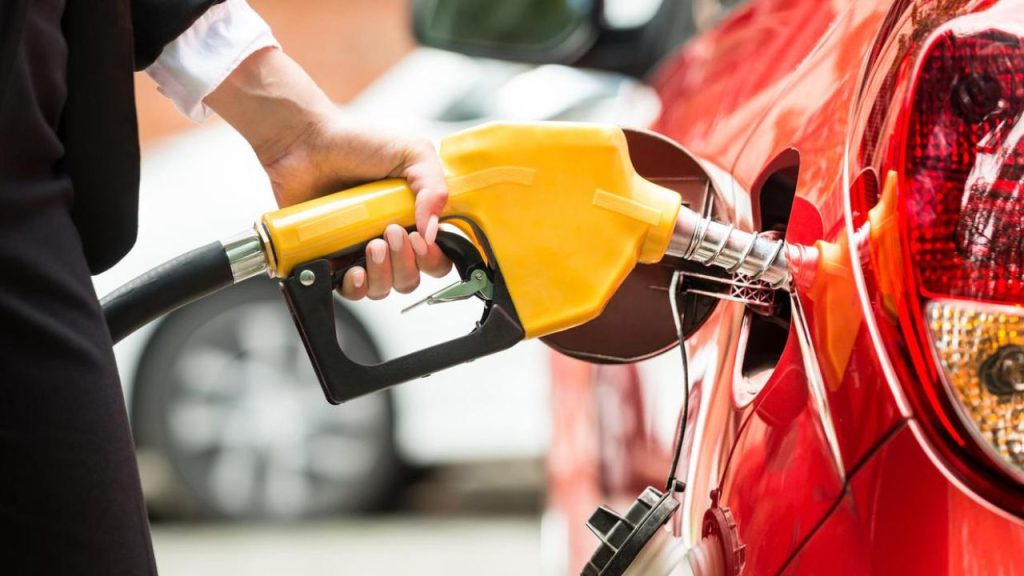 Also Checkout: Atlas Honda Recalls for Airbag Replacement
New Petroleum Products Rates
After the price down in petroleum products the new rates are:
Petrol is now available at the rate of Rs 230.24 per liter
After the Rs 40.54 decrease in Diesel, the new price is Rs 236 per liter
Kerosene Oil's new rate is Rs 196.45 per liter
Light Diesel Oil now costs you Rs 191.44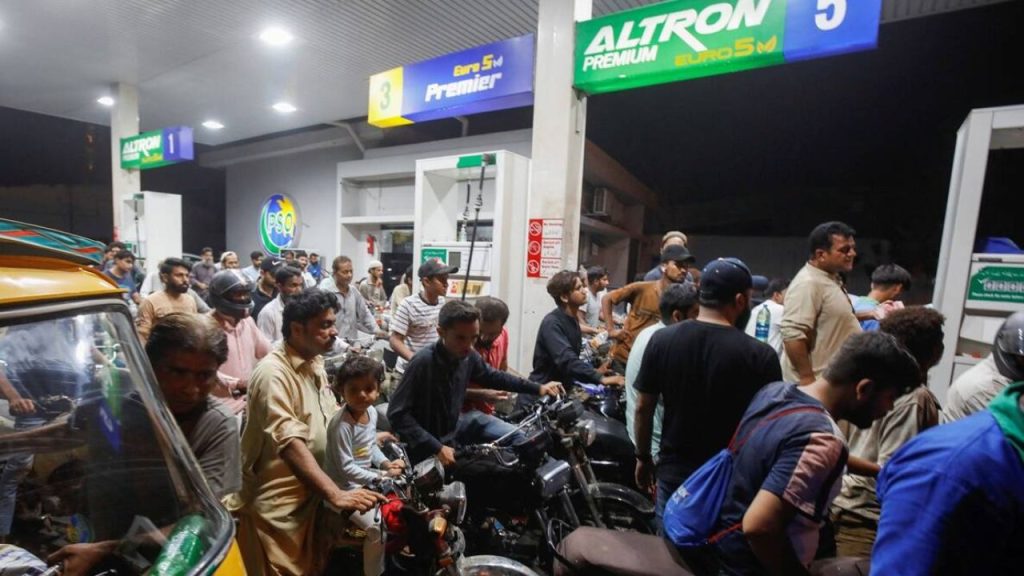 Also Checkout: After Toyota Honda Informs Delayed in Car Deliveries
Conclusion
However, citizens need more reduction in petrol prices. The international market offer fuel at a very less amount. The fuel rate of Rs 230 is a very high amount to run a vehicle. We are expecting more reduction. We need to wait for the next attempt of government on petrol prices if they can reduce more prices. High fuel rates affect travelling cost and food delivery costs. Fuel charges should be less so the inflation can control from the one paert.