Overview
Becoming a driver and running a four-wheeler would be a great feeling. It's like the freedom to go anywhere. But at the beginning stage, you need to be very careful for choosing a car and driving on the main road. For new drivers, experts suggest cars for new drivers with lightweight engines and small sizes drive and park easily. Once a driver passes a driving test, the first attention is to buy a car to hit the road. But keep in mind you are not an expert you are running a car at a beginning stage. Spend money on a small car to test your driving and wait to become an expert driver. Your first car should be best to help you drive easily. Experts are suggested some best models chosen for beginners.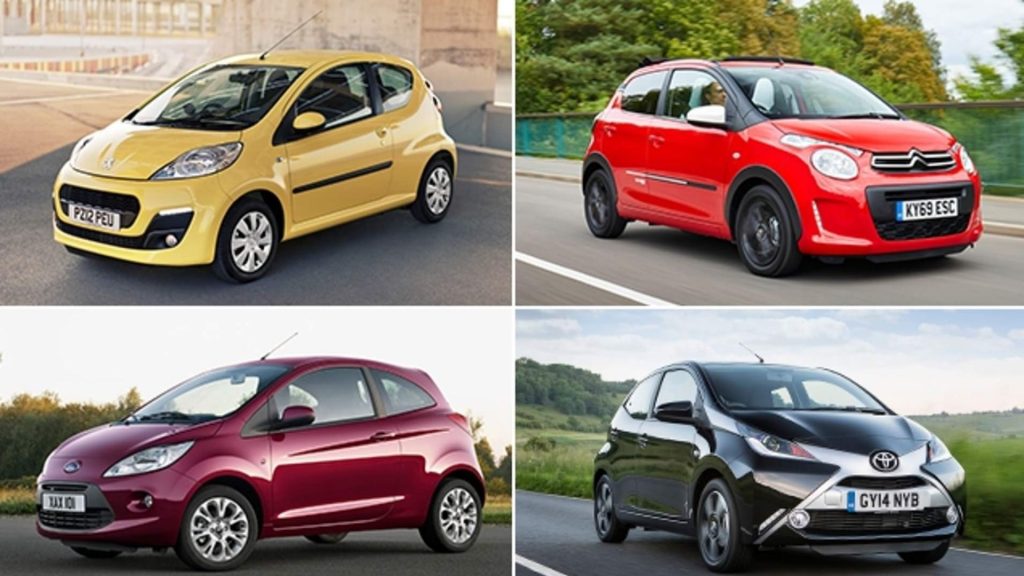 Also Checkout: Modify Your Vehicles With Performance Parts
Best Cars For New Drivers
You can choose between these below options. Your first car should be easy for you to handle on the road and drive on the rush roads. Here are the options for you:
Volkswagen up!
Volkswagen up! Is the best city driving a car with different trim options? The car is awarded the best easy driving car in the city. The standard 1.0liter petrol engine helps you to handle the steering and best in fuel efficiency power. The car is the cheapest to buy but the cheapest cost never skimps the safety functions. The up! is a safe car to buy and drive in the city. The interior is also made of fine material and the seats are very comfortable for you and your family. The latest model of Volkswagen up! manage electronic stability control, multiple airbags, and a multi-function front-facing camera. These standard functions are just to ensure you this car is the best option for you.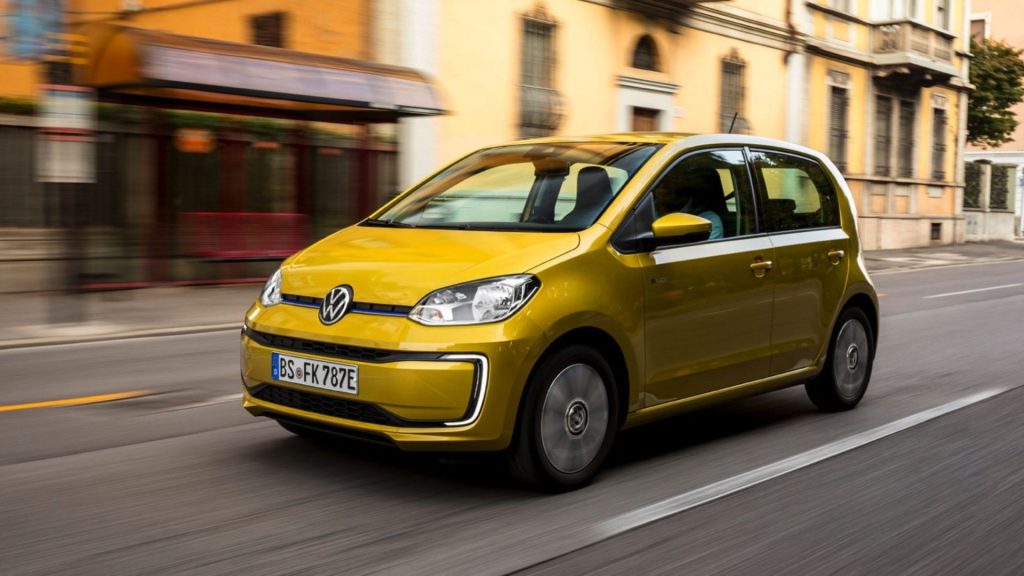 Also Checkout: Honda Starts Its Electric Crossover Line-up For Europe
Chevy Spark
The latest model of Chevy Spark seems like belongs to you with a luxury style car. Don't go on the small size of this car because it's equipped with several great features. The body is available in 10 different shades with unique combinations and styles. If you are going alone or with a partner on a trip, you can manage to make more cargo space by folding the rear seat. The hatchback offers plenty of space for cargo. The price of a car is economical to buy. The safety features are very active and help you to safety in an unfortunate accident. Price and fuel efficiency is the main concern of the new driver and Spark cover these concerns.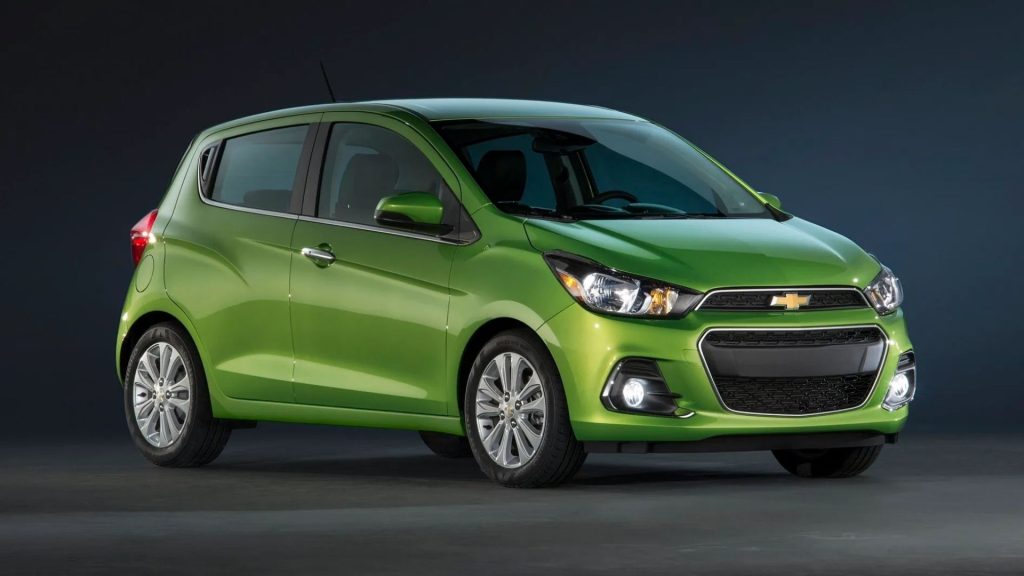 Also Checkout: Top 5 Commercial Trucks from Japan
KIA Picanto
The third generation of Picanto is a sporty style youth car with a refined interior. The car is looking very attractive and is a sensible choice for city driving. Inside the car, the company had made a bundle of changes and manage new functions for more funds and easy driving. The steering is very light and easy to handle for a new driver. The soundproof engine covers the car perfectly. The latest model of Picanto is perfectly designed and offers a bundle of advanced features. If Picanto is your first car you enjoy its driving and are comfortable hitting the road with strong steering and a lightweight engine.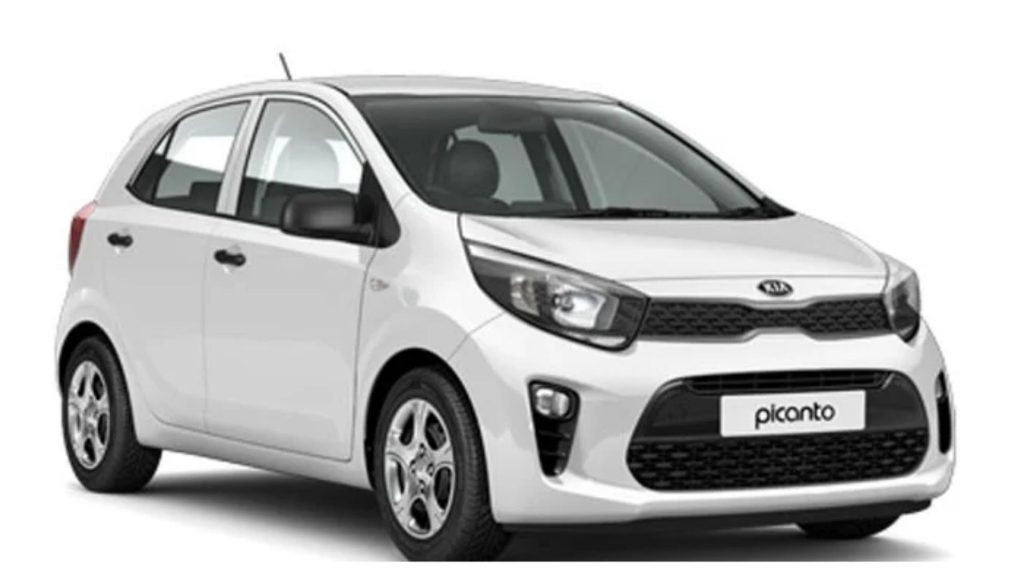 Also Checkout: Automakers Pay Double Fines To Not Meet Fuel Economy Standards in the USA
Toyota Yaris
Toyota Yaris hatchback is a very popular car for new drivers. The strong transmission with different trim options can be the best choice for you. Toyota Yaris is an economical price car and considers the cheapest running cost. The cabin is luxurious and made with a large space for leg-rest. Toyota manages Toyota's safety sensing to ensure the safety of drivers and passengers in unfortunate conditions. The decent style car is very comfortable for family driving and you can hit highway roads for a long trip. Toyota Yaris is available in different variants and the standard variant is known as the best fuel-efficient cheap running cost car.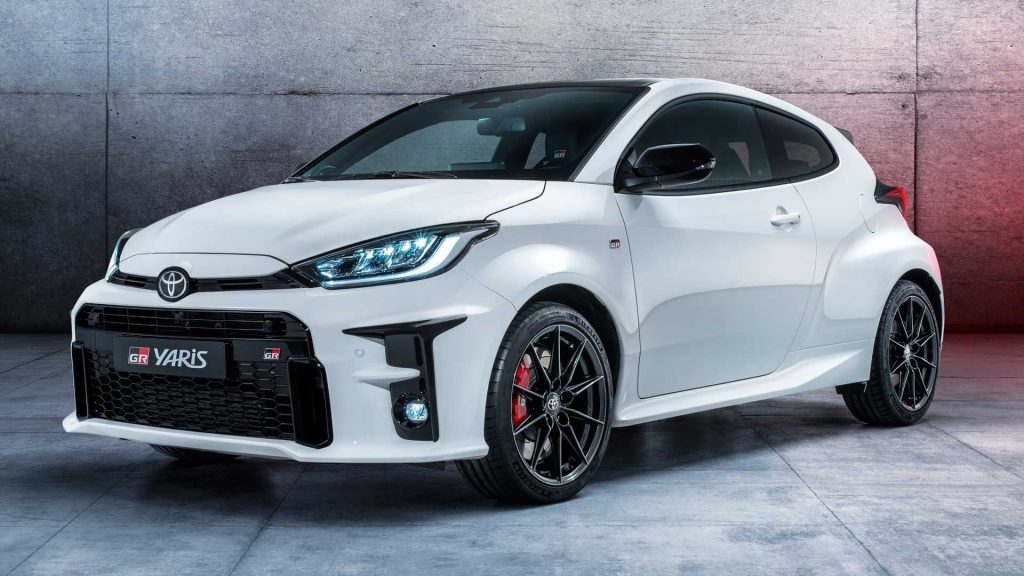 Also Checkout: Top 5 Fuel-Efficient Cars from Japan
Honda City
If you want to avail a sedan style option as your first car Honda City is the best choice. Honda City is available in different trim levels and is a very luxury style car. Honda designed a car for family travel. The cabin is refined quality and has many new features and fun functions for drivers and passengers. The engine power and transmission are strong to drive fast on the highway. You can plan for long trips with. Honda City is quite an expensive car but you don't need to change soon because it will give you constant performance for a long time. The car is very popular with a strong historical record.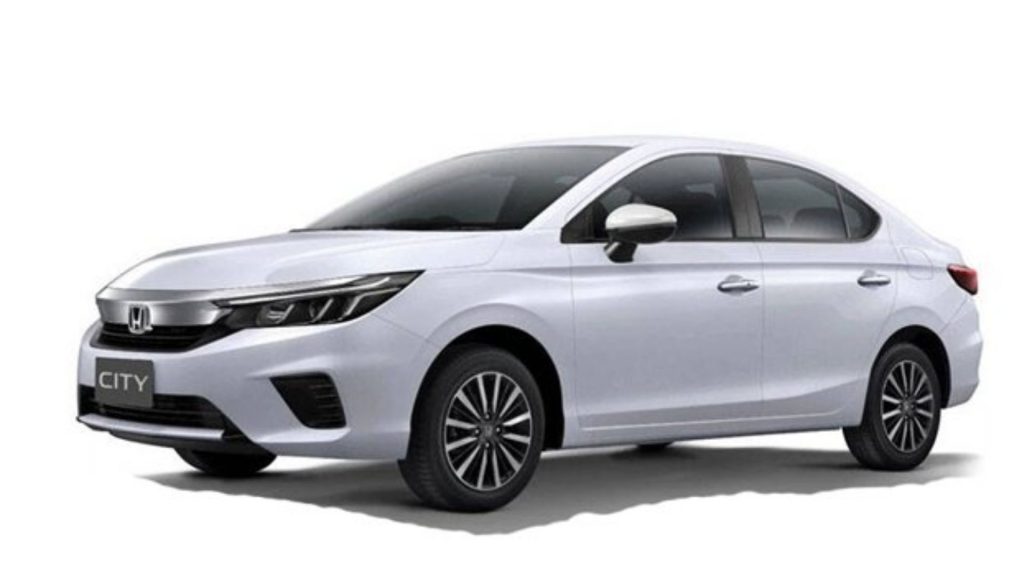 Also Checkout: Top 10 Japanese Car Brands
Driving Tips For Beginners
Driving a car brings a lot of happiness but you need to be very careful when driving a car on the main road. You are responsible for any of your actions. Learn good driving tips to drive carefully and save yourself and others on the road.
Pass Driving Test
This is a very initial step. Must be able to pass a driving test because you can drive legally on the road without a driving test. Make sure you can handle the vehicle on the road. Practice a lot to make yourself comfortable and don't be nervous. Learn all the rules of driving and keep them in mind. If you didn't get a driving license and pass driving test authorities can take legal action against you for any unfortunate accident.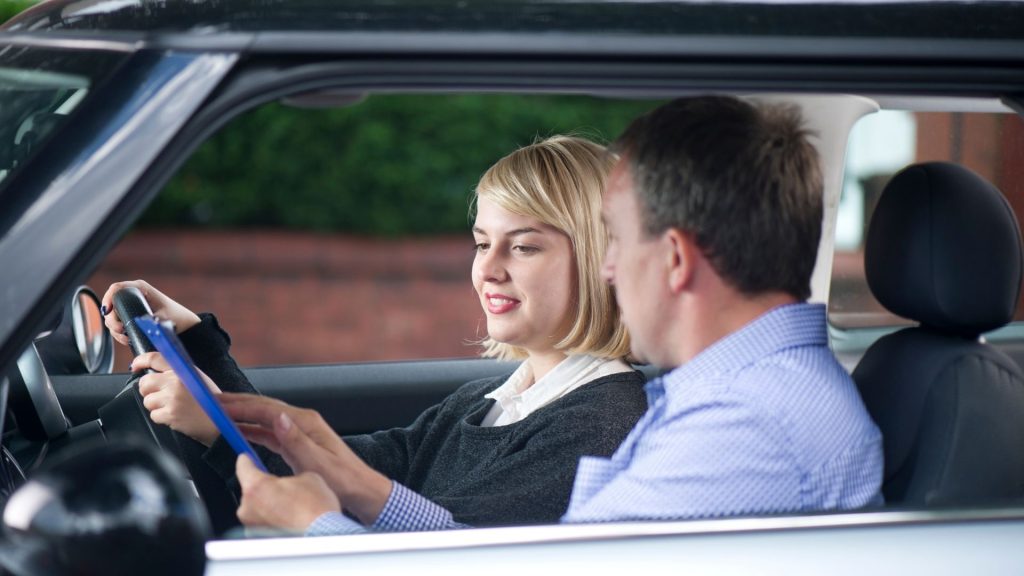 Also Checkout: Best Driving Test Tips To Pass Test In First Attempt
Wear Seat Belt
After getting a driving license you are reliable to drive on the road. But keep in your mind you are responsible for your mistakes. For your safety automakers offer a seat belt and if you never wear a seat belt while driving traffic police have the right to charge a fine. Must wear a seat belt for your safety it can help you in jumps and stable your position on your seat.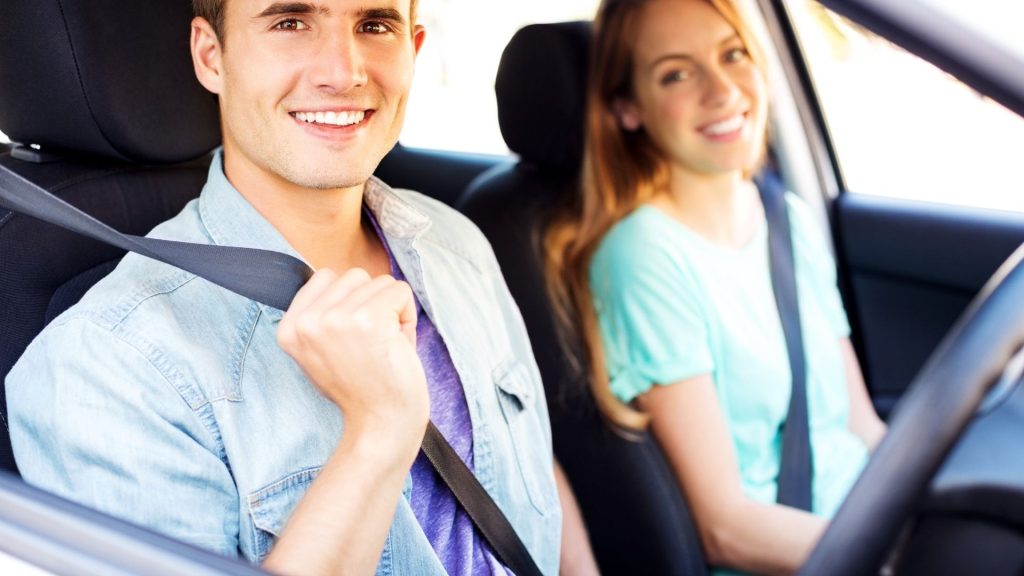 Also Checkout: Best Smallest Cars Available In UK
Check the Car Before Start Driving
Check water coolant, battery, and brakes before starting driving. You must learn how to check fluids because maybe while driving you need to check them. Keep your eyes on the windscreen and temperature meter. Make sure the battery is connected perfectly and never lose any wire. Petrol engine cars overheat at high temperatures so keep a water bottle in your car.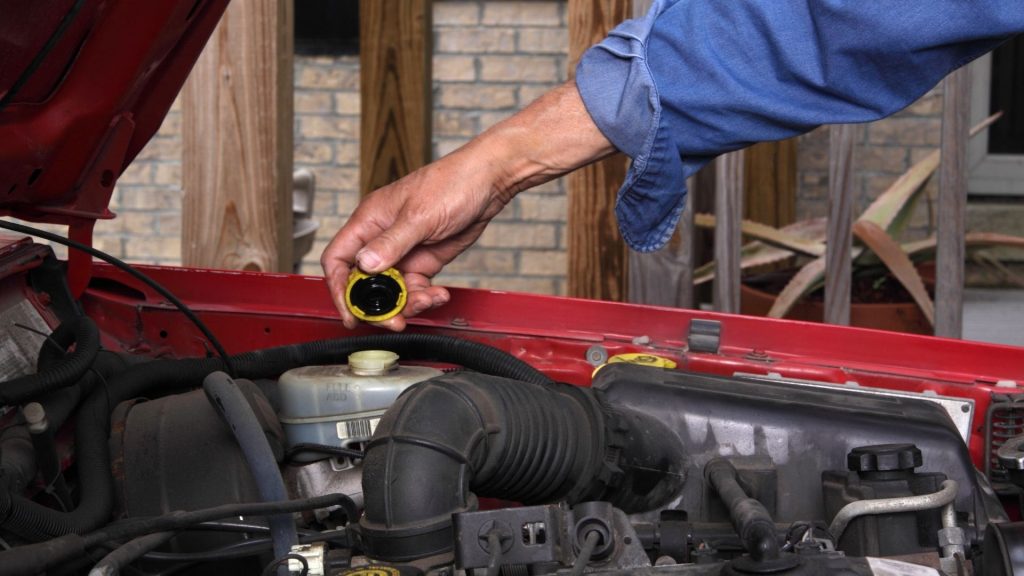 Also Checkout: Best Cars For Families In the UK
Make a Strong Grip On Steering
Learn about how to handle the steering wheel correctly. Make a strong grip on the steering and manage the position of your car. In the beginning, stage put both hands on the steering to make sure you are driving perfectly. Put your hands on the steering at the right position to balance a car.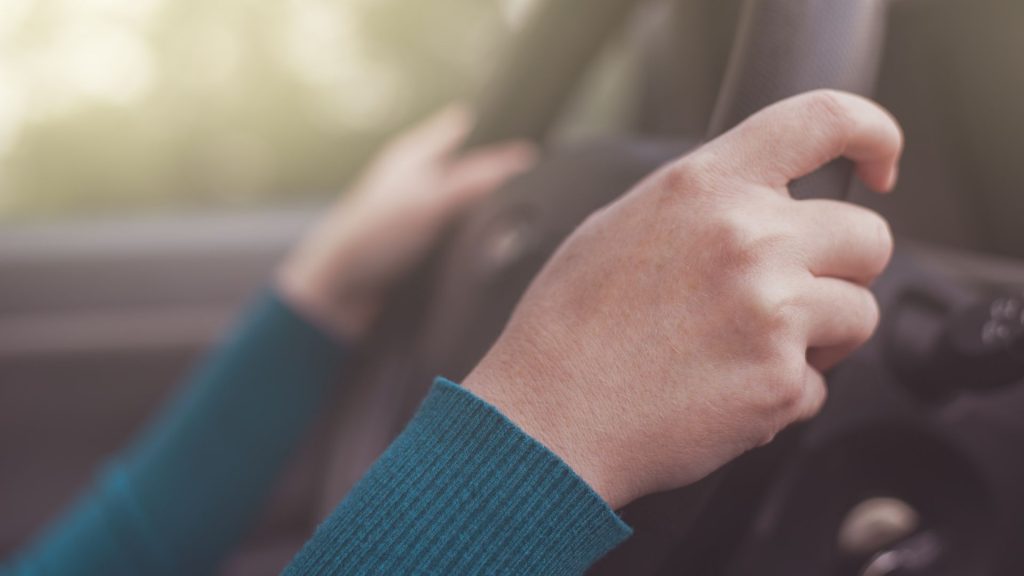 Also Checkout: Best Car Insurance Companies UK
Maintain Speed
Don't drive fast at the beginning stage. Follow the speed limit and balance speed according to it. Most road accident happens because of high speed. At the beginning stage, you should drive at a moderate speed or low speed. Don't drive in the first line. For new drivers handling a high speed is difficult so avoid it until you become an expert driver.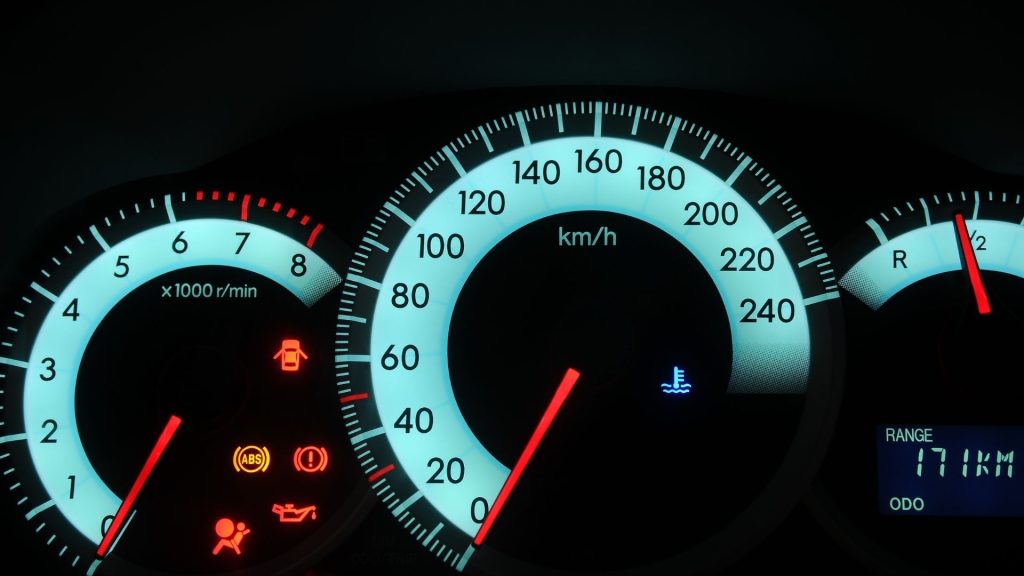 Also Checkout: Hyundai Elantra 1.6L Launching Time Confirmed
Conclusion
In the beginning, stage drivers are usually nervous to drive a big car because of the heavy engine. Small and lightweight engine cars are best handled for beginners. The above options are the cheapest to buy and easy driving cars. Your first car should be exactly what you can drive with con