Overview
A sporty style-inspired car Subaru Impreza WRX is one of the most entertaining verges of extinction. Its deep down successful history of design, performance, and comfort make it a very impressive compact car. The car has been going through many years and its latest style sporty look goes very popular. There is no such replacement of this vehicle in the automobile industry. It's going perfectly in all aspects that are measuring to rate a car. Subaru has adopted the new architecture aimed and increasing power to performance interior, exterior design, and safety of passengers. The standard all-wheel drive gives excellent traction and performance. It's a very practical car to enjoy the sporty style ride. Subaru has aimed to reach the need of potential customers by improving the performance and comfort that sounds good to make a good relation with customers.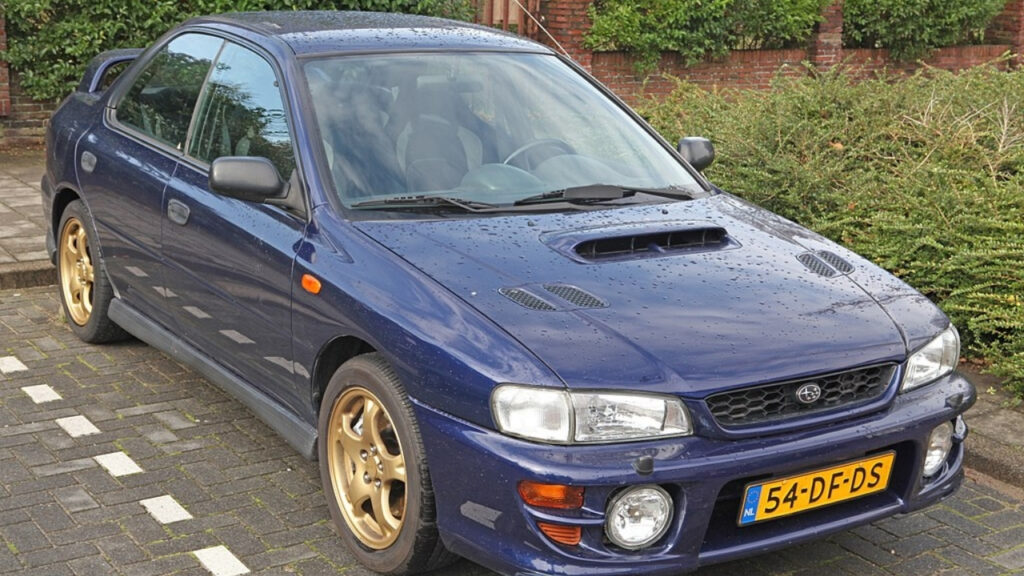 Also Checkout: Did You Know How To Clean Leather Car Seats
Why Should I Choose Subaru Impreza WRX
There are many practical reasons to choose Impreza WRX which the main is its performance and dynamic look. It's a very energetic performance car. Its new features and changes enhance its value in the line of sporty style compact cars. Subaru has stood out in the competition by the great value which includes:
A strong power engine
It's a very safe AWD option car.
Offer very interesting advanced tech features.
A practical family travel sport style car.
To attract young generation by its aggressive style and sport performance.
Very interesting and advanced entertaining features.
Easy to dive with latest technology additions.
Homie style cabin with good space of legroom.
A complete safety package car for drivers and passengers.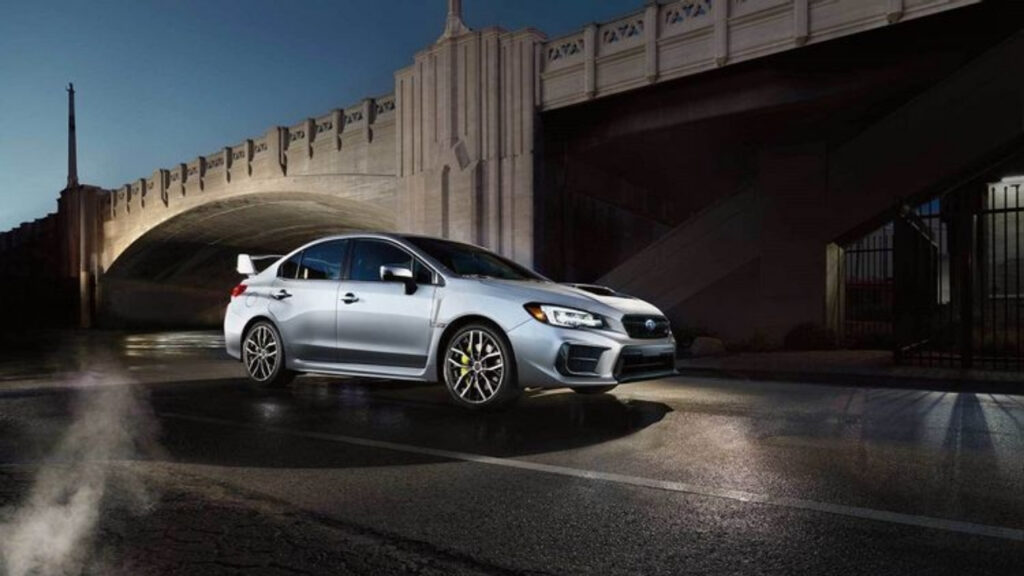 Also Checkout: How To Give A New Look To Your Old Car
Subaru Impreza WRX Engine
A quite impressive performance sport engine car has been a huge follower. The company has never let down its performance. Its all-time AWD option is the surety of its good speed and measuring features. This sport-style car has come with a 1994cc horizontally-opposed 4 cylinder DOHC 16-valves IC-turbo with 6-speed manual transmission gearbox. Its engine can produce 308 horsepower that is the highest improvement of performance. The 6-speed manual gearbox helps the driver to control the speed and manage the driving position. The manual gearbox keeps the car pulling strong. The fuel consumption power is 10.6 at 1/100 km. However, this car is still comfortable to drive for daily travel and family use even after its impressive sporty handle engine.
Also Checkout: How To Lease A Car In Pakistan
Subaru Impreza WRX Exterior
The contentious style car has a very attractive and solid material body. The style has been improving in every generation to attract its target market youth. Subaru has added a unique and aggressive impression to let down the typical sport-style sedan. The race-inspired car has 18-inch Aluminium Alloy Wheel to provide full power and make its performance better. The front full LED Headlights combined with low and high beams to visible the clear view around you at night. Subaru Impreza WRX has looked more aggressive with redesigned LED fog lamps that emphasize its performance potential. At the rear side, the enlarged tail mufflers are the sign of sporty performance inside and the large spoiler is the addition of its real beauty. The backside taillights make your visibility clear to the other cars at night on the road.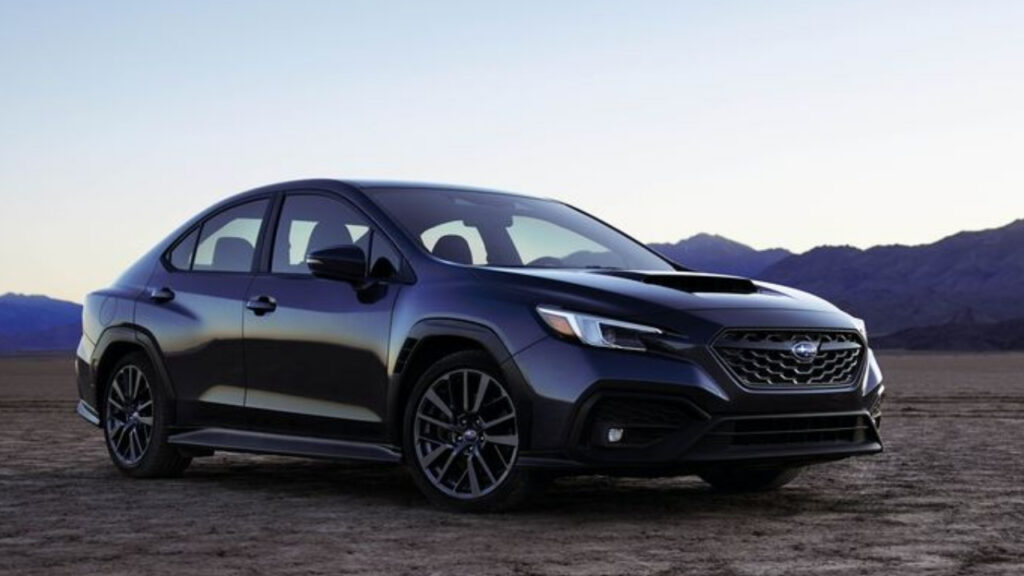 Also Checkout: Things To Keep In Mind While Driving Manual Cars
Subaru Impreza WRX Interior
Inside the car, there is an impressive interior is designed with the new style and combination of the latest features. To make your control strong on the car Subaru has installed Dual Temperature Control technology. Subaru Impreza WRX is designed to perform a role of a sporty-style family sedan. The seats are very comfortable and the space for legroom is quite good for front passenger and rear-seat passengers. It offers separate space for cargo. It has great consolidation of driving features to make your ride safe and easy. The seats have made with elegant leather with power lumbar support.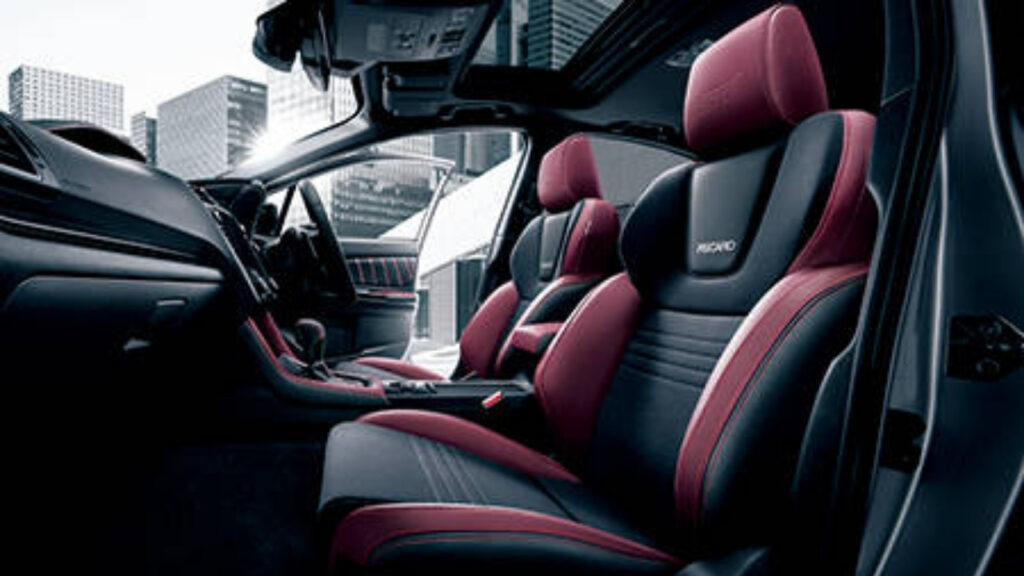 Also Checkout: How To Protect Car Paint From Sun
Subaru Impreza WRX Specifications
The car has equipped with great valuable multi-functions to provide entertainment and convenient travel. Here are the specifications that make Impreza a highly valuable car for the automobile industry:
Dual-zone automatic air condition
Keyless entry
Push start
Rear seat armrest
Electronic parking brake
Heated front seats
Power tilt
Lather wrapped shifter handle
Voice activation
11.6 inches touchscreen
11 speakers (Harman Kardon sound system)
Multimedia infotainment system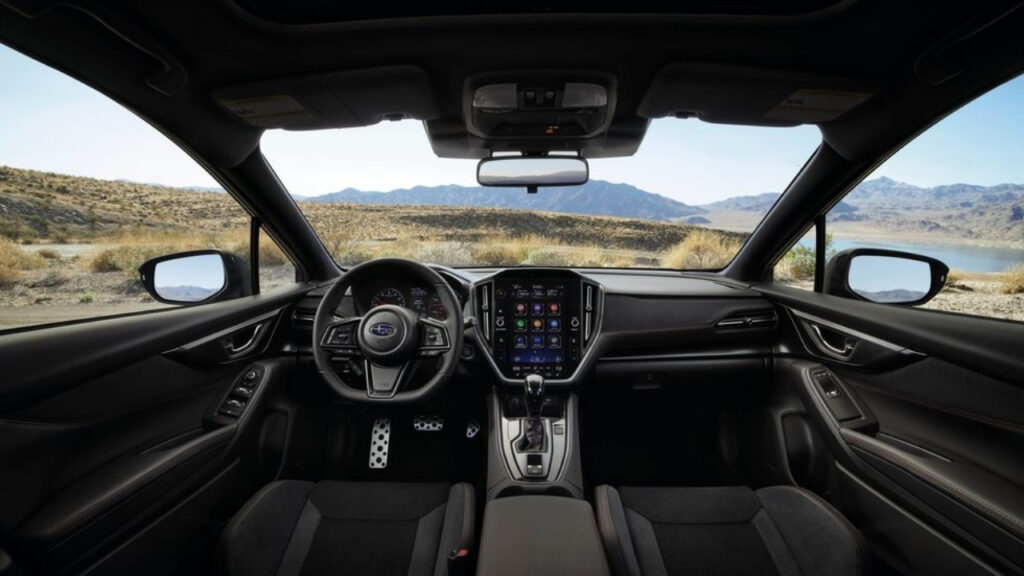 Also Checkout: Why You Need To Import A Car From Japan
Subaru Impreza WRX Safety
The car has offered a variety of popular safety features to make sure the safety of your travel and makes your every journey memorable with Impreza. Subaru has equipped the car with these safety features:
Driver + front passenger + Side airbags
Anti-lock braking system
Brake assist
Blindspot detection
Keep lane assist
Cross-traffic alert
Reverse automatic brake
Rear vision camera
Pre-collision braking system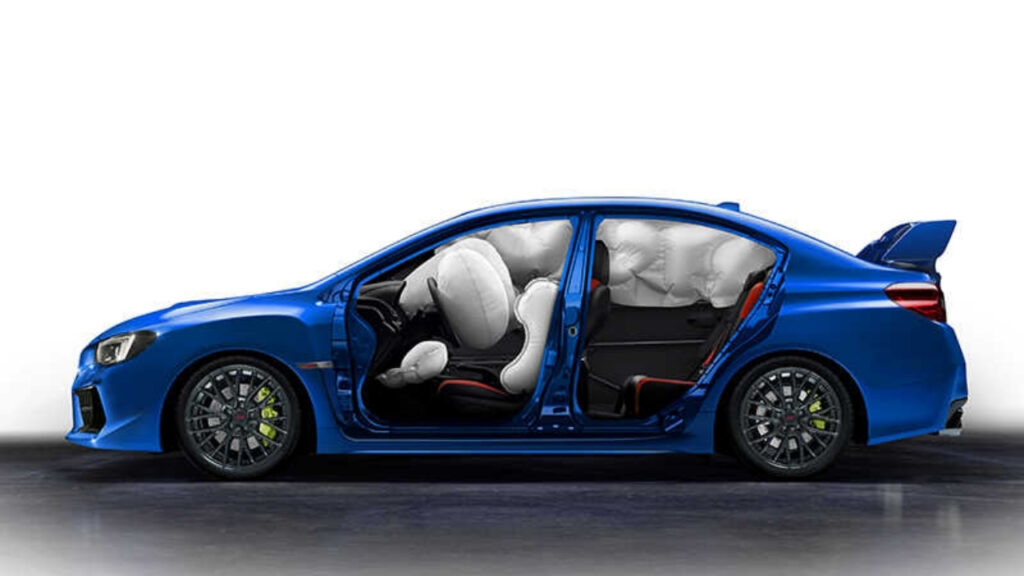 Also Checkout: Most Popular Cars In Australia 2021
How To Verify Used Subaru Impreza WRX Auction Sheet
Japanese used car market offer selling of used cars to reach the buyers who can't afford brand new cars. You have the option to buy a used Subaru Impreza WRX from an online auction house. Only Japan offer the auction sheet report of used cars to satisfy their customers and make their purchase better. You can verify old Japanese used cars by the chassis number. No matter how long you bought a vehicle from japan auction house, you can get its auction sheet by online verification. Auction sheet reports make your deal with the seller or purchaser strong and fair. No one can claim your vehicle if you provide an original auction sheet verification report. The biggest reason for Japanese used cars' popularity is the auction sheet verification, which builds a strong relationship between seller and buyer. Buy an auction sheet by yourself to satisfy yourself regarding the used car. You can buy the Subaru Impreza WRX auction sheet online from an authentic verification website.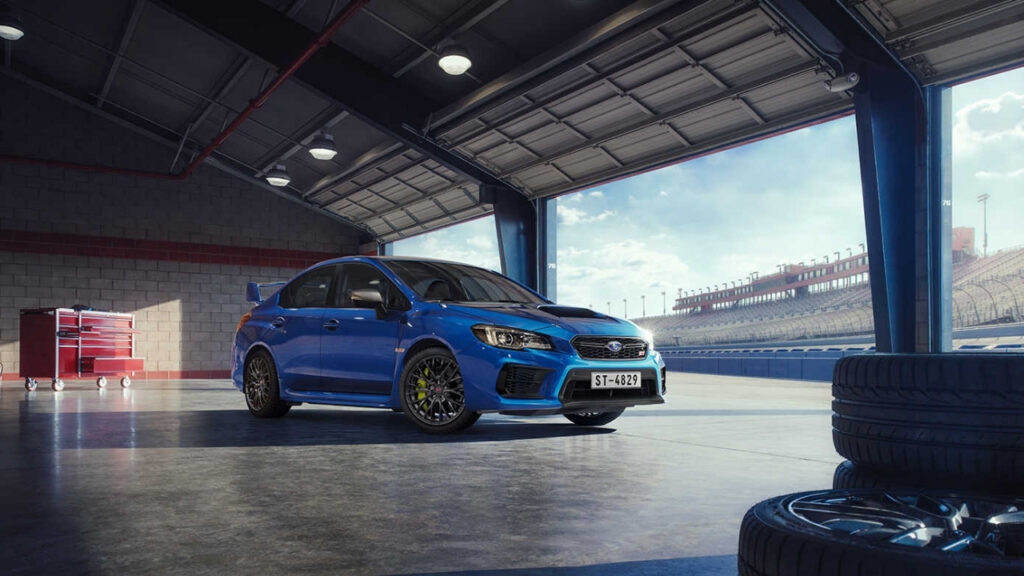 Also Checkout: What Is Hybrid Car? How Do Hybrid Cars Work
Don't Buy Accidental Subaru Impreza WRX
The selling of accidental cars with fake auction sheet reports is very common in the market. Most of the dealers bought accidental cars from an online auction and sell at high prices with fake auction sheet. Don't waste your money on accidental cars. Buy A Subaru Impreza WRX auction sheet report before making a deal with the dealer to satisfy yourself regarding the vehicle and spend money on a good car. Accidental cars are not good for family travel as most of them lost safety features and the comfort of driving. You can import a car by yourself from the online auction system if you have access to participate in online bidding. you can also participate on the behalf of your dealer to check the stock by yourself and choose a best option for yourself.