Overview
Petrol price coming down but not like it has been going up. Recently the government has reduced the price of petrol by Rs 3 per liter. The price of diesel has been down by Rs 8.95. The huge rates of fuel are also a cause of inflation in the country. Because of its effect on the goods transportation cost. On the other hand, car prices are surprisingly very high and motorbikes prices also increased. It's hard to find peace in the automotive industry.
The increase in fuel prices was a sudden decision. The citizens did not accept the prices and struck against it but it was not successful. After this, the government reduced the prices but not as they take it up.
Also Checkout: What Is the Auction Sheet Report? Why Car Buyers Need It
New Petrol Prices
The new prices are implemented from 1st August 2022.
Now the fuel will cost you Rs 227.19 and the old price was Rs 230.24
Diesel's new rate is Rs 244.95
Kerosine oil available for 230.26
Light diesel oil costs you Rs 201.07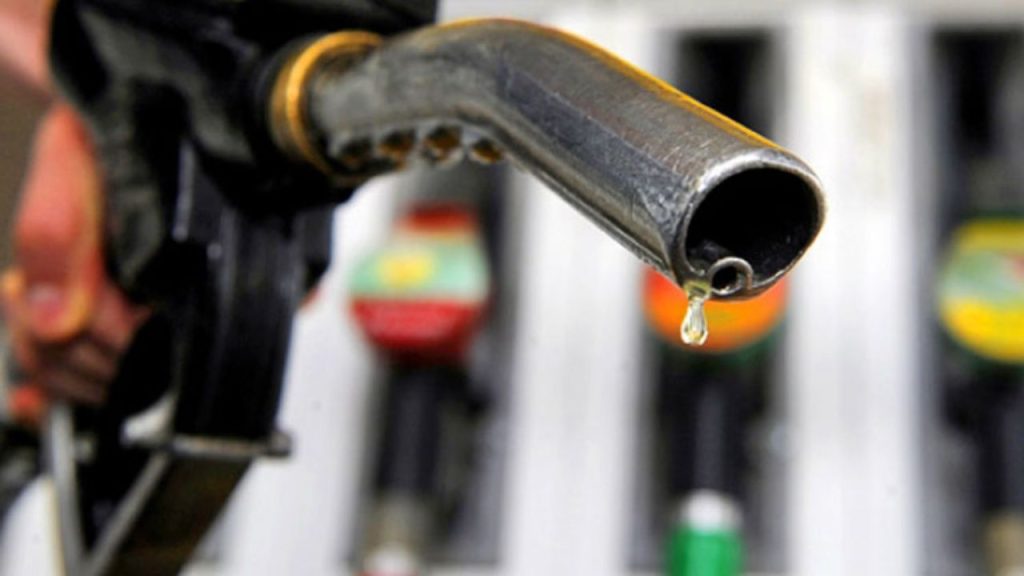 Also Checkout: Suzuki Car Prices Increased
Conclusion
The current Rs 227 is a very high fuel rate. Regular commuters and students pay high traveling costs and goods become more expensive due to the high freight cost. We expect more reduction in fuel prices to make traveling costs economical and easy.