Overview
Now do the gear by yourself. The new Toyota Supra 2023 model comes with a manual gearbox. Toyota touted Supra with new development. The change is good to carry the cabin in a new style gearbox. The 6-speed MT is connected with 3.0liter engine power and Toyota borrowed it from a German automaker. The special edition is launched with the choice of two colors, Matte White or CU Later Gray. The sport-style car will get more attention with a new clutch pedal.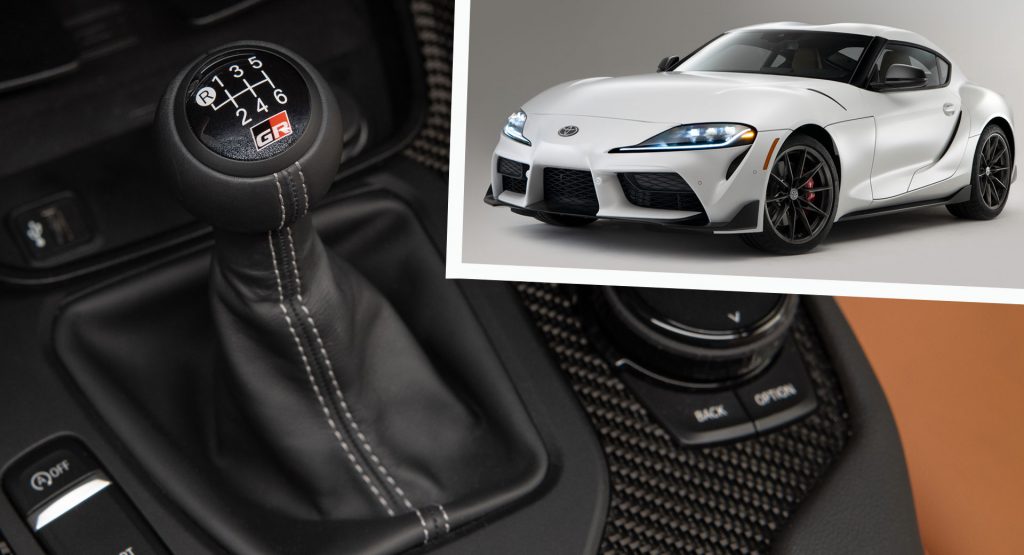 Also Checkout: Top 5 Highest Rated Vehicle For 2022
Toyota Supra 2023
The new model is designed diligently. Japanese automakers engineered the car with a new clutch pedal and make it possible to change the gear by self with speed. Handling a gearbox is more interesting for people. The major attention of the new Supra is its forged wheels, red brake caliper, red supra badging, and red strut braces. The new model's interior is not red and covered with luxury Cognac tan leather. For entertainment, there are 12 speakers in the premium class cabin. The steering is very light to handle with the new manual transmission.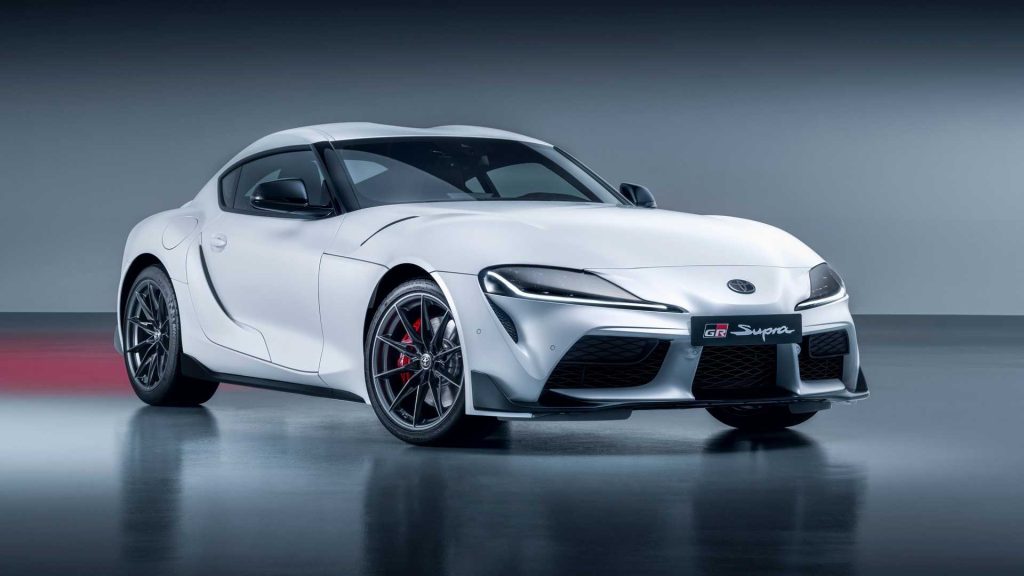 Also Checkout: Valuable Tips on Car Paint Protection
What Toyota Call New Supra
Toyota titled the new Supra 2023 " intelligent Manual Transmission". The prioritizing performance Supra has all the goodies and performs excellent with the new gearbox addition. However, the automatic transmission is still available to buy. But the new model will get high attention not only for Manual Gearbox but the additional features are also the pointed notice.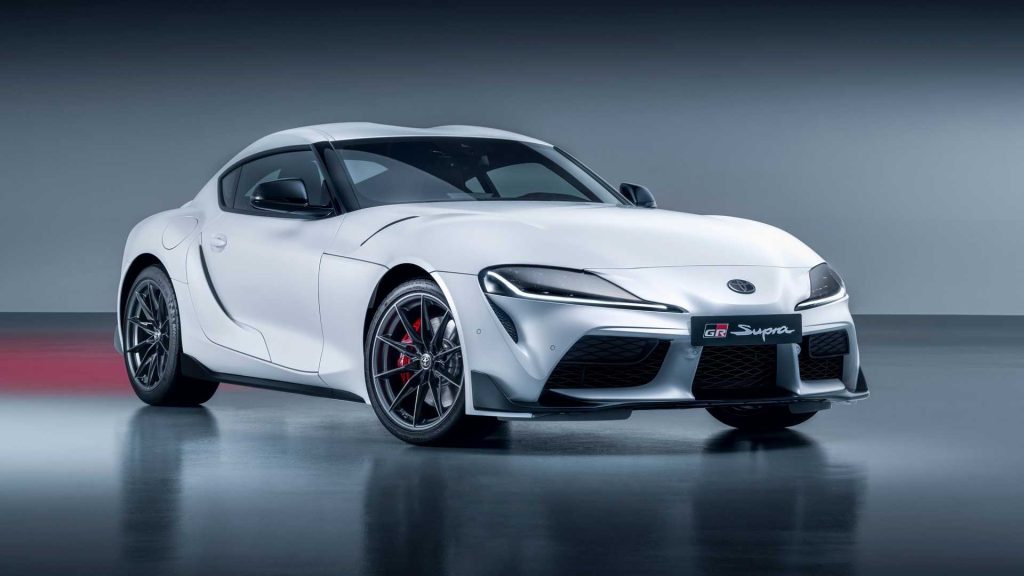 Also Checkout: How To Fix Black Smoke From Exhaust Issue
What's The Price
The car is for the next year and the price is not announced yet. Meanwhile, the updates will impact the price not only the gearbox but additional change in premium interior and features are also causing a price change. Let's see what price tag Toyota Supra will get and how it affects the customer's mind about a purchase.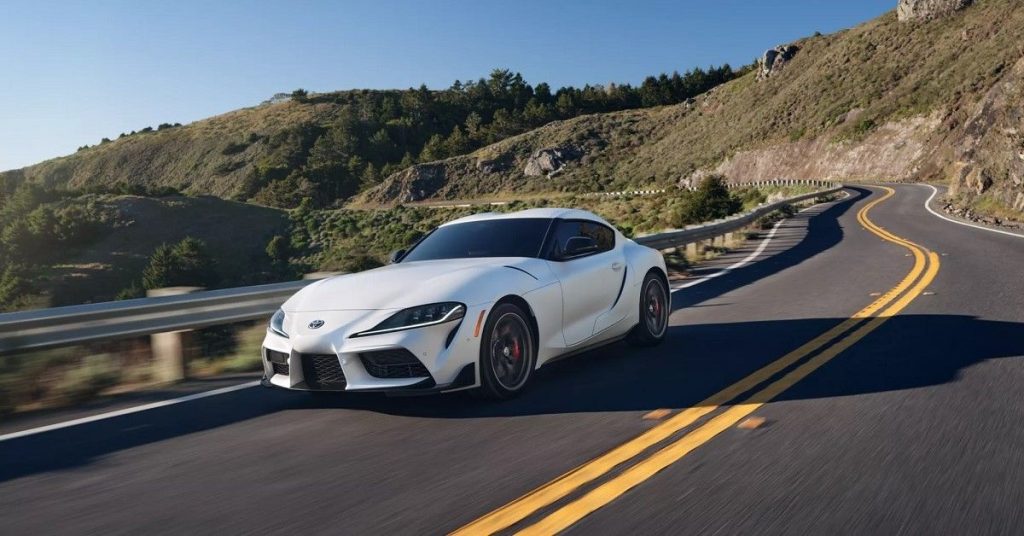 Also Checkout: Worldwide Popular Best Car Brands List
Conclusion
The always a top fast speed model now comes with a clutch pedal. This is very interesting news for us and make up mind for Supra 2023. the first 500 samples of A91-MT Edition will come to the US for sale. The performance of the new model with MT can only be defined after the first driver experience with Supra. The MT is helpful for smooth gearbox delivery.